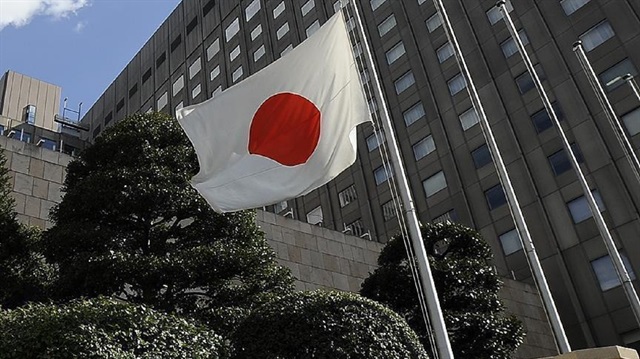 The Turkish Treasury finalized a Japanese-yen market bond issue transaction for an amount of 60 billion yen ($533 million), a coupon rate of 1.81 percent and a maturity of three years, it said in a statement on Friday.
"With this transaction, the amount of funds that has been raised from the international capital markets in 2017 has reached a total of approximately $9.7 billion," the treasury said.
The treasury also said "the strong interest from investors is an important indication of positive investor perception towards Turkey in the Japanese yen market, a market of strategic importance for the Treasury's investor diversification goals".
This transaction also contributes to a further advance of the ongoing economic cooperation between Turkey and Japan, it added.