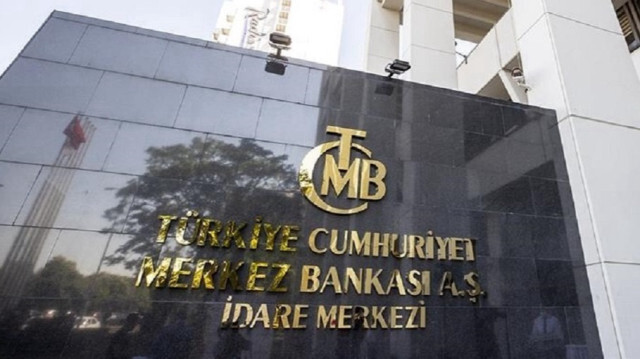 Türkiye keeps interest rate unchanged at 8.5%
The Turkish Central Bank on Thursday kept the one-week repo rate, also known as the policy rate, unchanged at 8.5%, meeting economists' forecast.
"The current monetary policy stance was adequate to support the necessary recovery in the aftermath of the earthquake by maintaining price stability and financial stability," the bank said in a statement, following its fourth Monetary Policy Committee meeting of the year.
The bank said that it closely monitors the earthquake-driven supply-demand imbalances' effect on inflation, adding that the implemented integrated policy approach helped improve the level and underlying trend of inflation.
"It has become even more important to keep financial conditions supportive to preserve the growth momentum in industrial production and the positive trend in employment after the earthquake. Accordingly, the Committee has decided to keep the policy rate unchanged," it added.
More than 50,000 people were killed on Feb. 6 when magnitude 7.7 and 7.6 earthquakes struck southern and southeastern Turkish provinces.
According to the latest data from the Turkish Statistical Institute (TurkStat), Türkiye's annual consumer inflation rate slowed to a 13-month low of 50.51% in March.
The Central Bank also kept the policy rate constant in its previous meeting this year after cutting it by 50 basis points to 8.5% in February.
5 ay önce