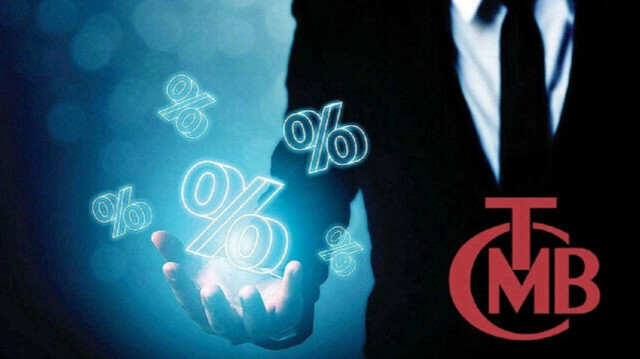 Türkiye's central bank on Thursday kept the one-week repo rate, also known as the policy rate, constant at 8.5%, in line with the market forecast.
"It has become even more important to keep financial conditions supportive to preserve the growth momentum in industrial production and the positive trend in employment after the earthquake. Accordingly, the Committee has decided to keep the policy rate unchanged," the Central Bank of Türkiye said in a statement.
The current monetary policy stance was adequate to support the necessary recovery in the aftermath of the earthquake by maintaining price stability and financial stability, it said.
Two powerful earthquakes hit 11 provinces in southern Türkiye on Feb. 6, causing extensive damage and killing and injuring tens of thousands.
"While the level and underlying trend of inflation have been improved with the support of the implemented integrated policy approach, the effect of earthquake-driven supply-demand imbalances on inflation is closely monitored," the bank said.
According to the latest data from the Turkish Statistical Institute (TurkStat), Türkiye's annual consumer inflation rate eased to a 12-month low of 55.18% in February.
At its February meeting, the bank cut the rate by 50 basis points to 8.5%, thus having lowered the key rate by 550 basis points, or 5.5 percentage points, since August 2022.
قبل٪ s