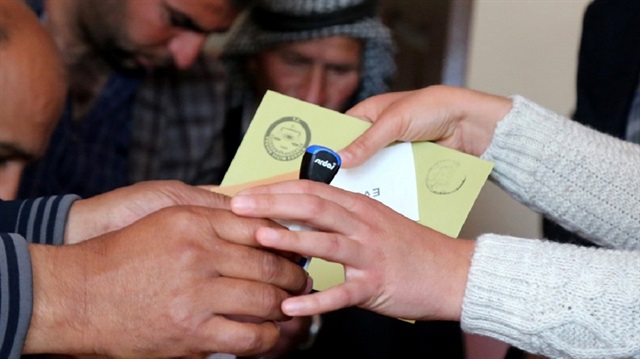 Figures from Yeni Şafak's referendum results monitor put "Yes" at 51.8% with 23,889,665 votes while "No" had 48.2% with 22,323,234 votes.
The preliminary results indicate that the referendum will remain in favor of "yes" votes.
Citizens voted on a momentous referendum that could change the country's system of governance.
Approximately 55 million people were eligible to vote across 167,140 polling stations.