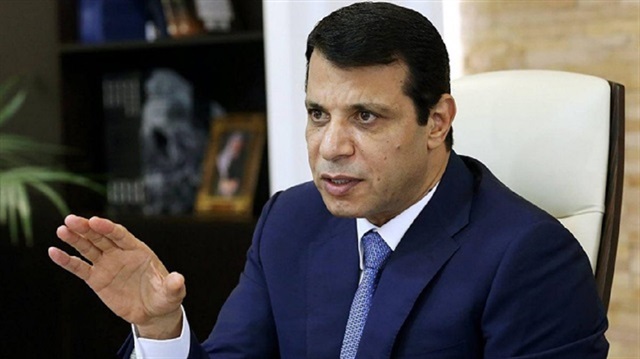 An old friend of Muhammed Dahlan who worked with him when he was a part of Palestine's Fateh Movement spoke to Yeni Şafak on the man notoriously known as the "assassin of the Middle East."
Born in 1978, Dahlan was detained by Israel where he remained out of sight for four years. During that period, he was taught Hebrew, and trained in guerilla warfare and espionage activites. Dahlan also received special training regarding the infrastructure of occupation.
In 2006, Dahlan was extracted from Palestine and he carried out his MOSSAD-supervised activities in countries such as Jordan, UAE, Egypt and Saudi Arabia.
Prepped to destabilize the Middle East
Accused of poisoning former Palestinian President Yaser Arafat, Dahlan has for 10 years ocuppied an important role in the network behind the chaos in the Middle East.
When Dahlan was smuggled out of Gaza by Israel in 2006, he swore to retaliate against Hamas and all its supporters.
He carried out operations whose goals intersected with those of the Zionists and which resulted in several civil wars and regime swtiches in the region. He was also the architect behind the ongoing Gaza seige by Egypt and Israel.
Agents in 13 countries
Outside of Palestine, Muhammed Dahlan runs several foundations with the purpose of manipulating public opnion in 13 countries.
Muazzamah al-Jalilah, one of the foundations named after his wife Jalilah Dahlan, carries out activites that also serve the same purpose.
His crew supports the foundations founded by George Soros in countries such as Serbia, Ukraine, Turkey, Croatia and France.
With an annual budget of $550- $600 million paid by the UAE, Dahlan runs his strong intelligence network consisting of 3,00 people, mostly made up of Palestinians.
The intelligence network founded by Dahlan shares the information it collects with the Mossad (Israel's intelligence agency).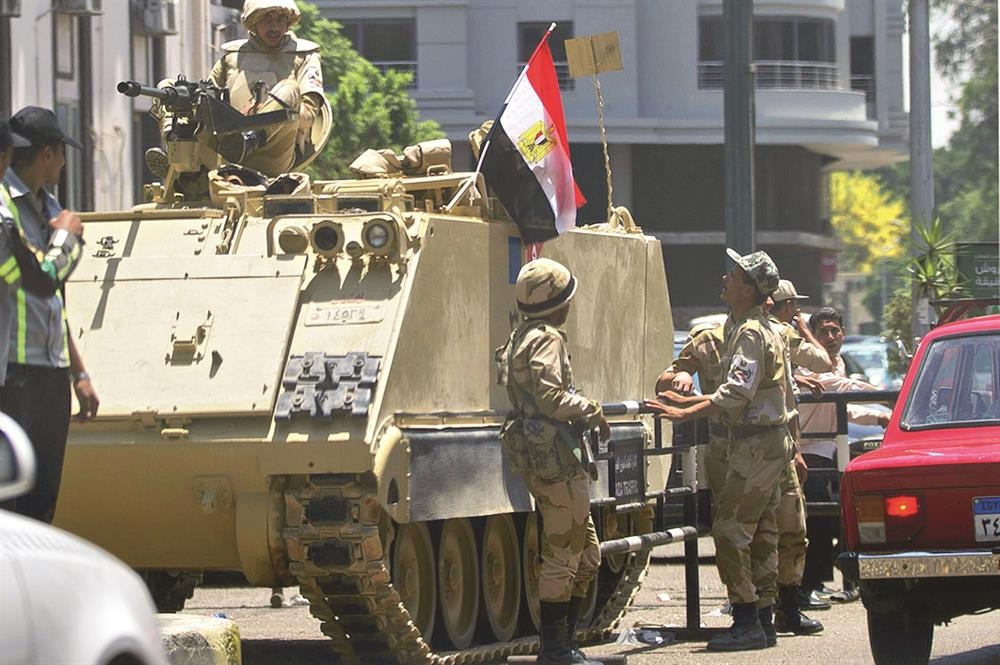 The mastermind behind Sisi's coup
It is also said that Dahlan was also one of the masterminds behind the coup that deposed Egypt's former elected-president Muhammed Mursi.
Dahlan and his team spent over $1.5 billion on Egypt's army, media and civil society foundations.
He was responsible for promoting the idea of 'resisting the Muslim Brotherhood' in the media, together with the help of the Nur Party and other leftist organizations prior to the Sisi coup.