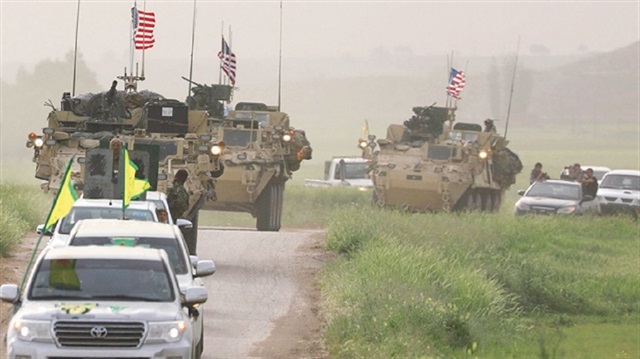 Kurdistan Worker's Party (PKK) militants who have occupied Syria's border city of Tal Abayd since 2015 have started to feel great pressure since the launch of Turkey's preparations for operations in the region.
U.S. Special Forces troops met with PKK officials near Tal Abayd's border crossing.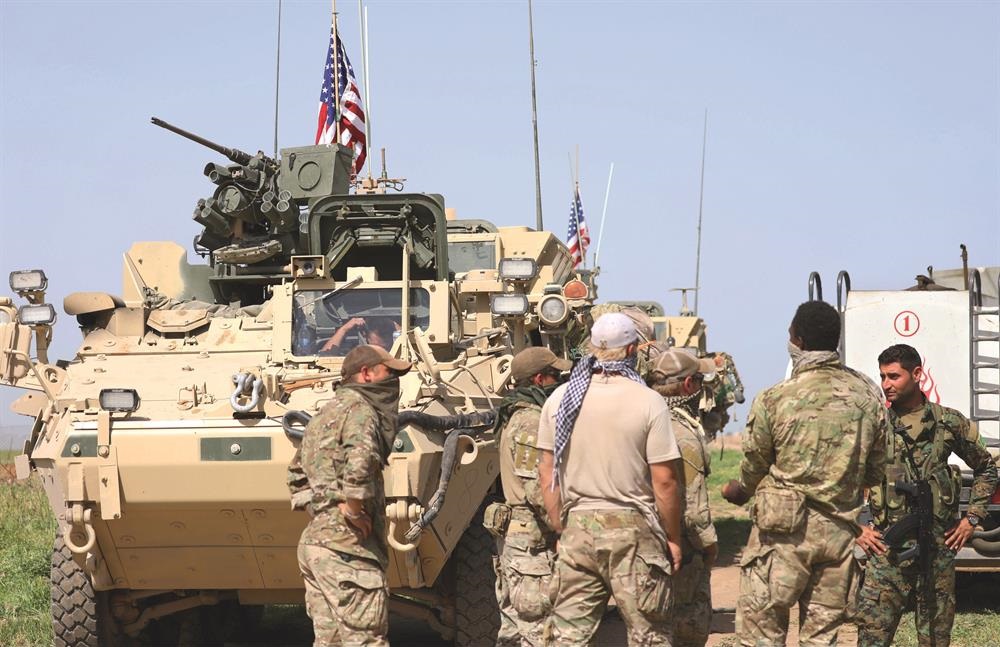 President Erdoğan said Turkey "could come overnight all of a sudden" in order to neutralize terrorist organizations in Syria's north.
Local sources report that the PKK has started to take various precautions against Turkey's operations in Tal Abayd.
The PKK is digging trenches across Tal Abayd, as well as increasing military points. Convoys of militia and ammunition reinforcements were sent to Tal Abayd from Kobani.
The Turkish Armed Forces is continuing its preparations for operations targeting Tal Abayd.
Turkish security forces are monitoring Tal Abayd with satellites and determining the coordinates of military headquarters and police stations.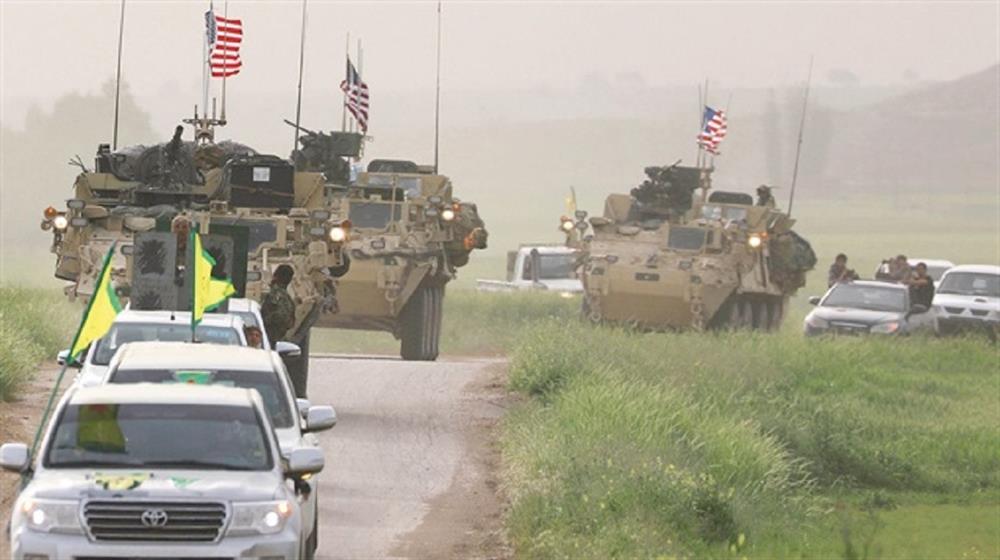 Tal Abayd is a strategically critical point for the PKK to be able to form a terror corridor in Syria's north. The city, inhabited primarily by Arabs and Turkmens, was captured by Daesh in 2014.
With the aid of U.S. warplanes, the PKK took over the city in 2015 without much resistance from Daesh, which then pulled back towards Raqqa.
With the capture of Tal Abyad, the PKK was able to link the terror corridor between Kobani and Jazira and advance to Manbij.
After the surrender of Tal Abyad to the PKK, the daily Yeni Şafak published an article titled "This war is going to spiral," that delved into the details of the region.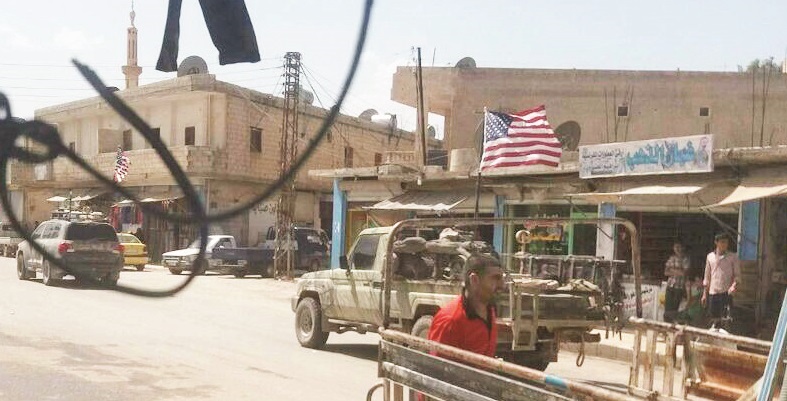 Syrian opposition members were quoted in the article as saying "This war is going to spiral," referring to how the PYD was being used as a tool to divide the country.
The PKK is listed as a terrorist organization by Turkey, the European Union and the United States.
The PKK has been conducting armed violence in the southeastern part of Turkey since 1984. More than 40,000 people, mostly civilians, have been killed in the three-decade long conflict.