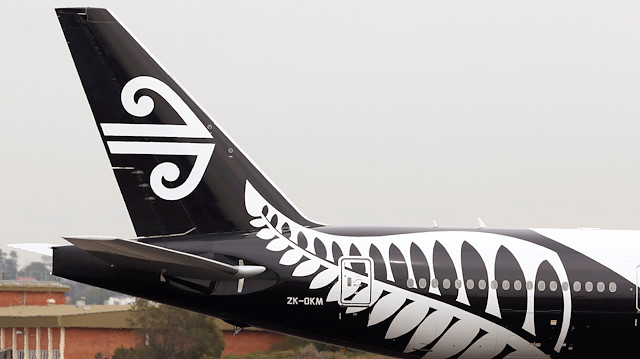 Air New Zealand is getting rid of plastic water bottles from various flights for the Plastic Free July campaign, local media reported on Monday.
The airline announced that removing the bottles will stop over 460,000 bottles heading to landfills and reduce carbon emissions by over 300,000 kilograms every year, according to the country's Newshub website.
"The lack of composting infrastructure available in New Zealand is a challenge, so we have been focused on reducing the amount of single-use plastic products we purchase in the first place," said Anna Palairet, a spokesperson for the airline.
She added that they are happy to see more customers bring reusable drink bottles and cabin crews gladly fill the reusable bottles and cups.
"Later this year, Air NZ will also replace plastic coffee and water cups with vessels made from plants and recyclable alternatives," Newshub said.
Plastic Free July is a campaign led by the Plastic Free Foundation, established in 2017 as an independent NGO.
According to its website, Plastic Free July aims to raise awareness of stopping use of single-use plastics.