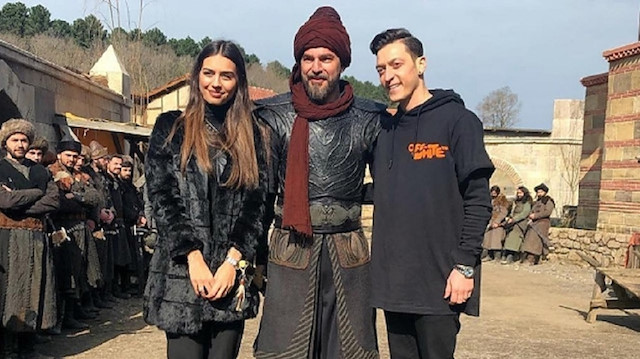 Arsenal soccer star Mesut Özil has paid a visit to the set of hit Turkish TV series Resurrection: Ertuğrul, of which the Turkish-origin German player is a professed fan.
A photo posted on Özil's official Instagram account shows the player standing next to the series' titular star Engin Altan in full costume on the set of the international hit's latest season.
"It was a very enjoyable visit to the set," the caption read.
Özil is known for being an avid fan of Turkish television series, and had previously shared photos of himself watching Payitaht: Abdülhamid II, another period hit.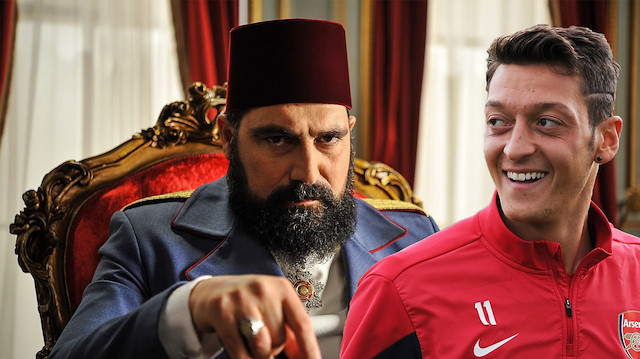 Turkey is one of the top five series-exporting countries in the world, enthralling audiences from Latin America to Central Asia.
Dozens of Turkish series are being followed by more than 500 million viewers in over 150 countries, according to Turkey's Culture Ministry.
Resurrection: Ertuğrul has attracted particular acclaim with viewers from over 70 countries.