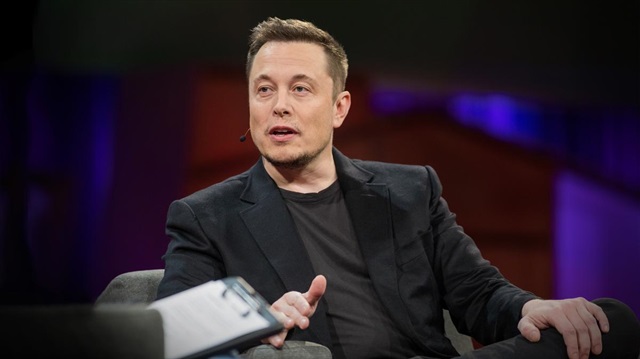 Tesla and SpaceX CEO Elon Musk on Thursday reiterated his concerns regarding artificial intelligence. He warned that artificial intelligence is "our biggest existential threat."
Musk was speaking to two of his companies, Neuralink and OpenAI, when he claimed artificial intelligence would outsmart and destroy humanity. Neuralink is developing methods of forming mind-computer interfaces, and Musk says the company will alleviate severe brain injuries with "neural laces" in four years. OpenAI is a nonprofit research company devoted to reducing the dangers of artificial intelligence.
Warning that it could not be controlled, "With artificial intelligence we are summoning the demon," he said.
The successful CEO urged governments to cultivate a clearer understanding of artificial intelligence's development to better comprehend its risks.
"Once there is awareness, people will be extremely afraid, as they should be," Musk said.