Artist builds car out of 25,000 old mobile phones
An artist spent several months making a life-size model car from thousands of recycled mobile phones to raiseenvironmental awareness
ERSIN ÇELIK,  
Yeni Şafak  
Wednesday 11:21, 04 November 2015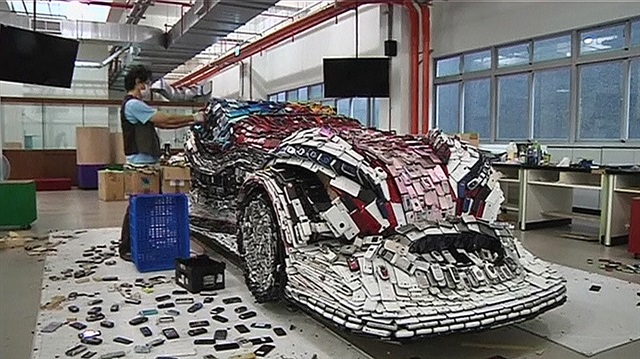 Lin Shih-Pao, a 53-year-old Taiwanese artist, built a life-size model car by from 25,000 old cell phones
The artist spent $30,000 and four years travelling the world, collecting thousands of old and discarded mobile phones for the piece.
After collecting the phones, he attached them to a wooden frame in the shape of a car using glue and nails.
He hopes the project will spread environmental awareness, showing how a pile of rubbish can be recycled and converted into a piece of modern art.
"This is modern art, carved from recycled, first-class garbage. It's just like a statue, which must be carved slowly. It took me four months to carve this. With this you can see the progression of art from traditional to modern. All of it produced by high-class garbage," Lin Shih-Pao said.
The piece weighs about two tons, wood and phones included.
The car was unveiled at Lin's former high school in New Taipei City, just in time for the school's annual celebration.
Students inspected the work and marveled at the color scheme.
"The color of this car and its body are all similar. Mobile phones of similar colors are all stacked in the same place. The wheel is black and the body is composed of different colors, so it makes the car very colorful and lively," said Ke Yu-Jen, one of the students.
Some of the students had even participated in creating the art piece by helping collect phones for the artist. They were given an incentive - the more they collected, the better seats they would get at their school's annual celebration.
"So my school announced that if any class collecting old mobile phones could make it into the top twelve, they could be the first ones to select their seats for the annual concert. So I found 47 mobile phones to donate to my school," said a student, Chen Hui-Qin, who contributed to the project.
The car is not the first trash-to-art project for the artist; in 2005, Lin collected one million pens for a piece called "Gate of Peace" and in 2006 he used 100,000 pacifiers to create a Christmas tree.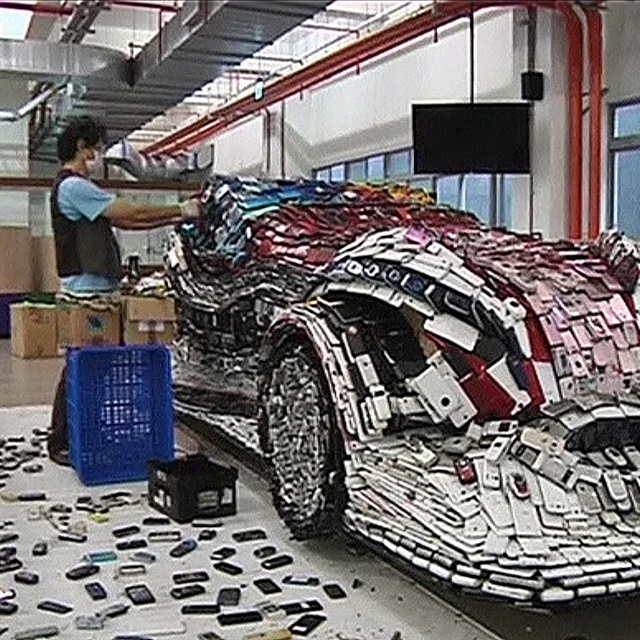 Artist builds car out of 25,000 old mobile phones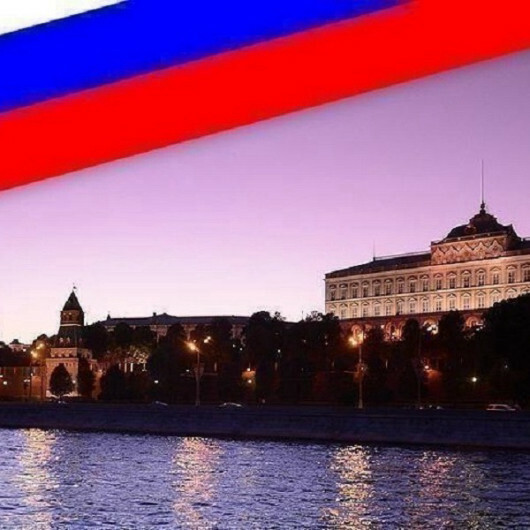 Russian conscripts not banned from leaving country, says State Duma head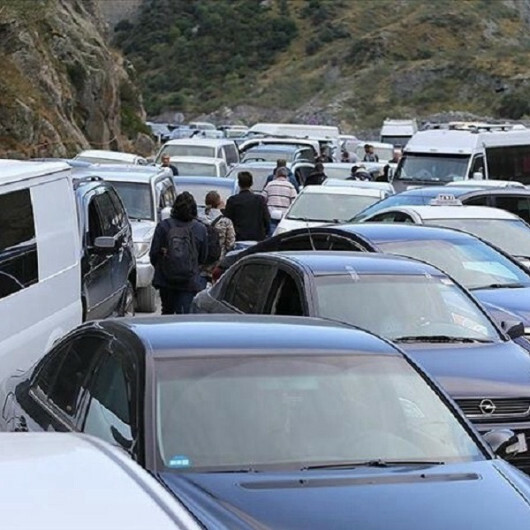 Russia may close territory to road transport of 'unfriendly countries'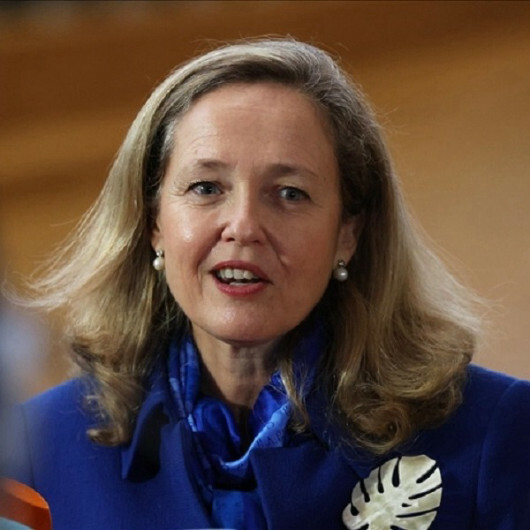 Spanish FinMin: 'The UK shows us the path not to follow'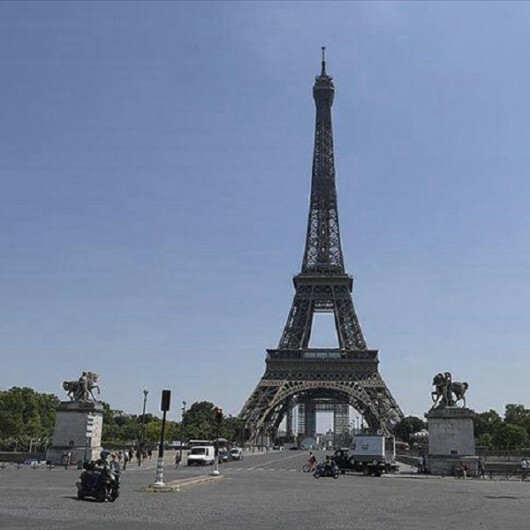 Nationwide strike in France disrupts transport services, closes Eiffel tower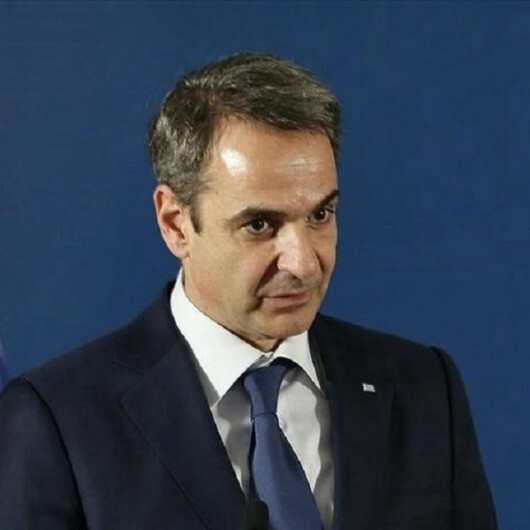 Greek premier vows to further beef up military spending amid tensions with Türkiye