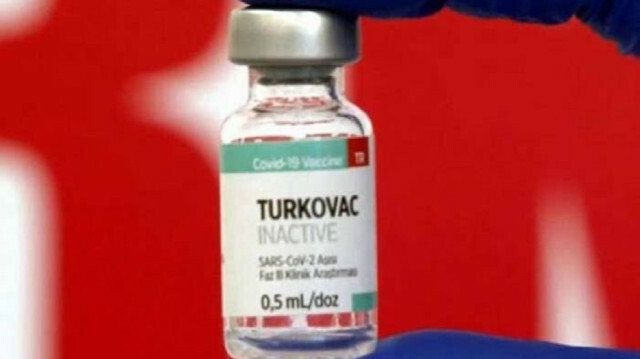 Turkey's first homegrown coronavirus vaccine, TURKOVAC, could be tested in Azerbaijan, the country's Management Union of Medical Territorial Units (TABIB) told TurkicWorld.
Earlier this year, Turkish Vice President Fuat Oktay revealed that Turkey is negotiating to conduct the third stage of TURKOVAC 's clinical tests in Azerbaijan.
According to the VP, negotiations are also underway on this issue with Pakistan, Argentina, Columbia, Poland and several others countries.
Azerbaijan's Ministry of Health and TABIB's Scientific Council are currently discussing the issue and will inform the public once a decision is made.
Turkish Health Minister Fahrettin Koca had previously stated that wide-scale production of the TURKOVAC vaccine may begin next October.
2 years ago