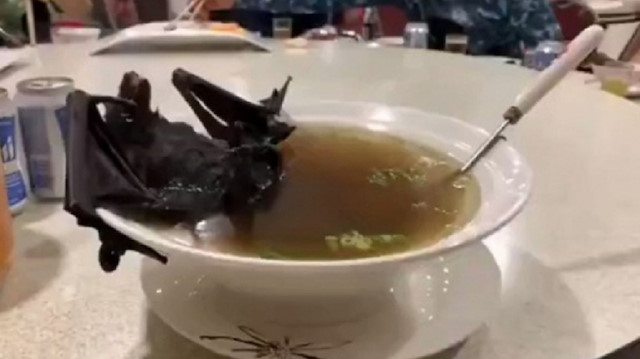 Dozens of videos and photos purporting to show Chinese people eating exotic animals have been circulating on social media platforms after the deadly coronavirus outbreak, which is believed to have originated in Wuhan wet markets, claimed hundreds of lives, surpassing the number of fatalities in the 2002-2003 SARS epidemic.
One of the viral videos that shows a Chinese woman, supposedly in Wuhan, eating a whole bat at a restaurant was disseminated widely on social media platforms, stirring prejudices against Chinese eating habits as bats are considered as a possible origin of the new virus.
The virus is said to have been transmitted to humans from animals, particularly bats, and has spread to more than 20 other countries, including the U.S., U.K., Singapore, France, Russia, Spain and India.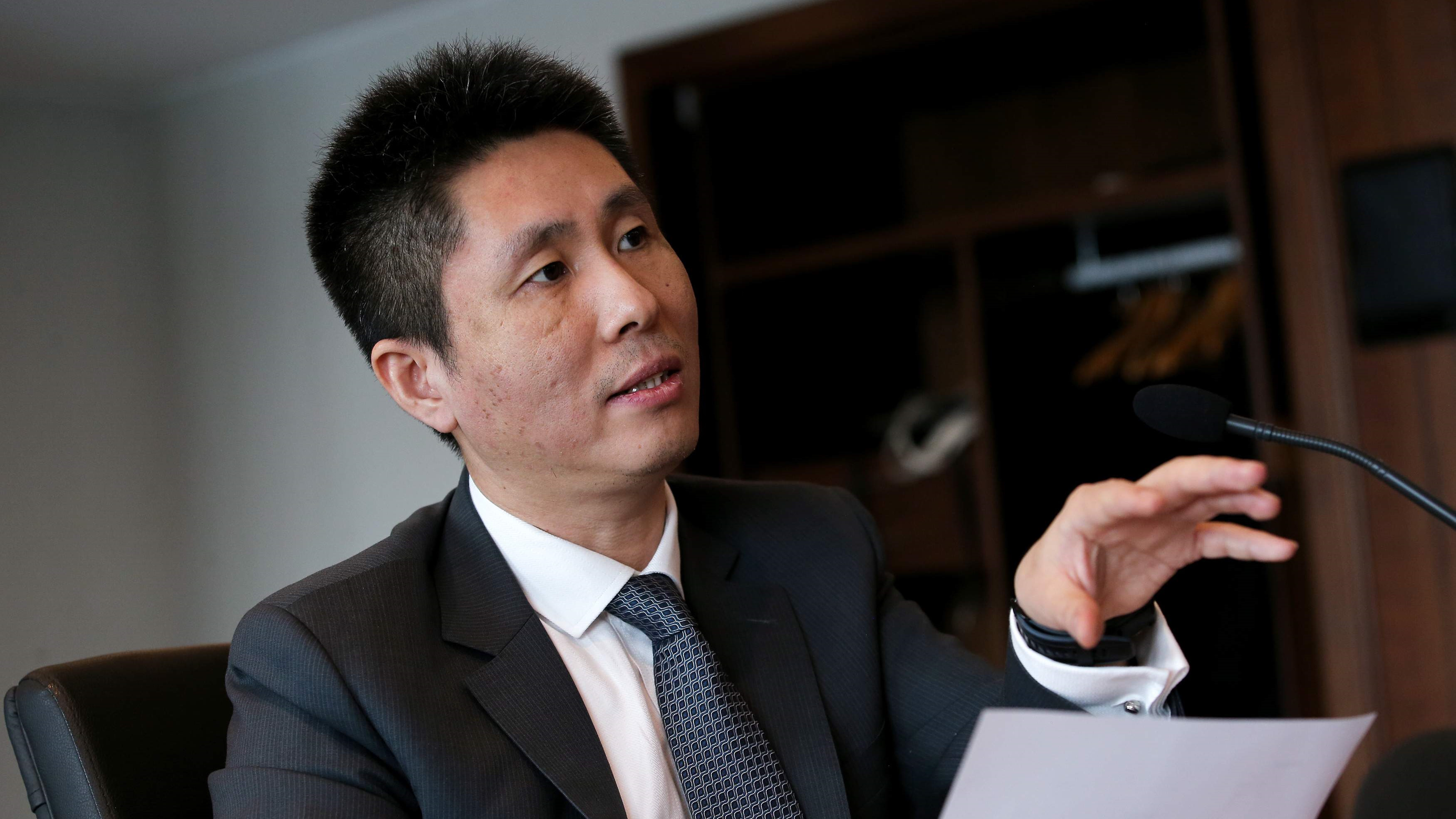 Chinese Consul General to Istanbul Cui Wei told Demirören News Agency in an exclusive interview on Sunday that the viral video was filmed by a Chinese internet influencer in 2016 on a South Pacific island.
"Chinese cuisine does not include bats," the consul general said, underlining that bat soup is not a Chinese delicacy.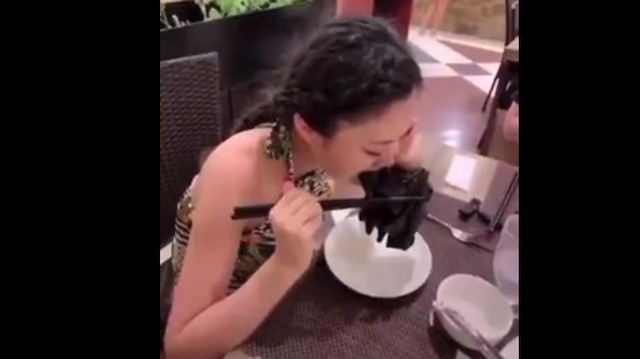 He also added that the virus broke out in a seafood wet market in the Chinese city of Wuhan and is linked to the illegal sale of wild animals.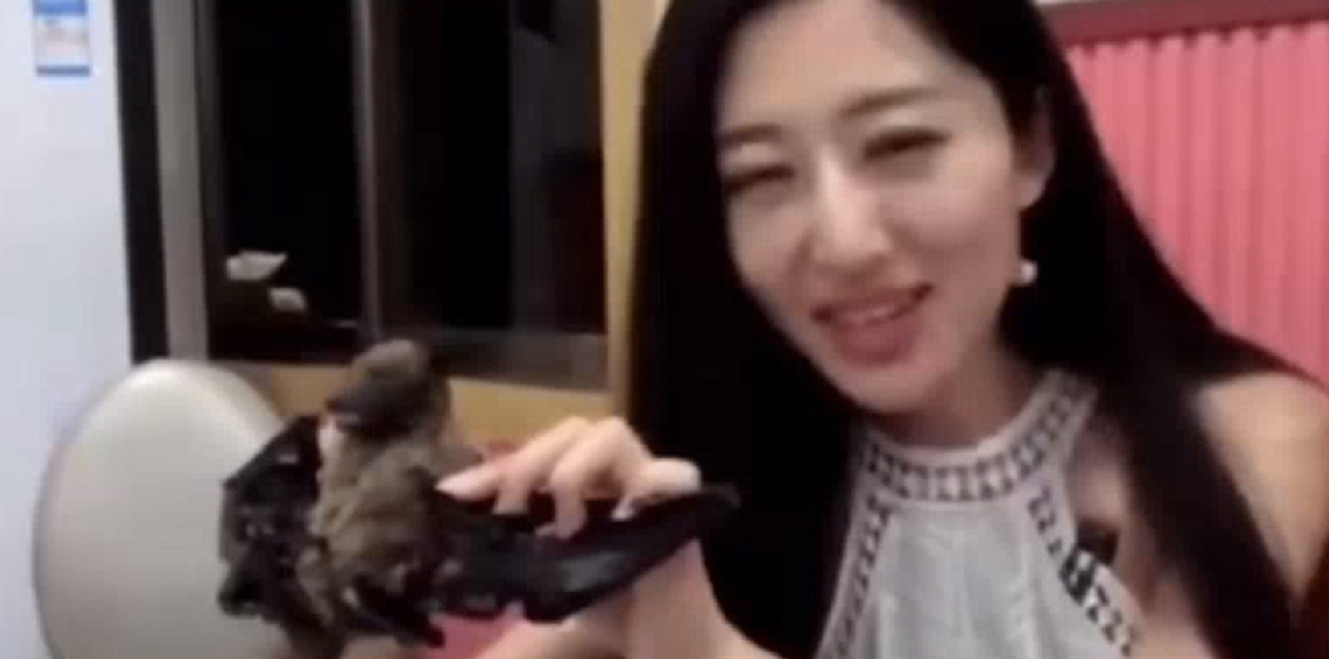 The rapid proliferation of the epidemic and the accompanying human cost has spurred fears of spreading contagion.
Authorities said 40,171 confirmed cases have been reported, while in the last 24 hours, 97 people have died and more than 3,000 new cases have been detected.
The novel coronavirus (2019 n-Cov) has killed more than 900 people, most of them in China, and has spread to at least 27 countries and territories. The two deaths outside mainland China were in Hong Kong and the Philippines.