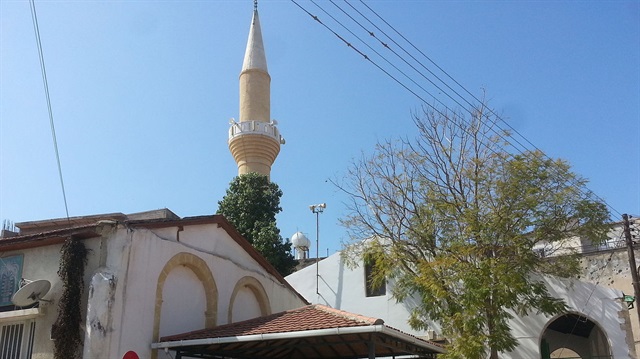 A court in Northern Cyprus has banned the Adhan (the Muslim call for prayer) on loudspeakers at the Şeyh Nazım Camii (Central Mosque), Pir Paşa Mosque and Aşağı Mosque in Lefka city of the Turkish Republic of Northern Cyprus.

Feza Güzeloğlu, a Lefka-based lawyer, prosecuted at the court demanding prohibition of Adhan. He claimed the sound of Adhan disturbs him.

The Lefka District Court in Northern Cyprus announced an interim decision banning the Adhan at the three mosques.

Güzeloğlu said that he opened the case demanding the prohibition of loudspeakers during Adhan, especially in Fajr Adhan as well as Arabic prayers.

He also filed another claim against Talip Atalay, the religious leader of the city, accusing him of increasing the sound.

The final ruling will be announced in upcoming days, as this will be the first such decision in Northern Cyprus, the homeland of about 286,257 Turkish Muslims.