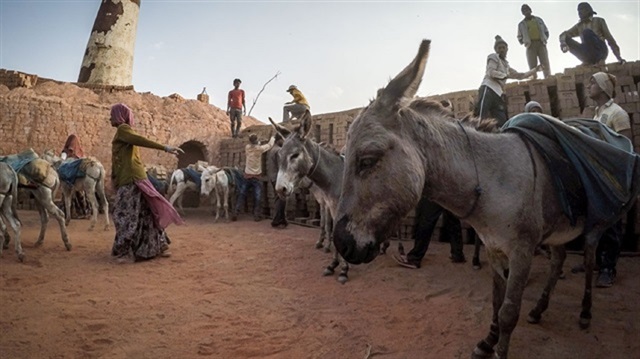 Eight donkeys grazing at a prison yard were held in an Indian prison for four days.
The donkeys were detained by prison officials for eating plants at a prison field in the north Indian state of Uttar Pradesh, according to New Delhi TV's news.
''The donkeys damaged some valuable plants found on the prison's field. We warned the donkeys' owner to keep his animals away, but he wasn't bothered. That's why we detained the donkeys, ''RK Mishra, a prison official said in a statement.
The donkeys were released after a local politician payed their bail.