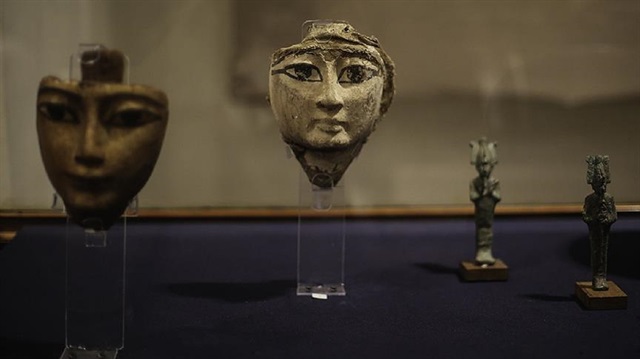 Around 33,000 ancient artefacts have been lost in the past half century, Egypt's Ministry of Antiquities said Wednesday.
In a statement, the ministry said it will cooperate with the Interpol and other international parties with a view to retrieving the antiquities.
The ministry gave no details about how these pieces have been looted, but said some of them have disappeared during insecurity that plagued the country following a 2011 uprising that unseated autocrat Hosni Mubarak.
Egypt is home to one of the world's greatest ancient civilizations, which is also a major source of tourist income.