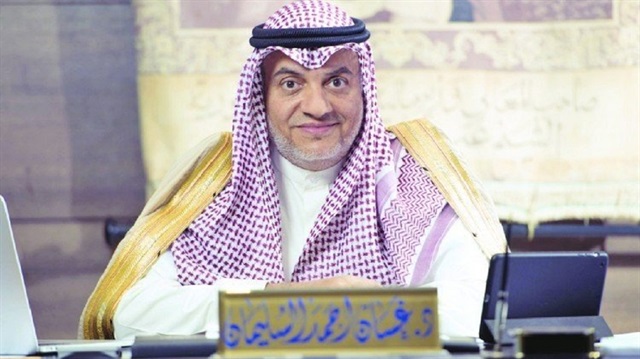 Saudi King Salman bin Abdulaziz has issued a royal decree sacking trade and investment adviser Ghassan bin Ahmed al-Sulaiman.
The decree did not give a reason for relieving al-Sulaiman from his post, but activists linked his removal to his attendance of a controversial fashion show last week.
Organized by a beauty academy in Riyadh, the show featured models without headscarves in front of a mixed audience, a move unusual in the conservative Muslim country.
The event has triggered outcry in the oil-rich kingdom, prompting Al-Sulaiman to post several tweets condemning the show, in contradiction of his earlier praise of the event in television statements.