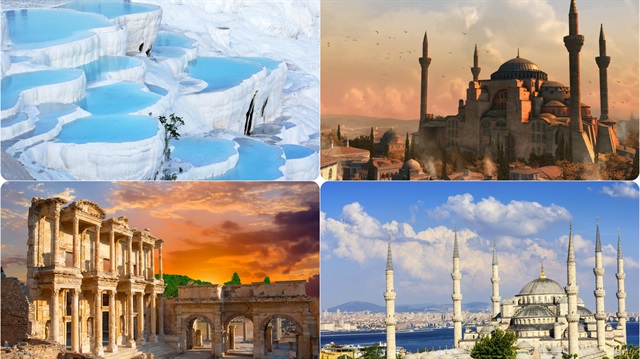 The Telegraph's list of sights in Europe you must see includes four places in Turkey. These are the winning entries:

PAMUKKALE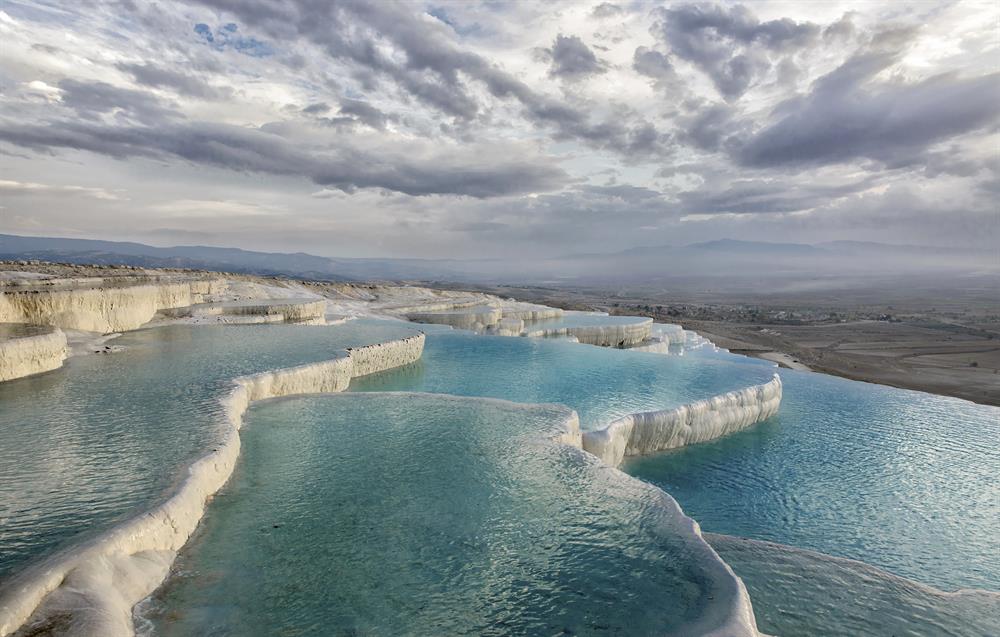 With its surreal, brilliant white travertine terraces and warm, limpid pools, Pamukkale is No. 5 on the list.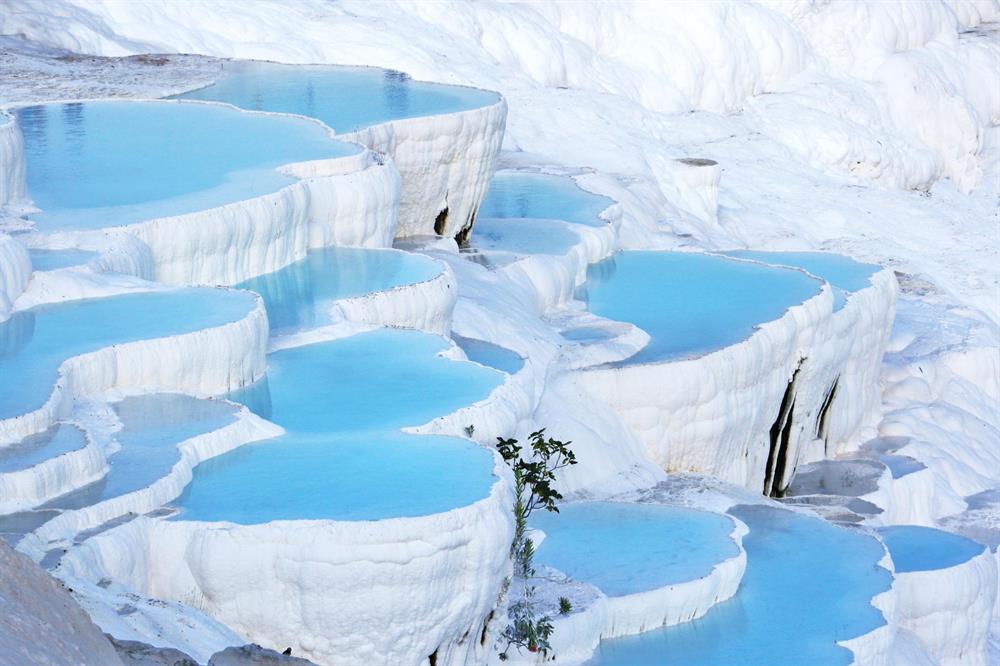 The "cotton castle," located in Turkey's Inner Aegean region in the River Menderes, was formed by carbonate minerals left by the flowing water through the years.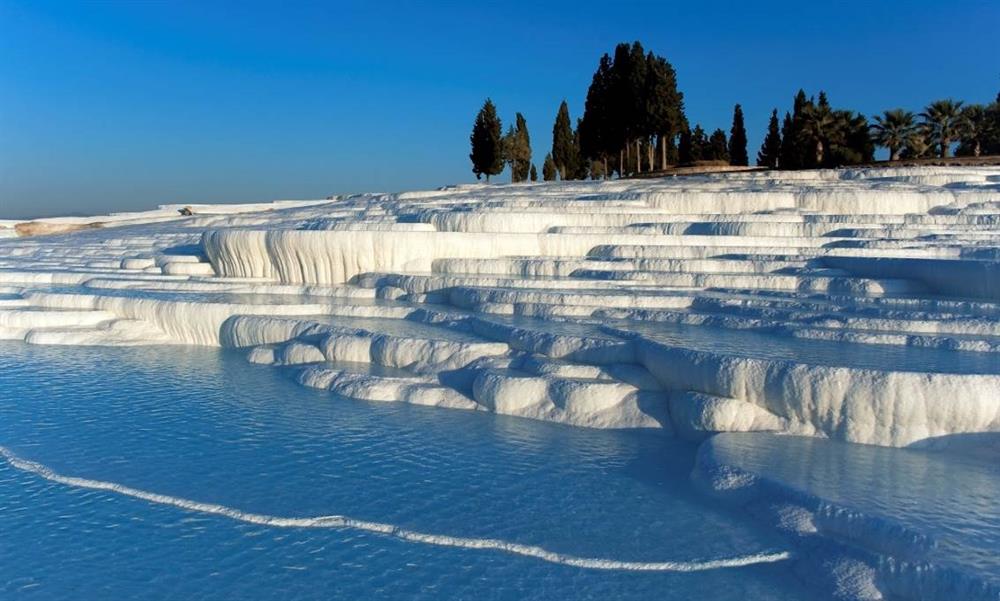 The formation is so beautiful that the ancient Romans built a spa town here, and UNESCO declared it a World Heritage Site in the 1980s.
HAGIA SOPHIA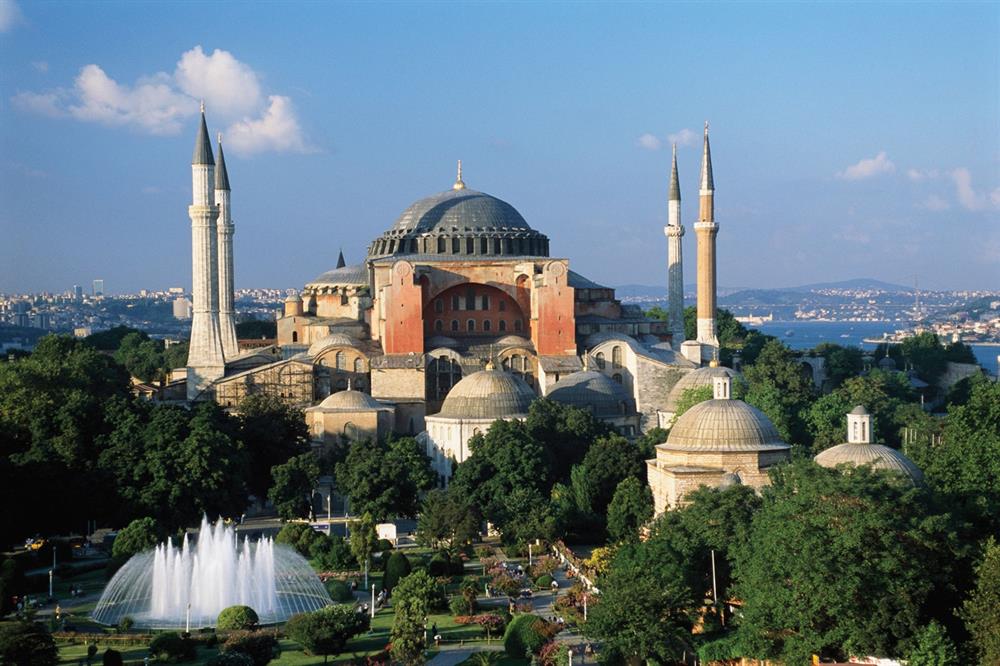 Hagia Sophia, a former Christian patriarchal church, later a mosque, and now a museum, takes seventh place on the list. It was constructed in 537 and it served as a Greek Orthodox cathedral and seat of the Patriarch of Constantinople until 1453, except for the period between 1204 and 1261, when it was converted to a Roman Catholic cathedral under the Latin Empire.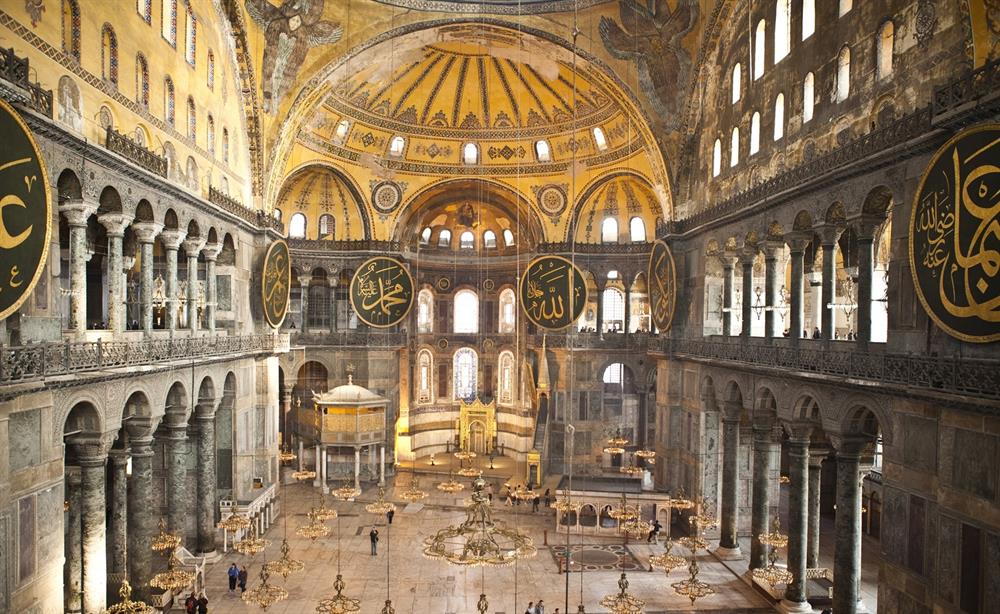 The building was transformed into a mosque in 29 May 1453 by Sultan Mehmed II and secularized -- turned into a museum -- on 1 February 1935.
BLUE MOSQUE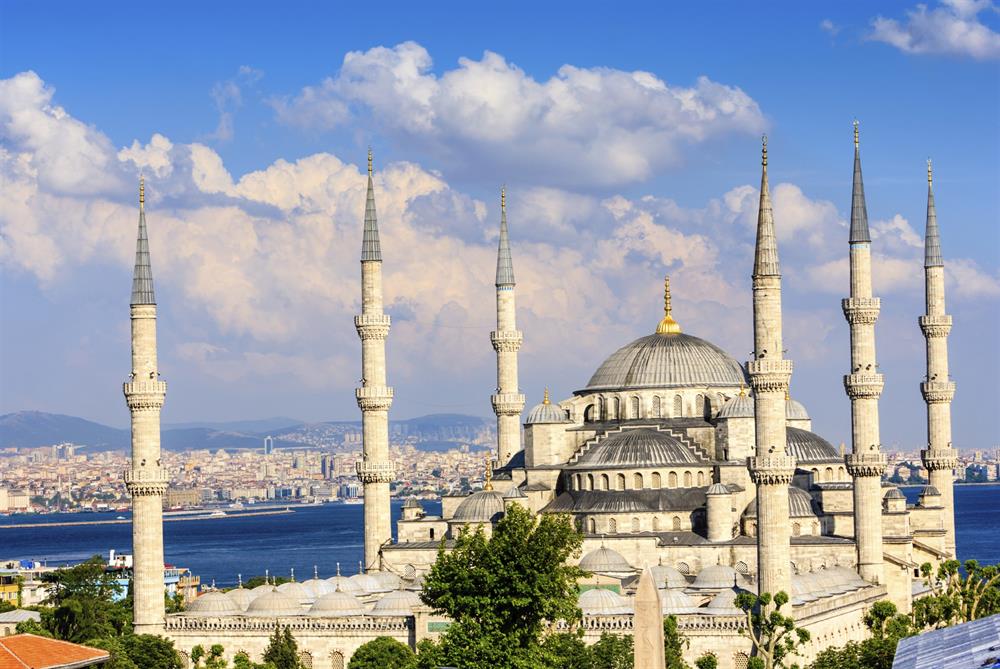 Sultanahmed Camii, known in English as the Blue Mosque, is on the list as the eleventh place to see.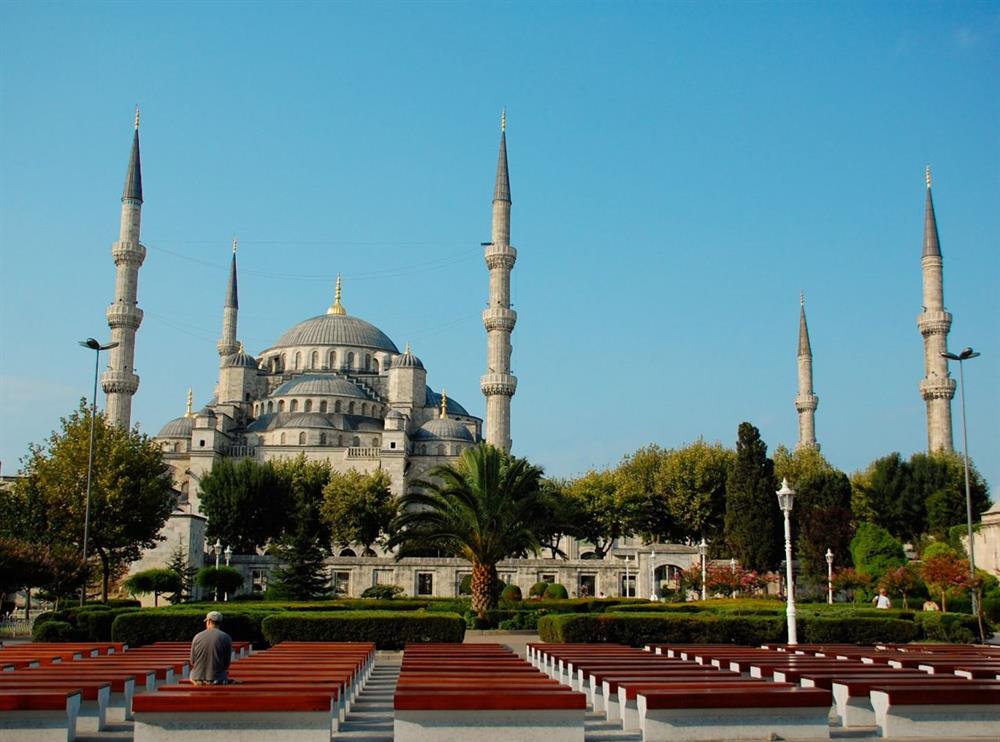 The mosque was built under the reign of the Ottoman Ahmed I in 1616, with a dome spanning 23.5 meters and six minarets that soar 64 meters.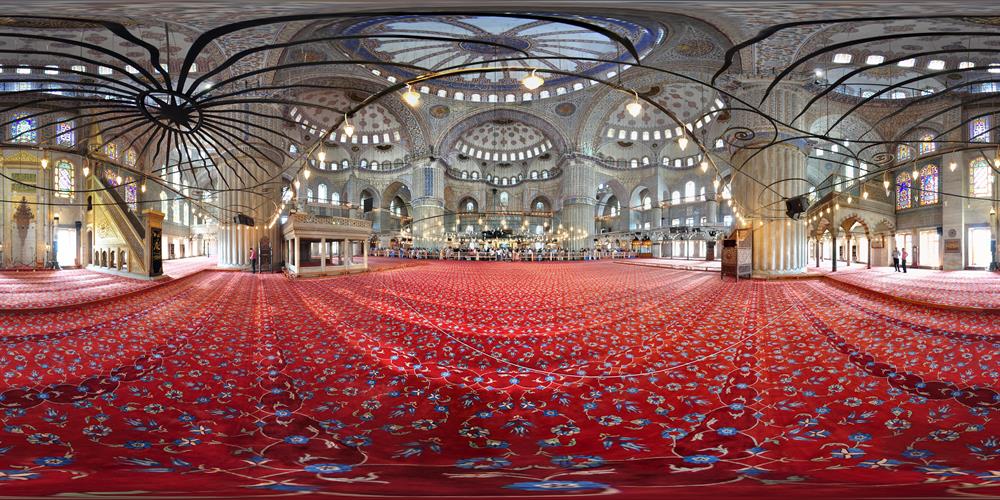 Its interior glimmers with more than 20,000 tiles from Iznik, while 200 stained glass windows line the upper levels.
EPHESUS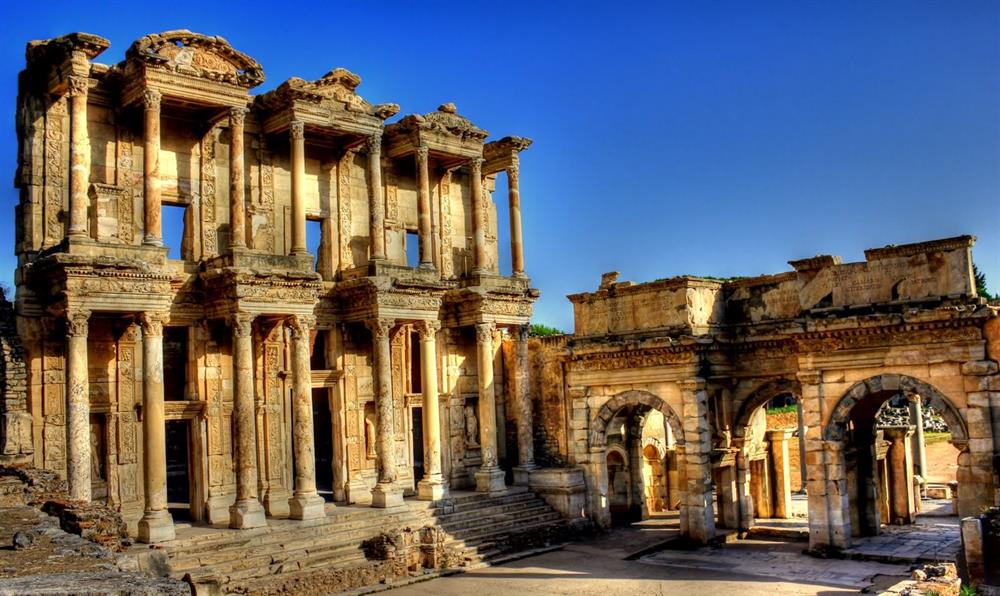 Ephesus, an ancient Greek city on the coast of İzmir province, is also among the beautiful places Telegraph listed.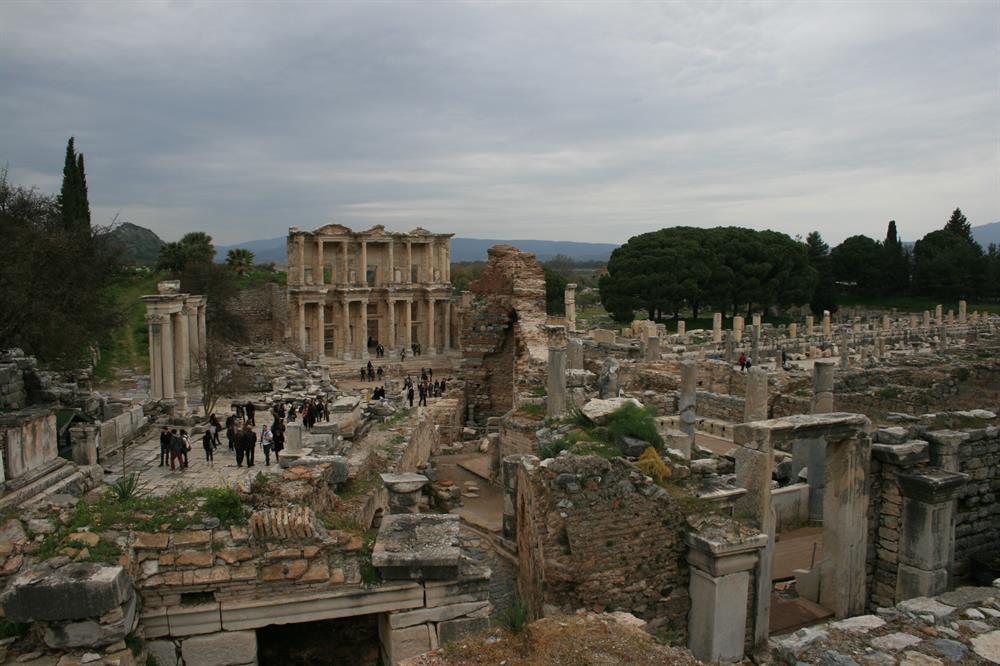 The city, which was built more than 2,000 years ago, is famed for the Temple of Artemis, one of the Seven Wonders of the Ancient World.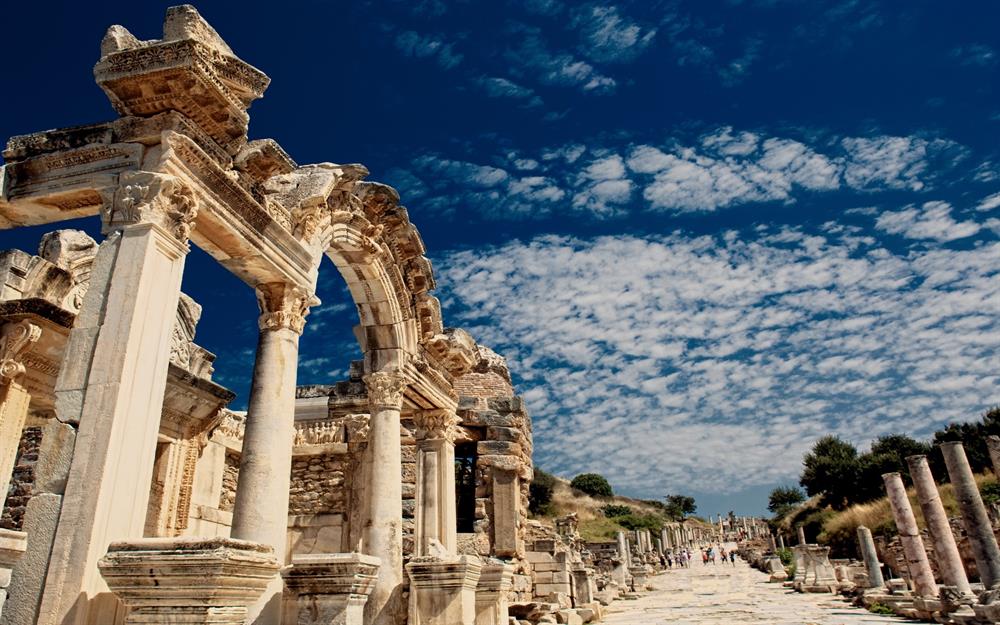 In 268 AD, the Temple was destroyed or damaged in a raid by the Goths but was rebuilt during the Byzantine era and still stands today.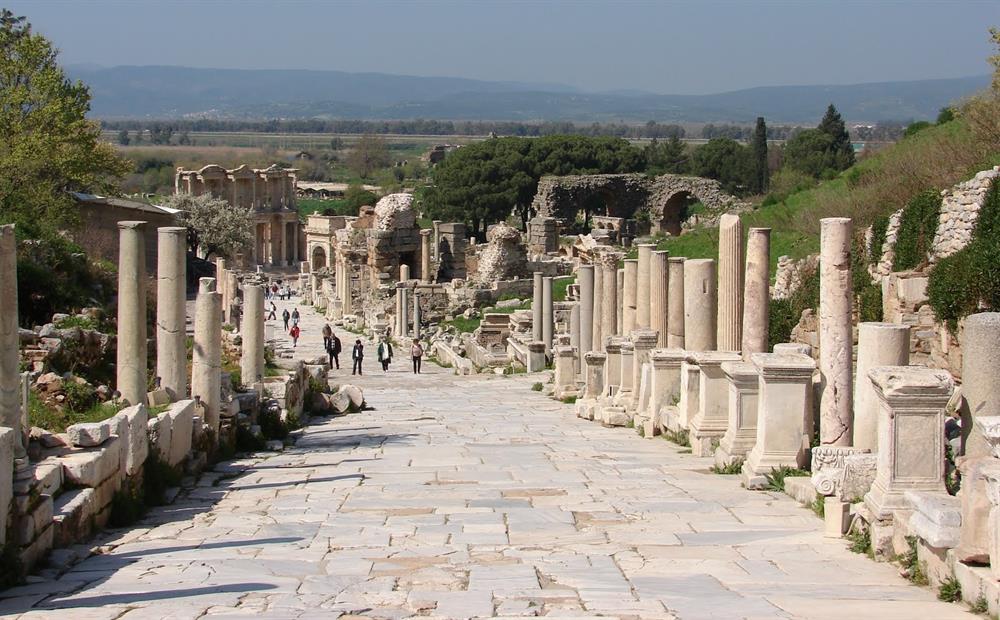 The city of Ephesus is also inscribed on Unesco's list of World Heritage Sites in 2015.