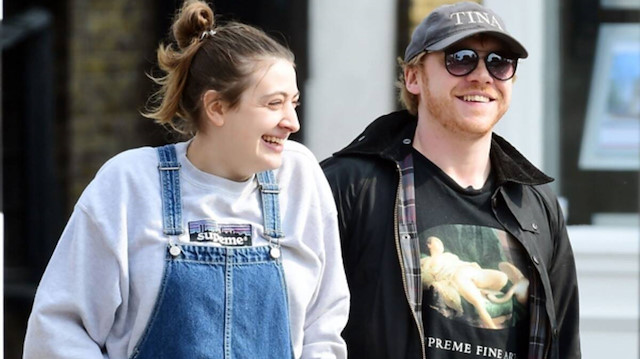 "You best hope I dont put bars on your window Ronald Weasley!" Rupert Grint's fictional mother Molly Weasley roars as berates her son for kidnapping his best friend away from his Muggle guardians.
It seems that Grint has come a long way since then, as the ginger-haired heartthrob became a father to a baby girl with girlfriend Georgia Groome, who is best known for her role in Angus, Thongs and Perfect Snogging.
A representative told the U.K. publication The Mirror that that the couple would like the press to respect their privacy: "Rupert Grint and Georgia Groome are delighted to confirm the birth of their baby girl.
"We would please ask that you respect their privacy at this very special time."
Grint, 31, and Groome, 28, who have been together since 2011, had announced last month that they were expecting after the mother-to-be was spotted with a baby bump.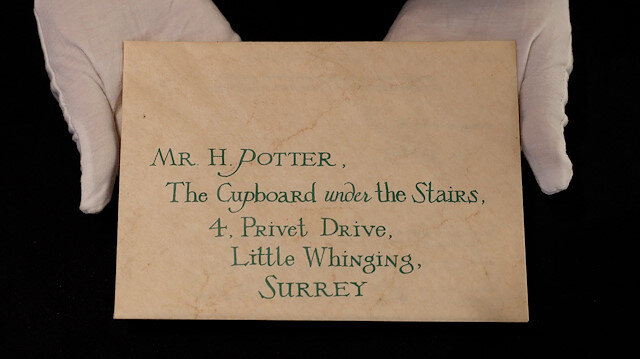 Grint had previously expressed his desire to settle down and start a family shortly after his 30th birthday.
"Turning 30 felt strange. It just doesn't feel like I'm there yet and I don't know what the future holds. I'm just going to go with the flow, keep playing interesting characters and see what happens.
"I'd like to settle down and have kids soon. If I had a son, would I call him Ron? It's quite a good name, but probably not. And Grint's a tough name to pair a one-syllable first name with," he told The Guardian.