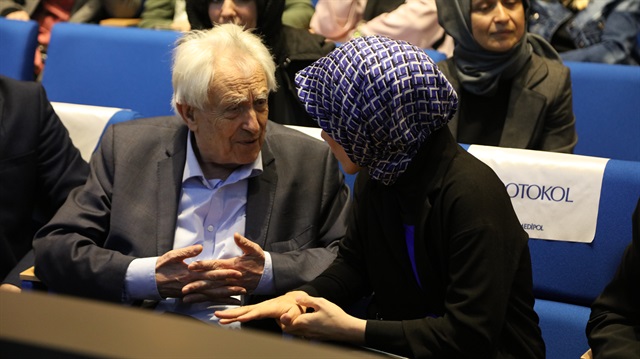 Dr. Michel Odent, the obstetrician who introduced water-birth into medical literature and was the driving force behind introducing home-like birth environments in hospitals, said the way babies are born can have a profound effect on who they become.
"Until recently, very few people were raising the question about the long term consequences of how we are born. Today we have many reasons to raise this question. Emerging fast-developing scientific disciplines suggest that the period of birth is critical in the formation of human beings," Dr. Odent said in an exclusive Yeni Şafak interview after a conference discussing childbirth in the era of rapidly developing scientific disciplines.
"It's a short period of time with long term consequences. Perhaps even transgenerational effects," he continued.
The leading French obstetrician also said that the rates for caesarian sections could rocket to 100 percent, completely ruling out natural birth. Turkey has a caesarian section rate of 53 percent.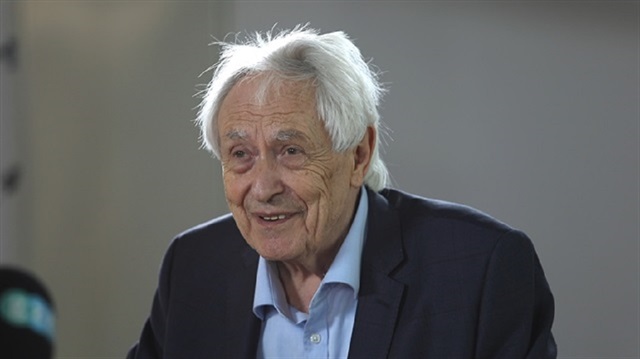 "If we follow the graph starting from the beginning of the 20th century, there are more and more and more caesarian sections. Will we reach 100 percent? It's possible, but on the other hand, perhaps it will take another route," Dr. Odent said.
He expressed that we were at a "turning point," and stressed the importance of further developing emerging scientific fields, such as epigenetics, which refer to stable heritable traits that cannot be explained by changes in DNA sequence.
"The important point is to start from what is obvious. We need emerging scientific disciplines. We must train ourselves to think long term," Dr. Odent said.
"We have to try and interpret facts that, until now, have had an unsatisfactory explanation, such as why birth is difficult for some women. Citing mechanical reasons is insufficient," he added.
Dr. Odent emphasized the need for a better understanding of the birth process. "There is such a lack of understanding of the birth process. The priority today is to understand better birth physiology and the basic needs of laboring women," he said.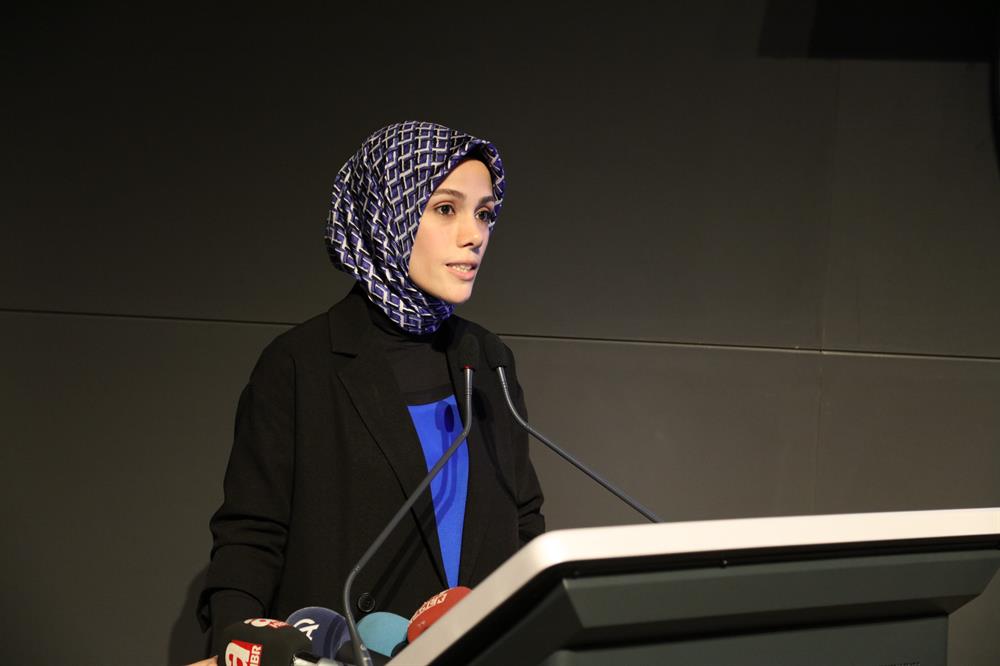 The conference, held at Turkey's Istanbul Medipol University on Thursday, was attended by the daughter of President Recep Tayyip Erdoğan Dr. Esra Albayrak; Istanbul Provincial Health Director Dr. Kemal Memişoğlu; rector of Istanbul Medipol University Dr. Sabahattin Aydin and many other distinguished guests.
In an opening speech by Dr. Esra Albayrak, she said that as a mother of three, she was deeply affected by Dr. Odent's work.
"The statements he made in an interview regarding the oxycotin hormone captured my attention. I believe it was after my first birth. After that, I followed Dr. Odent's work. Dr. Odent emphasizes the role of the oxycotin hormone in social behavior and love between people," Dr. Albayrak said.
"He points to some alarming truths regarding what kind of civilization and future awaits us three or four generations later as we distance ourselves from natural births," she added.
"I must say that as a mother of three who has given natural birth, I am very moved by Dr. Odent's statements that declare that childbirth is a period that must be carried out with a primitive brain. Every mother who has given natural birth knows that the moment of birth is a process that the mother carries to another dimension outside the world," said Dr. Albayrak.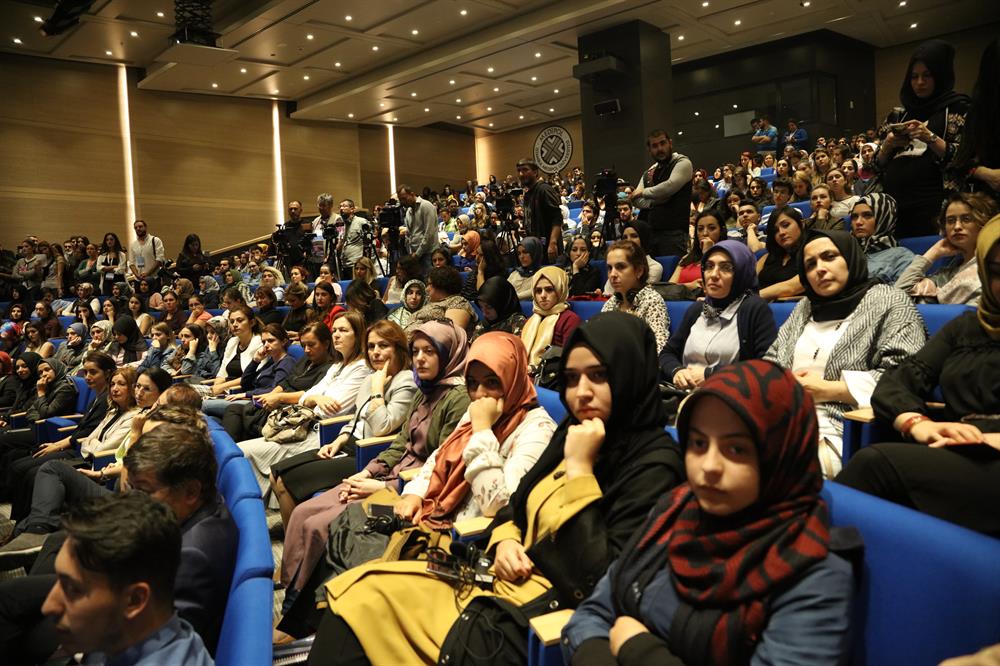 Dr. Odent emphasized that a mother who has a healthy pregnancy does not need to hear frequent medical surveys and negative possibilities. He even questions ultrasonic scans, which have become standardized.
"In the second half of the 20th century, the field of childbirth was quite influenced by technological developments, and technical developments brought different approaches to the field," Dr. Odent said.
"In the 21st century, scientific developments are much more influenced by technical developments than birth. Emerging scientific disciplines also have a great influence on the field of birth," he added.