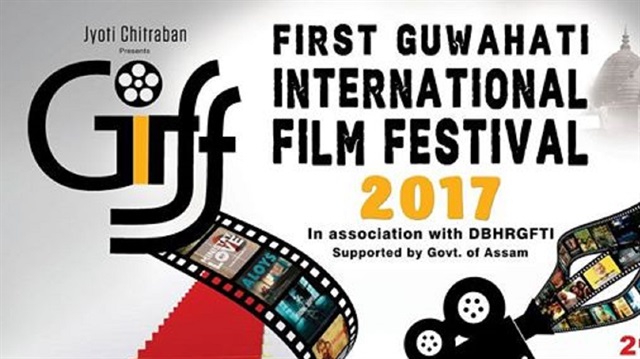 Turkish films began screening in the first ever Guwahati International Film Festival organized by the state government in northeastern Assam on Monday.
Turkey is the "country focus" of the festival that will also see more than 75 films from over 32 different countries.
The Half (Yarim) by Çağıl Nurhak Aydoğdu was screened Monday. Four other Turkish films will be screened at the festival, including Rauf directed by Barış Kaya and Soner Caner; Ahu Özturk's Dust Cloth; Cold of Kalandar by Mustafa Kara and Ember directed by Zeki Demirkubuz.
The audience praised the first Turkish film shown at the festival.
"It was a great film. I have read about the film. The treatment of the characters is so intense. I would like to thank the organizers to bring such good quality movies in the festival," Sushmita Goswami, who saw the movie at the festival, told Anadolu Agency.
Festival Director Monita Borgohain "At the present scenario, Turkey is one of the countries in the world which is making some really good movies.
"So, we want the people in this part of India must have a glimpse of the Turkish movies. We would have been happier to bring some Turkish filmmakers here but unfortunately that didn't happen."
The festival began Saturday and would continue until Thursday.
Earlier, the festival was formally inaugurated by Assam state ministers along with ambassadors of Iran and Czech Republic.
Oscar winning Iranian film The Salesman by Asghar Farhadi was the inaugural film of the festival.