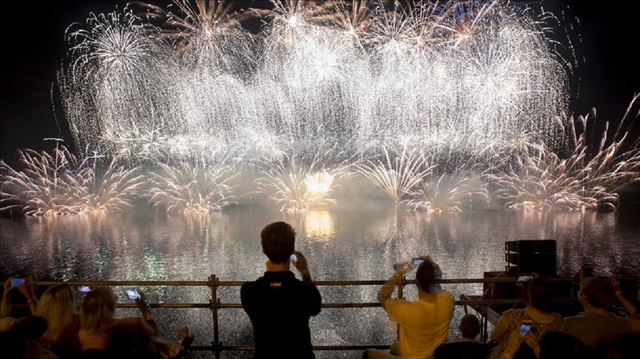 Last week from the lens of AA photo journalists. (August 19-25)
1. Helpless Syrians who had to turn back from Jordan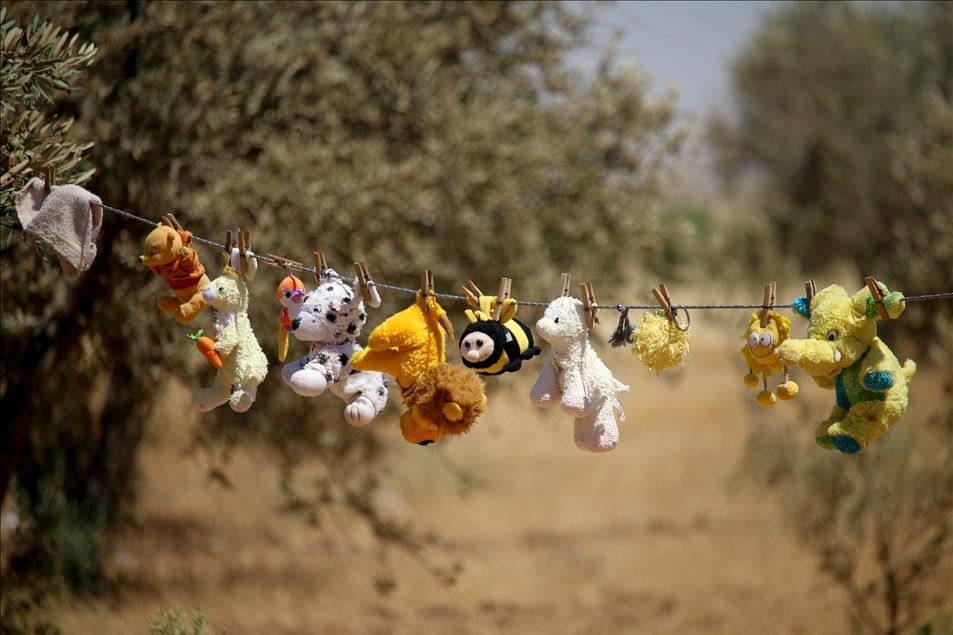 Thousands of civilians who had to migrate to Jordan from Syria had to come back to their country are trying to survive in a hovel tent area they built in Daraa, a city close to the border. Civilians can't return home because of the regime's blockade.
2. Watch at "Eagle nest"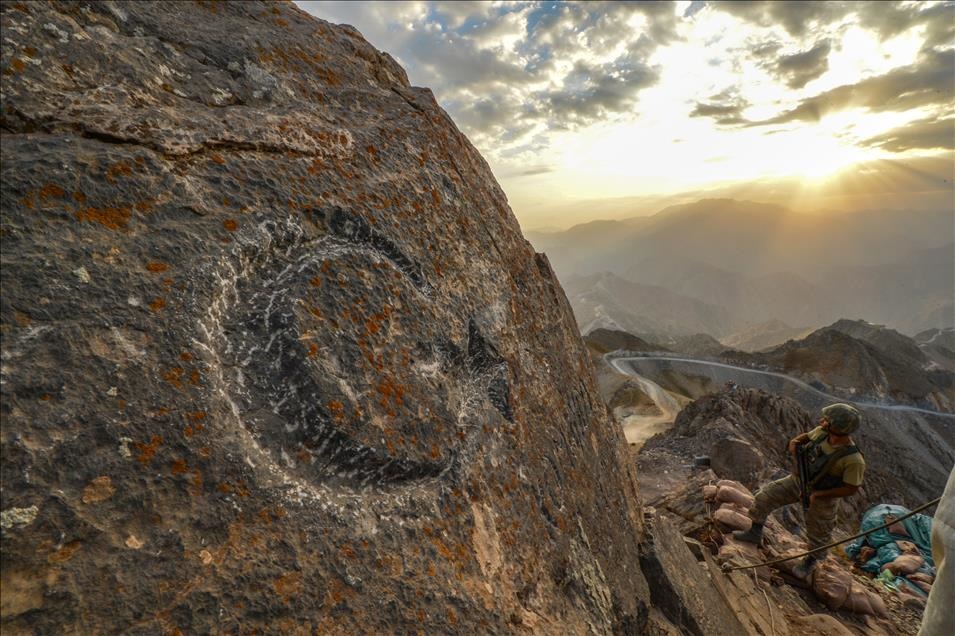 Turkish soldiers keep watch day and night at the 2,522 meter-high base in Hakkari's district Yüksekova named "Eagle nest."
3. Preparations for Eid al-Adha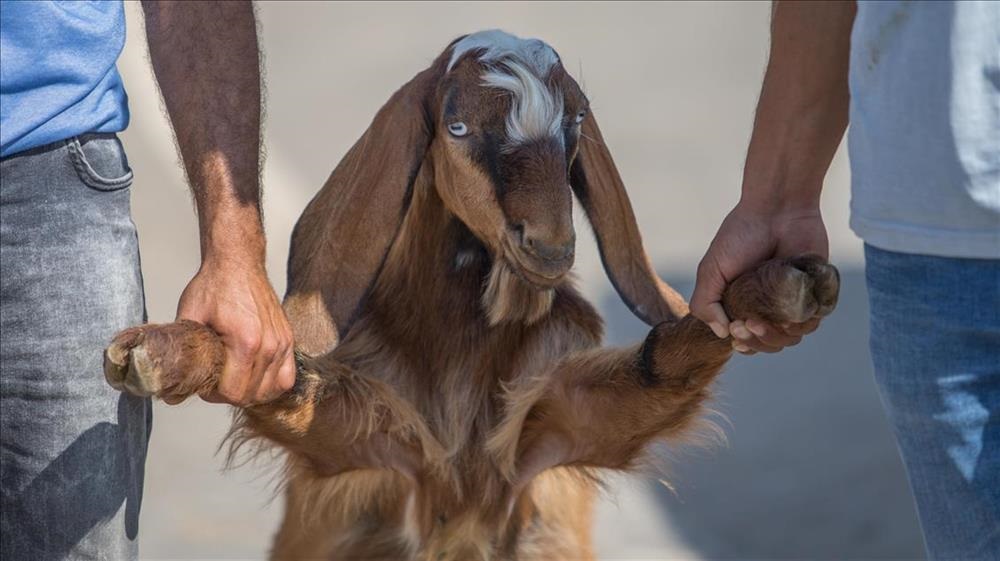 Citizens in Şanlıurfa rushed to the areas selling animals to be sacrificed in the Muslim holiday Eid al-Adha.
4. Terror attack in Spain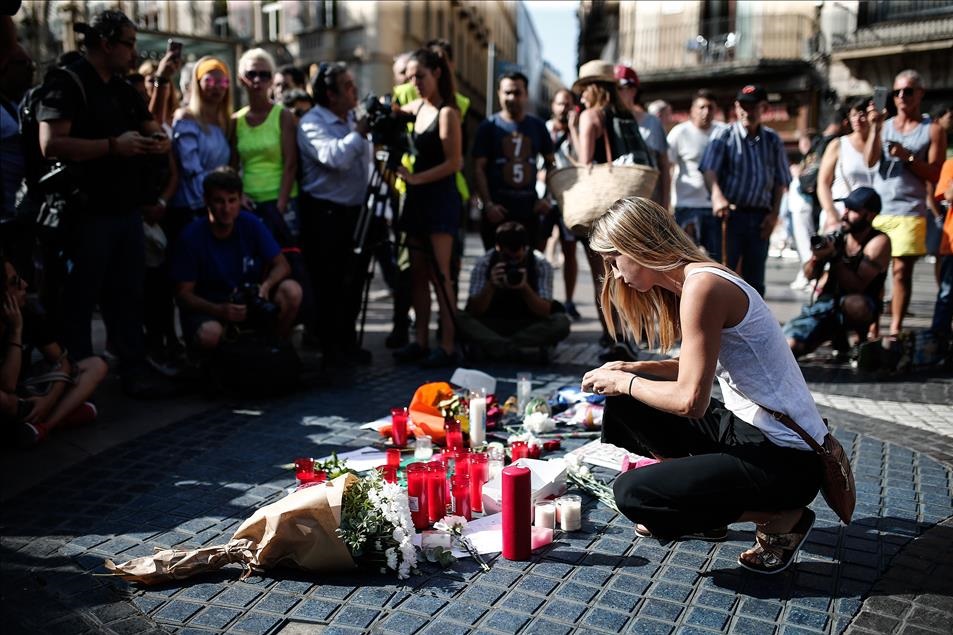 In Spain's Barcelona, citizens gathered at La Rambla Street, where the attack occurred, lit candles and left notes for the ones that lost their lives in the attack.
5. Horses prepare for races in Lake Van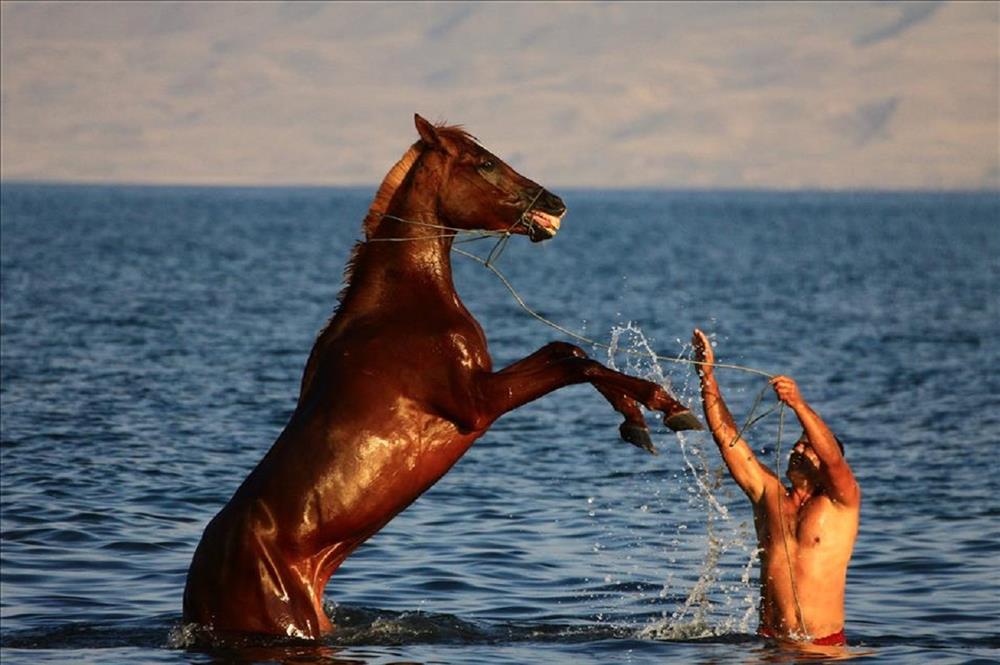 Race horse trainers in Van's district, Özkan Bayraktar and İzzet Şevketoğlu prepare their horses in Lake Van for the races and try to heal one of the horse's legs with the water.
6. Breathtaking Chicago Air and Water Show practice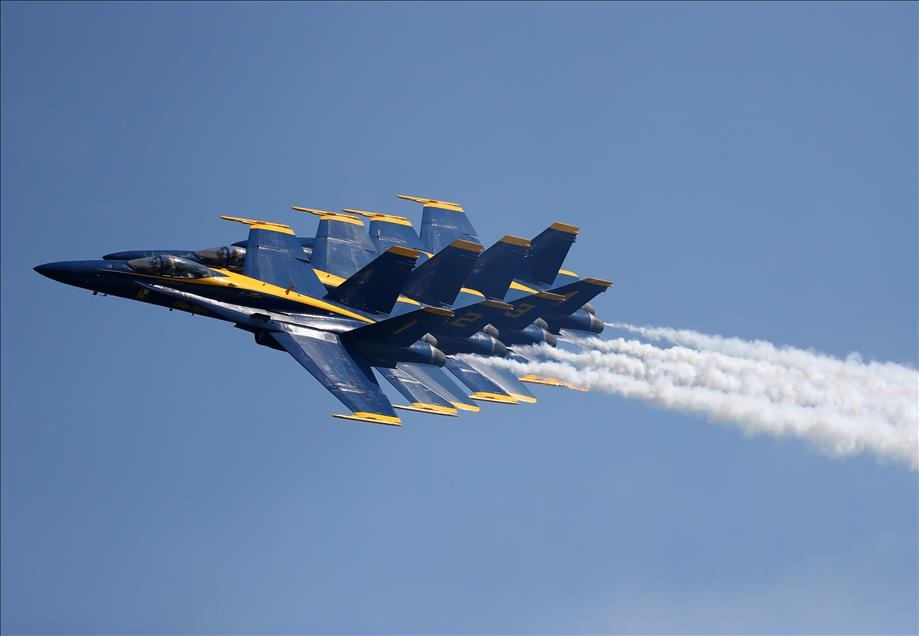 The aerobatics team which will perform at the 59th Chicago Air and Water Show this year in the U.S., Chicago conducted a rehearsal for the show. Thousands of Americans watched the five-hour rehearsal taking place on Lake Michigan.
The Firebirds Delta Team, Susan Dacy, Bill Stein, A-4 Skyhawk Jet Tac Demo, Aerostar sand AeroShell Aerobatic Team, America Air Forces' Navy Blue Angles, A-10 Thunderbolt II, F-22 Raptor, P-51 Mustang, Chicago Fire Department and Chicago's Marine Police also joined the rehearsal.
7. Women milk their sheep on the highlands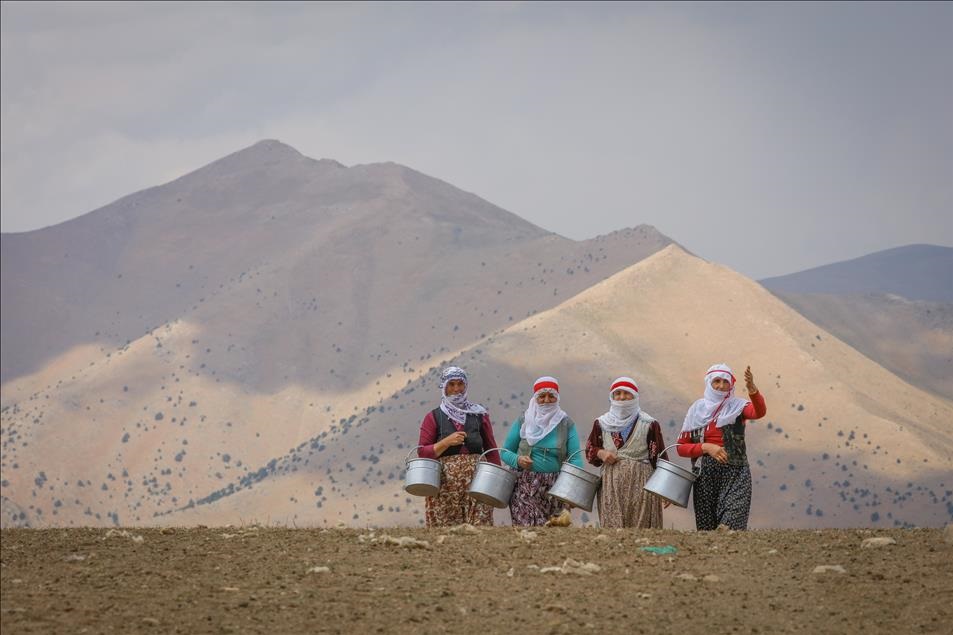 In Van's Çatak district, women milking their sheep every day embark on a strenuous journey in order to milk their sheep on the 3 thousand-meter high highland. They have to struggle each day where they fall off their donkeys near the deep valleys and steep-lands.
8. Rostec's International Firework Festival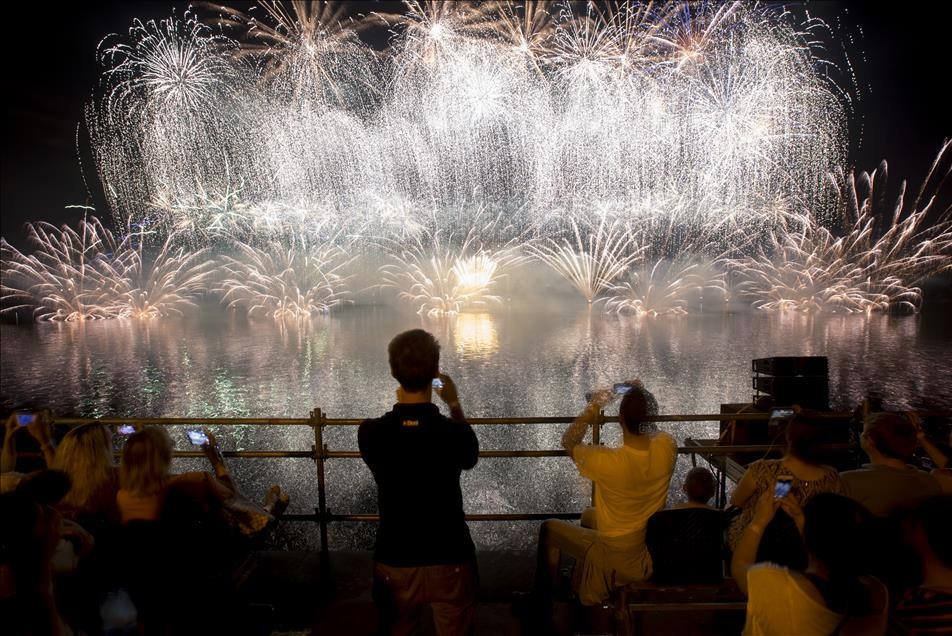 In the Rostec Firework Festival in Russia's capital Moscow fireworks lit up the sky. The shows garnered a great deal of attention from Russians and tourists alike.
9. Total Solar Eclipse in the U.S.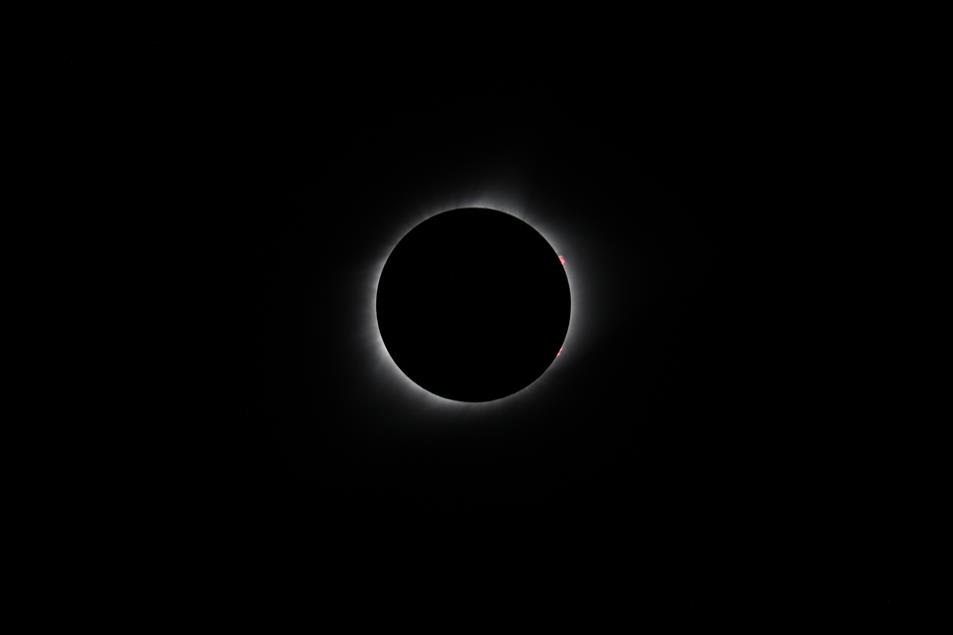 A total eclipse took place and was seen in the U.S. after 38 years. One of solar eclipse's best viewing spots was the Illinois city of Carbondale. People who rushed to the Giant City State Park watched the eclipse while camping and picnicking.
10. "Hot" shift in Şanlıurfa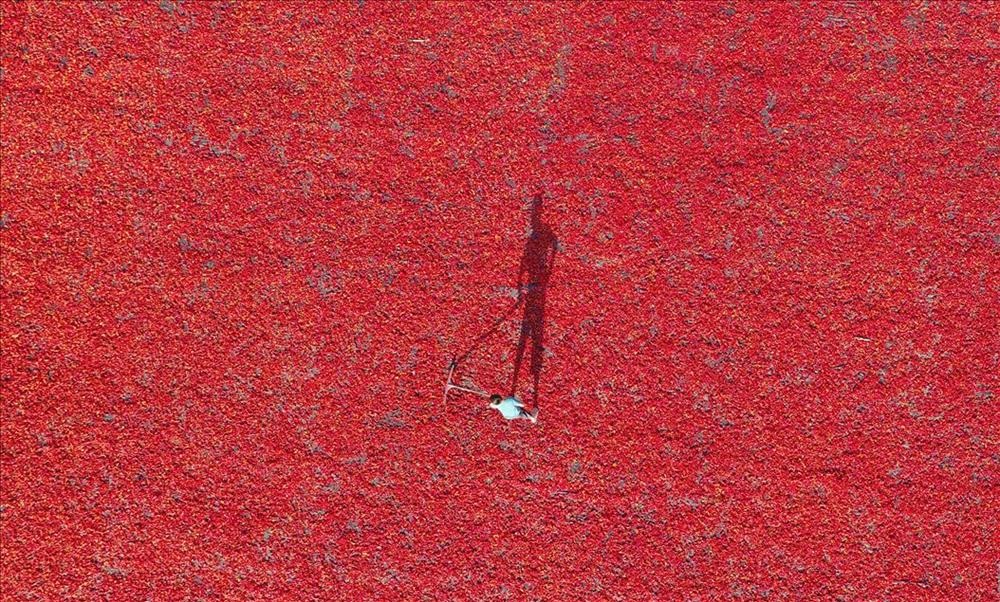 Workers get really tired due to the hot weather and hot peppers. The peppers are first chopped, then processed through the machine, and kept on plastic for a while. Blended with olive oil, the peppers gain a unique taste and gloss, and turn into Isot, a preserve of red peppers, following this demanding and painful journey.
11. Total Solar Eclipse in the U.S.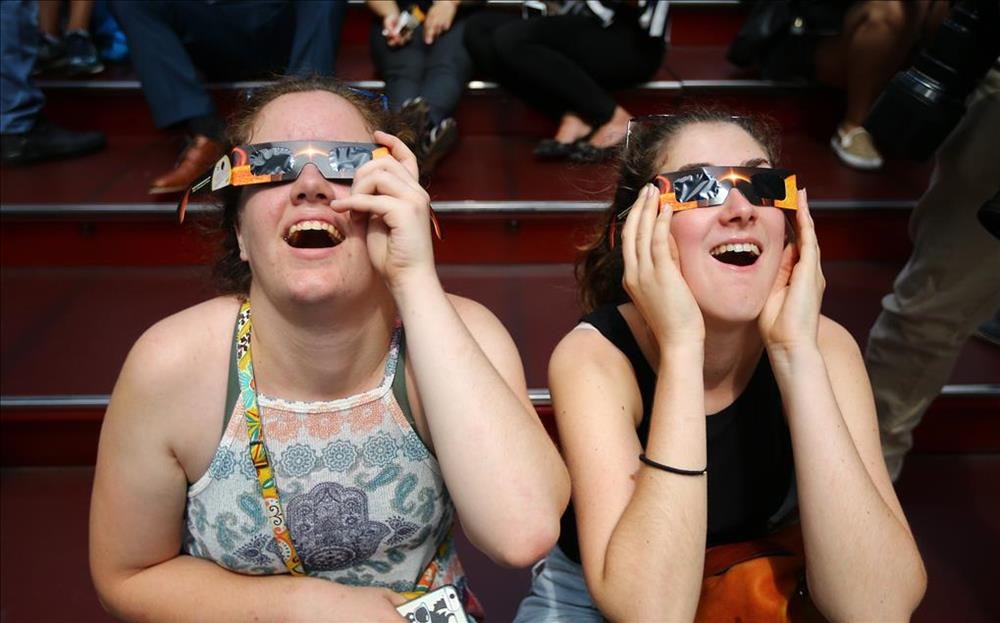 The solar eclipse occurring on Aug. 21 was visible in New York as well. Americans and tourists watched the solar eclipse from Times Square.
12. Heavy rain warning in Istanbul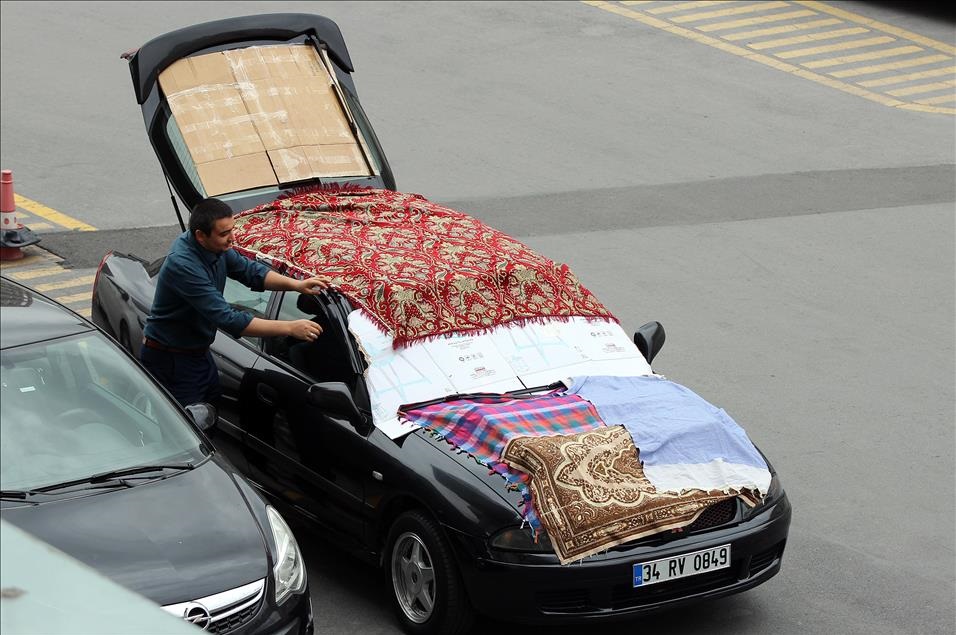 Before the expected heavy rain in Istanbul, citizens tried to protect their vehicles by covering them with cardboards, rugs and fabrics.
13. Attack on Damascus "de-escalation zone"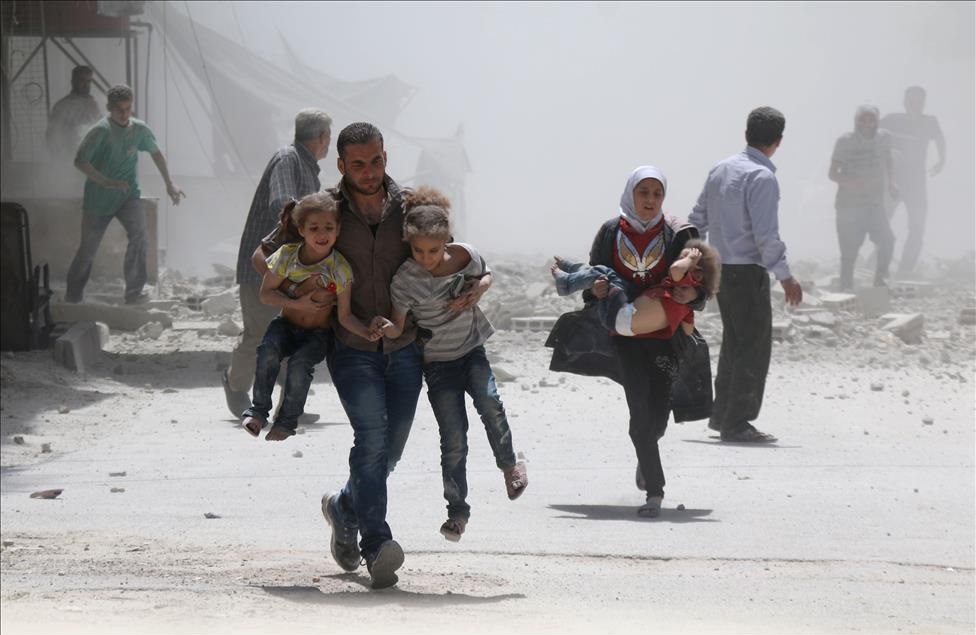 Assad forces attacked a de-escalation zone in Damacus' Eastern Ghouta in the suburb of Ain Terma. In the attack in which several were injured, citizens tried to save the children.
14. PM Yıldırım in Vietnam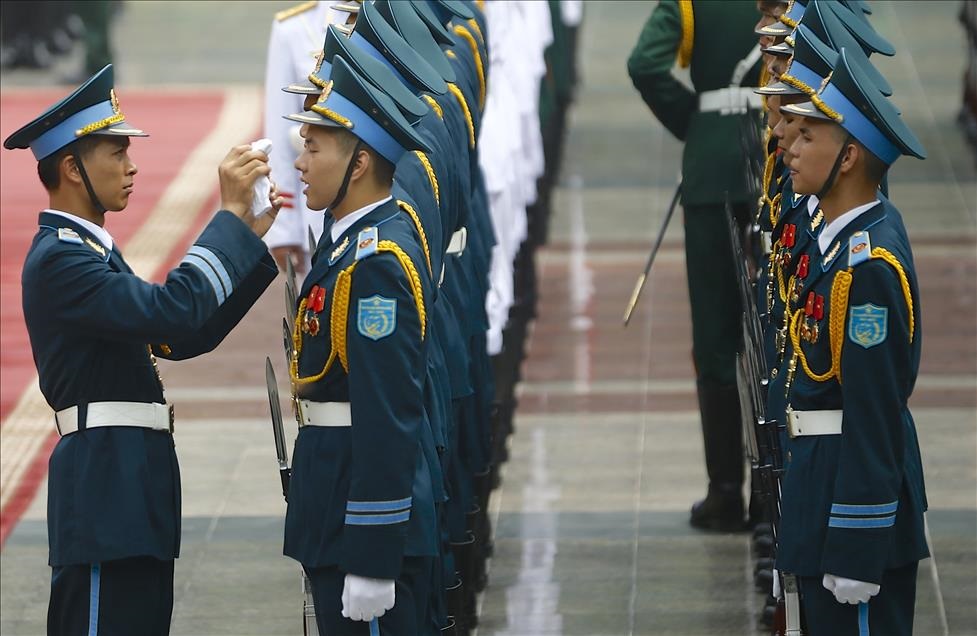 Prime Minister Binali Yıldırım was welcomed with an official ceremony by Vietnamese Prime Minister Nguyen Xuan Phuc. Soldiers' caps were straightened and brows were wiped before the ceremony.
15. The pilgrims' strenuous Hira journey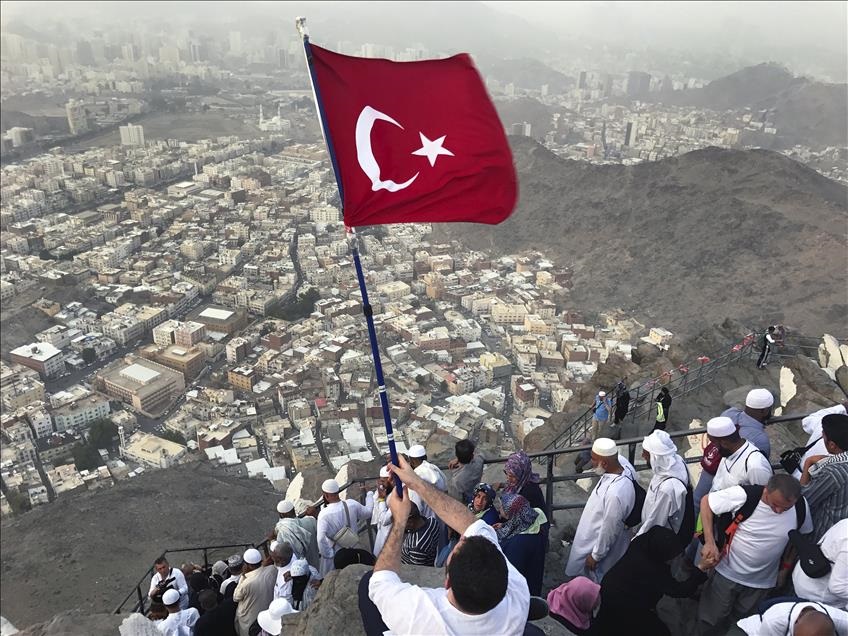 Muslims coming to the holy lands to perform their prayers are visiting sacred sites in Mecca, where Islam was born, before Eid al-Adha, one of the two important Muslim holidays. Turkish pilgrims join in on the excitement with Turkish flags in their hands.