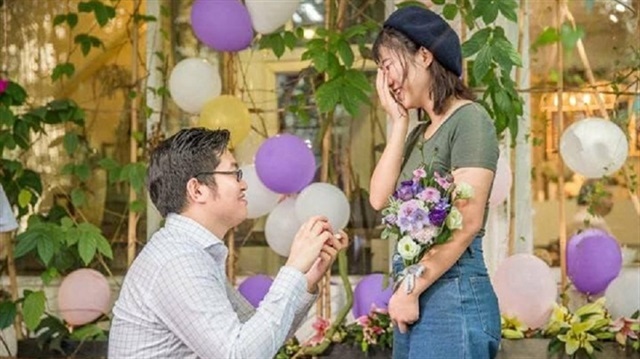 Another interesting proposal gets added to the list of over-the-top marriage proposals. Chen Ming, a video-game developer from China proposed with 25 brand new iPhone Xs, the most expensive phone on the market.
For the proposal, Chen scattered red rose petals on the floor, then arranged 25 iPhone Xs in a heart-shaped pattern with a custom-made engagement ring in the middle. With the help of his friend, his girlfriend, Lee, came to the heart of iPhones where he kneeled before her and proposed.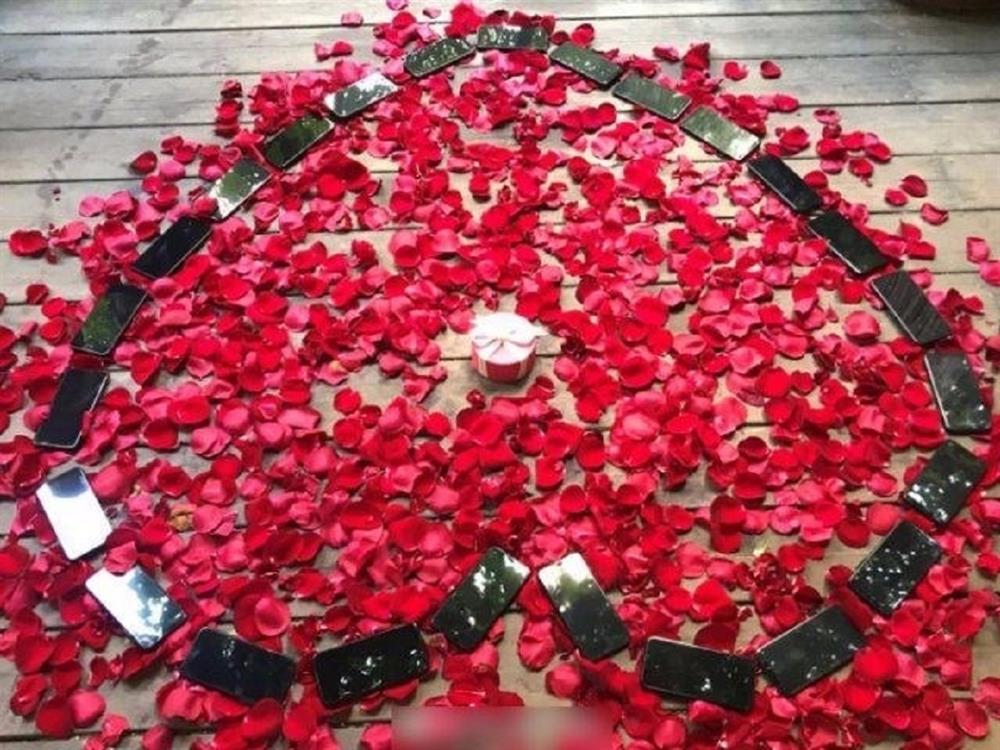 Chen Ming said he used iPhones because his girlfriend, now fiancée, loves to play video games, and bought 25 of the mobiles because his girlfriend turned 25 this year.
Lee said yes to Chen's costly proposal, which cost him approximately $31,500.