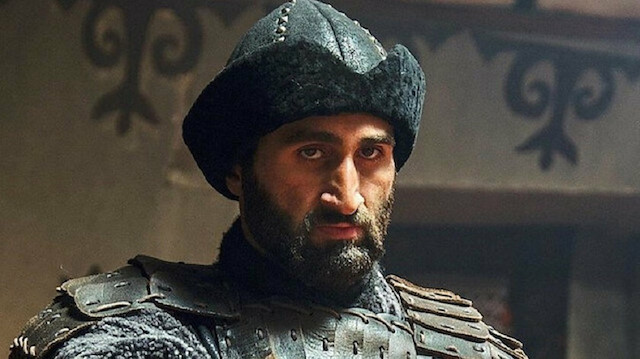 The ever-strengthening bonds between Ankara and Islamabad reached a pinnacle following the success of Turkey's historical drama "Resurrection: Ertugrul," as Turkey's sultans and warriors made Pakistan their second home, signing multiple contracts with local brands, attending charity events, and even donating blood to children.
Now, one special star of the sword-fighting saga, who shot to fame with Ertugrul, was particularly moved when Pakistani children recreated an epic battlefield scene from the smash hit TV series.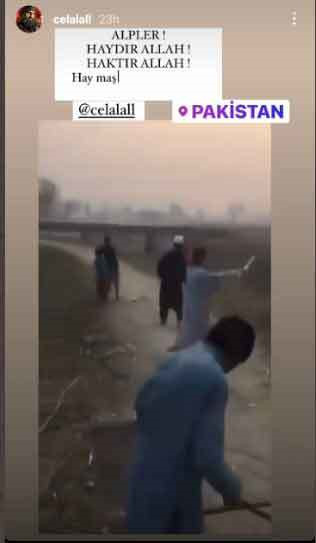 Posting the viral video on his Instagram stories, Celal Al, best known for his character of Abdurrahman Alp in the historical Turkish drama, applauded the children, saying: "Mashallah. Pakistani soldiers," according to The News International.
The Turkish actor paid a whirlwind visit to Pakistan in January, stealing the hearts of his fans after he donated blood to children suffering from thalassemia, a blood disease, in Karachi.
Like hundreds of millions of people around the world, the historical drama Resurrection: Ertugrul, more commonly known as the Muslim Game of Thrones, glued Pakistani audiences to their screens.
The series is woven around 13th century Anatolia and tells the story prior to the establishment of the Ottoman Empire. It illustrates the struggle of Ertugrul Gazi, father of the empire's founder, and his warriors against a plethora of adversaries from the Knights Templar to Mongol invaders.