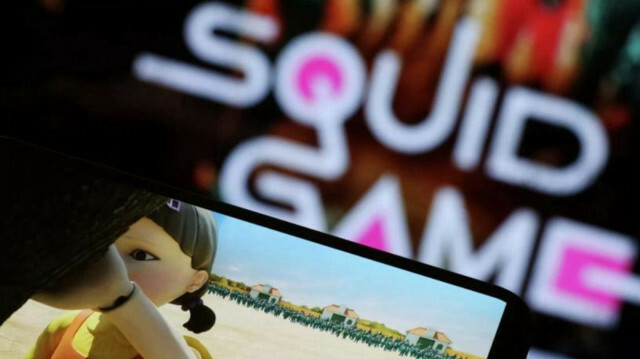 Netflix announced it will create a reality TV show based on its popular series Squid Game.
The show will include 456 real players who will compete for $4.56 million.
"As they compete through a series of games inspired by the original show - plus surprising new additions - their strategies, alliances, and character will be put to the test while competitors are eliminated around them," Netflix in a statement Tuesday.
The firm opened a website for applications.
Squid Game is a game where people, who are deeply in debt, compete for money at the cost of their lives.
1 yıl önce