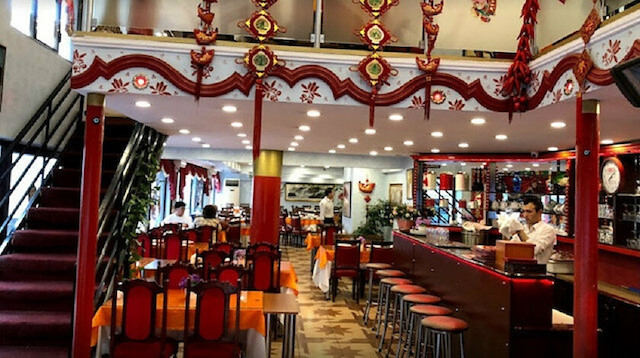 Even though officials have repeatedly stated that no cases of the deadly coronavirus have been confirmed in Turkey, the panic that the outbreak has created continues to spread across the country, damaging China-related sales.
Chinese restaurants in Turkey recorded a sudden plummet in the number of customers and sales since the deadly pandemic started in China's Wuhan, the epicenter of the coronavirus outbreak.
After national carrier Turkish Airlines announced it was suspending flights to China until the end of February, the number of Chinese tourists visiting Turkey has dropped drastically.
"This time of year is usually our busiest season due to the Lunar New Year holiday, but all reservations were canceled after the coronavirus outbreak, causing a slowdown in our business," said Eren Özcan, a Chinese restaurant worker in the Fatih district of Istanbul, adding that the pandemic caused a 60 percent overall slump in revenue.
Global leaders are scrambling to mitigate economic costs of the coronavirus outbreak, however no signs of progress have been observed so far.
On Thursday, China reported its biggest daily jump in deaths from the virus, an increase of 73 to 563, although only two deaths have been reported outside mainland China.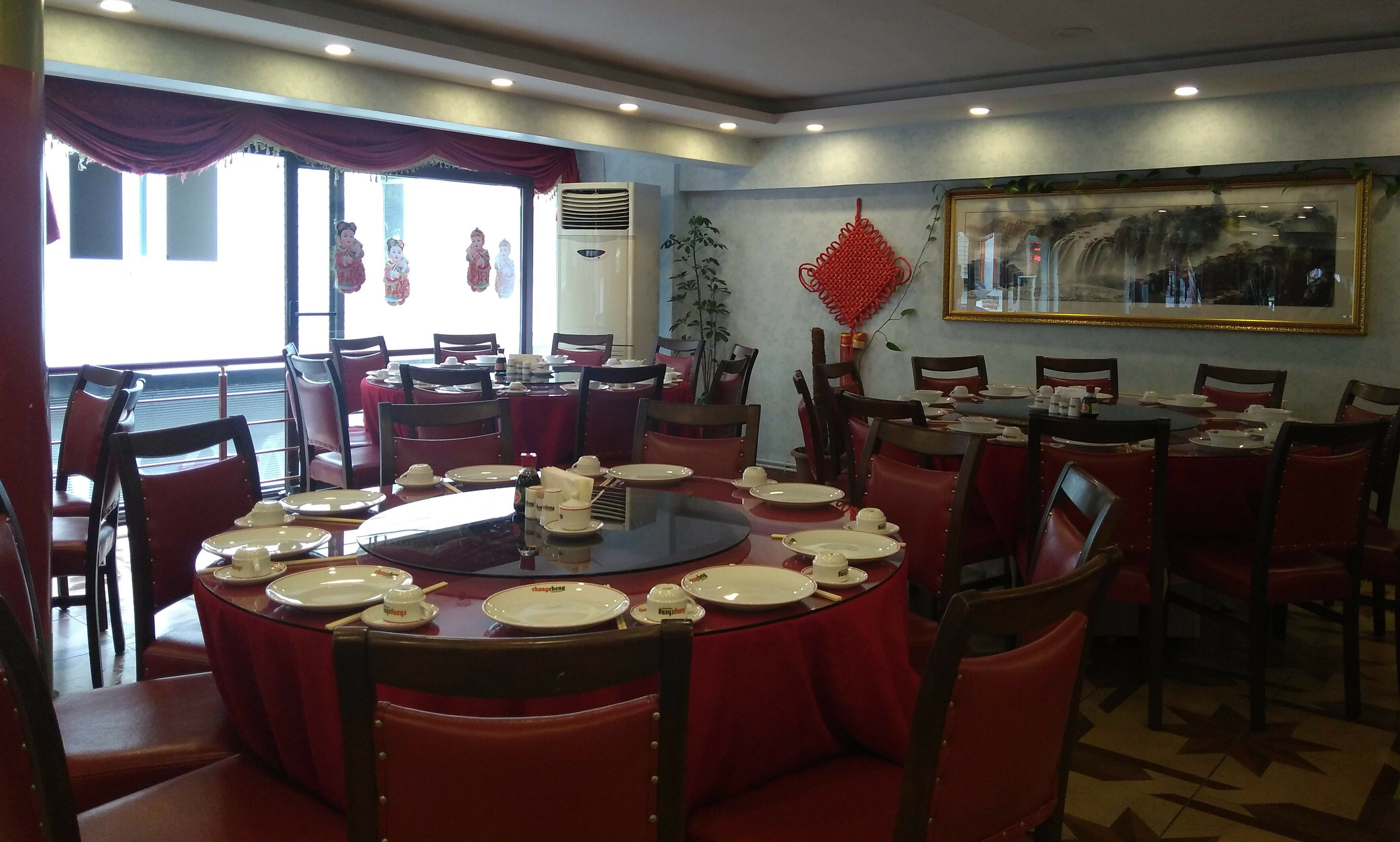 "Turkish diners avoiding Chinese restaurants"
Expressing that the virus has added another dimension to the strong prejudices against Chinese food in Turkey, Özcan said: "Turkish people think that we sell snakes or rats at Chinese restaurants. The taste actually resembles the Turkish cuisine."
He added that Turks are avoiding dining at Chinese restaurants amid fears of the deadly coronavirus spreading, bringing the number of customers to an all-time low.
The virus has shut down cities and factories in China and disrupted global air travel.
More than two dozen airlines have suspended or restricted flights to China and hundreds of foreigners have been evacuated from Wuhan and placed in quarantine.