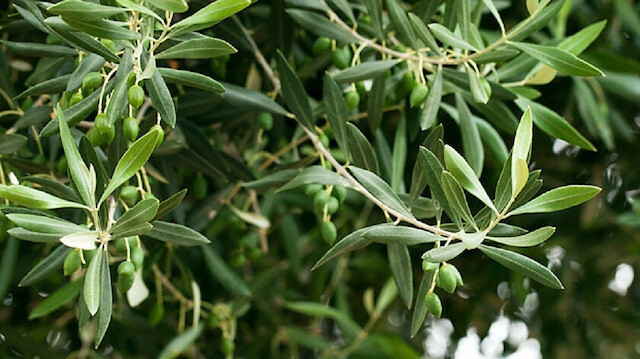 As the world grapples to contain the spread of the novel coronavirus outbreak, medical experts are touting the theraputic benefits of olive leaves, calling it a "miracle herb" that strengthens the body's defenses against the virus.
The herb was used for its virus resistant properties against the H3N2 swine flu outbreak as well as throughout the 19th century as a cure for malaria, and is now gaining popularity during the Covid-19 pandemic.
Olives are among the numerous fruits whose health benefits are mentioned several times in the Holy Quran.
The leaf, which has a wide array of health benefits, can be chewed fresh or brewed into a tea.
Olive leaf provides relief against fever, sore throat, cough, headaches, and fatigue.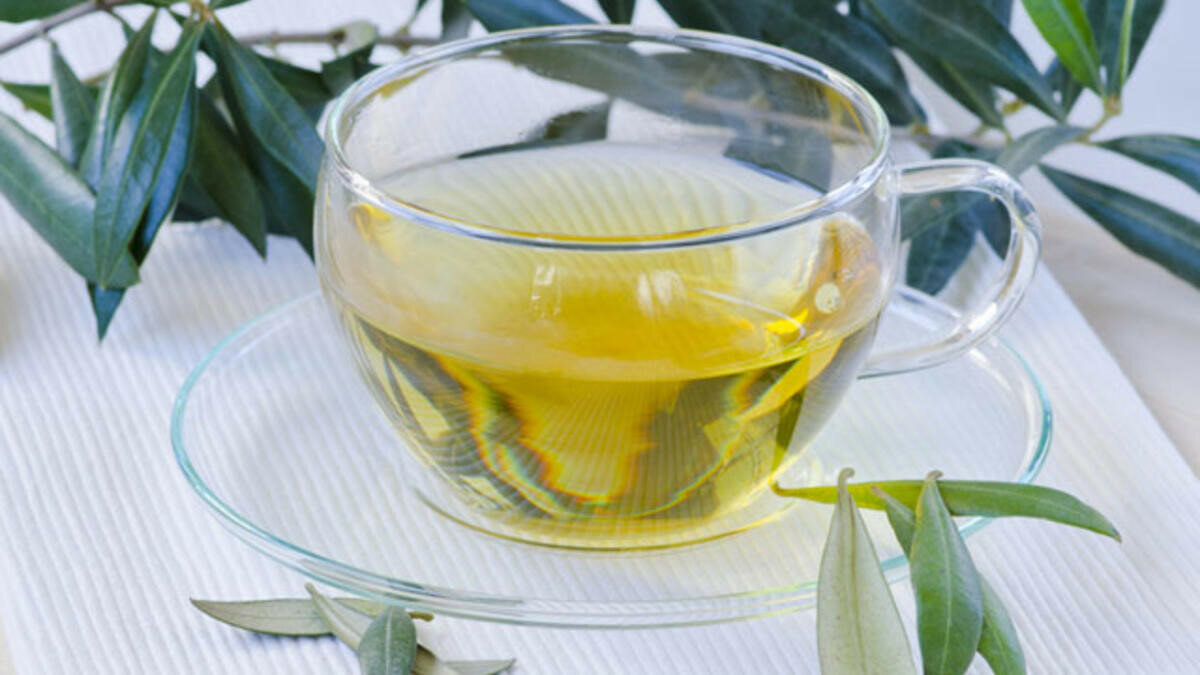 Experts recommend chewing a fresh leaf every morning, then spitting out the remains after keeping it under the tongue.
The American Cancer Research Institute has called olive leaves the most important natural antimicrobial, antiviral plant of the 21st century. According to the researchers, olive leaves contain 101 remedial virtues.
A study conducted in Australia in 2005 revealed that the antioxidant properties contained in olive leaves are five times higher than those found in vitamin C and twice as high than in green tea and grape seeds.
The study also found that the antioxidants contained in olive leaf extract are more potent than those found in grape seeds and vitamin E.
Olive leaf is rich in anti-fungal, anti-viral and anti-bacterial compounds. It also contains the same chemical substances found in olive oil without any of the calories.
It reduces the possibility of developing gallstones and stimulates pancreatic secretion. It helps bone development in children. It also helps protect against against osteoporosis and edema.
Olive leaf also helps stave off asthma, colon cancer, prostate, menopause and breast cancer. It is also effective in treating Hepatitis A, B, and C along with ear infections, among many other health benefits.
Olive trees are one of the most durable trees in the world, as they live up to 2,500 years, and owe their longevity to a substance called "oleuropein," which grants them resistance against diseases and pests.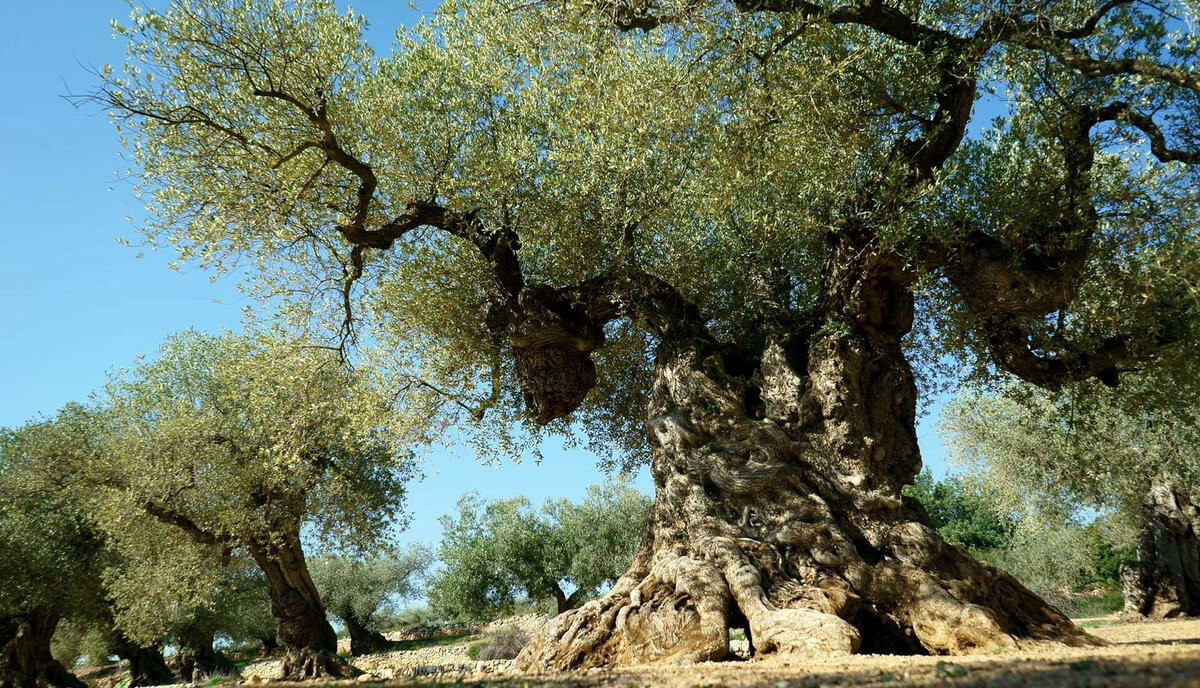 Confirmed coronavirus cases exceeded 377,000 across 194 countries and territories as of 0200 GMT on Tuesday, with over 16,500 deaths linked to the virus.
Almost 40,000 cases and over 1,800 deaths were reported in the past day. It took exactly 30 days for the first 40,000 cases to be reported, and then 15 days for the second 40,000.
Of the top 10 countries by case numbers, Italy has reported the highest fatality rate, at around 10%, which is reflective of its older population. The fatality rate globally is around 4.3%.
Many countries have restricted flights from the most affected places and gone through lockdowns as the World Health Organization (WHO) declared the outbreak a pandemic and Europe the new epicenter of the disease.