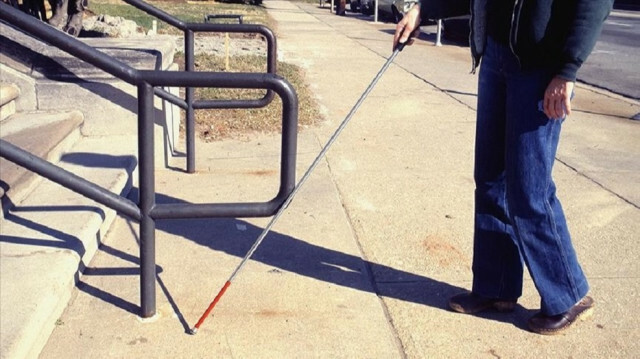 More than 1 billion people across the world live with some form of disability, according to data by the World Health Organization on Thursday.
Defining disability as "the interaction between individuals with a health condition and personal and environmental factors," the organization indicated that every four out of five people with disabilities are living in developing countries.
The report by the WHO showed that the number of people with disabilities is increasing dramatically due to demographic trends and the rise in chronic health conditions, among other causes.
The number of people with disabilities is estimated to be around 15% of the world's population, while up to 190 million people aged 15 and over are estimated to have severe disabilities leading to difficulties in functioning, often requiring health care services.
The COVID-19 pandemic has disproportionately affected the people with disabilities, the WHO noted, saying it is likely that almost everyone will experience some form of disability, temporary or permanent, at some point in their lives.
While disability is a human rights issue, people with disabilities are four to 10 times more likely to experience violence, and are "subject to multiple violations of their rights, including acts of violence, abuse, prejudice, and disrespect because of their disability, which intersects with other forms of discrimination based on age and gender, among other factors," the report added.
The organization noted that people with disabilities also face barriers, stigmatization, and discrimination when accessing health and health-related services and strategies, and said disability is a development priority because of its higher prevalence in lower-income countries, and that disability and poverty reinforce and perpetuate one another.