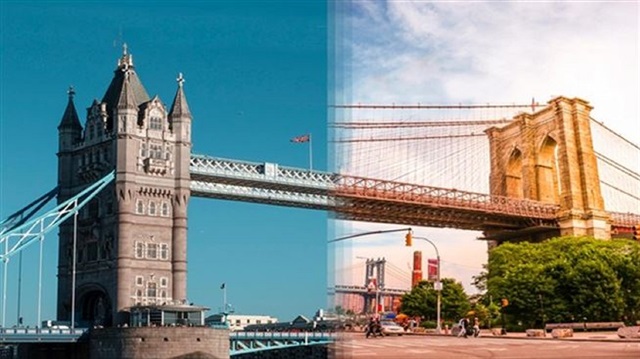 Two years ago South African couple Stevo and Chanel decided to set off on a journey to discover the world we live in. Despite all the hardships they've been through, they traveled to 40 countries in two years. The couple decided to go to remote places instead of populated destinations.
Though freezing cold and the scorching heat may have worn them out, this unique experience kept them on their feet. The couple went to 40 countries, took 70 flights and returned home with 14.000 photographs of their journey. They proved that despite the distance many places on earth are very much alike. They garnered a great deal of attention on Instagram with the photographs they posted on their "howfarfromhome" account. Here are the photos that merge the two ends of the world:
1.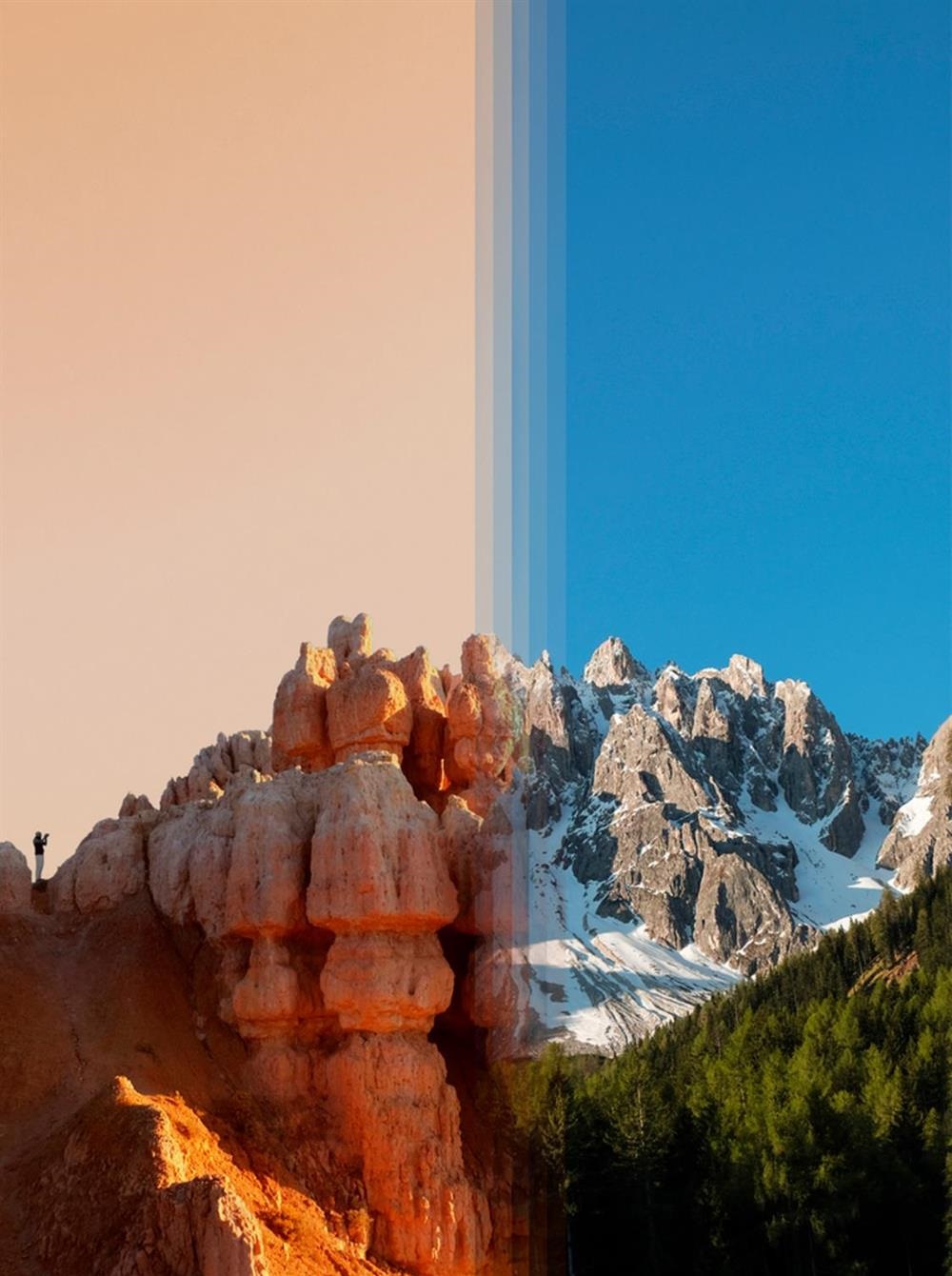 The Bryce Canyon in US and the Dolomites in Italy
2.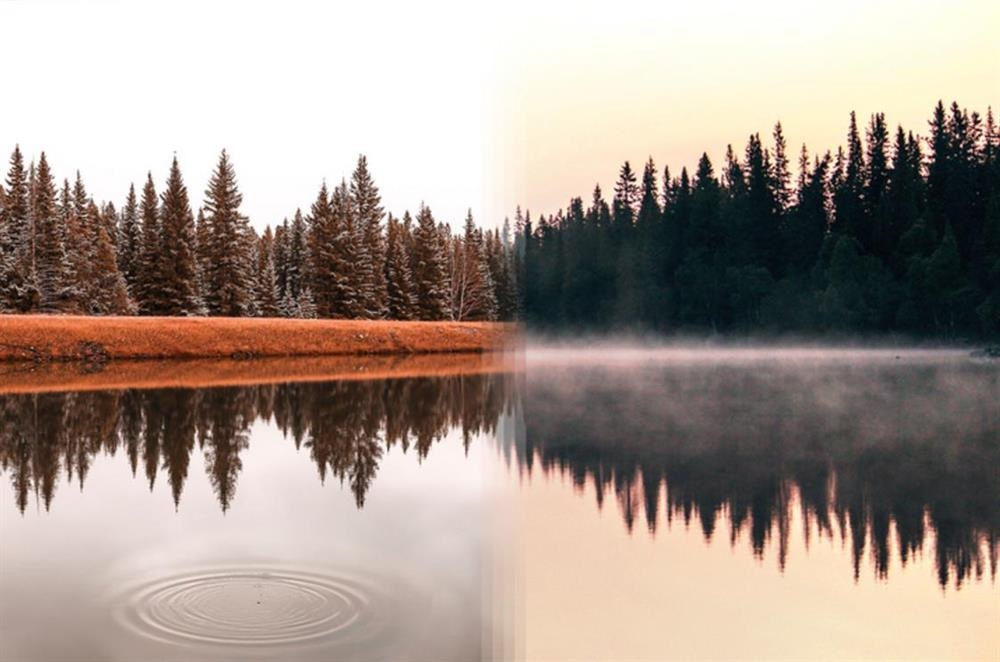 Alberta in Canada and Järpen in Sweden
3.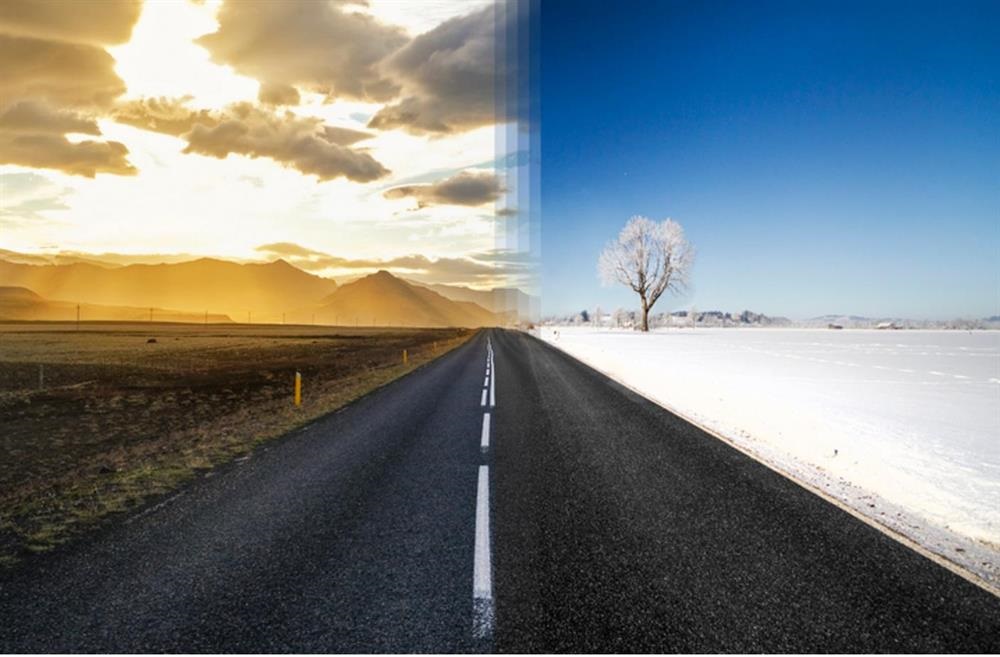 Summer in Iceland and winter in Germany
4.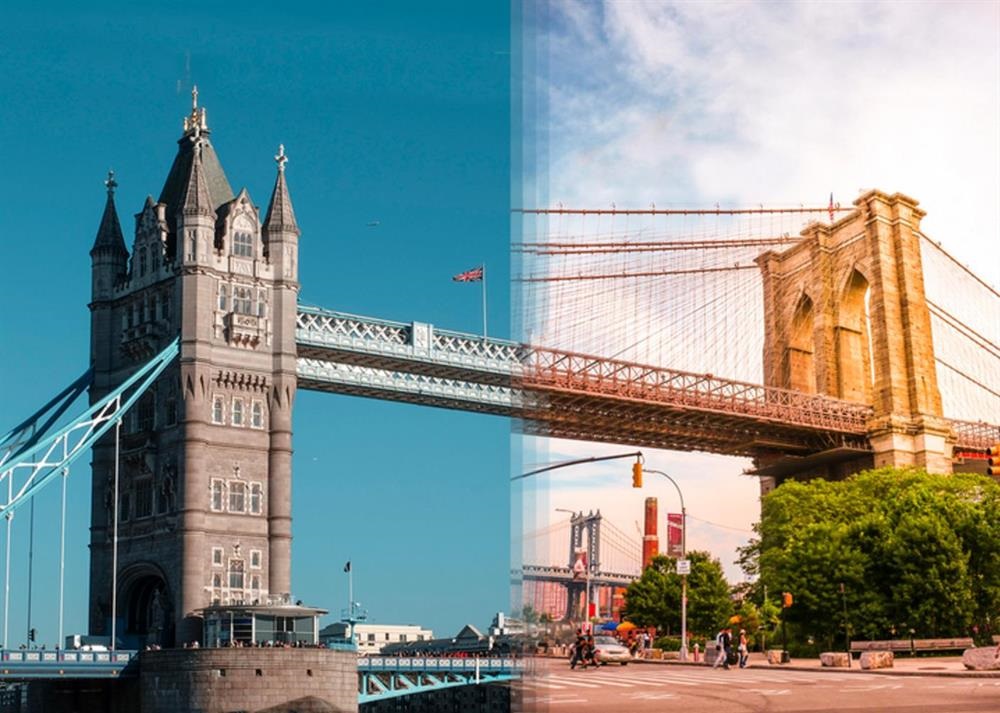 London's Tower Bridge and New York's Brooklyn Bridge
5.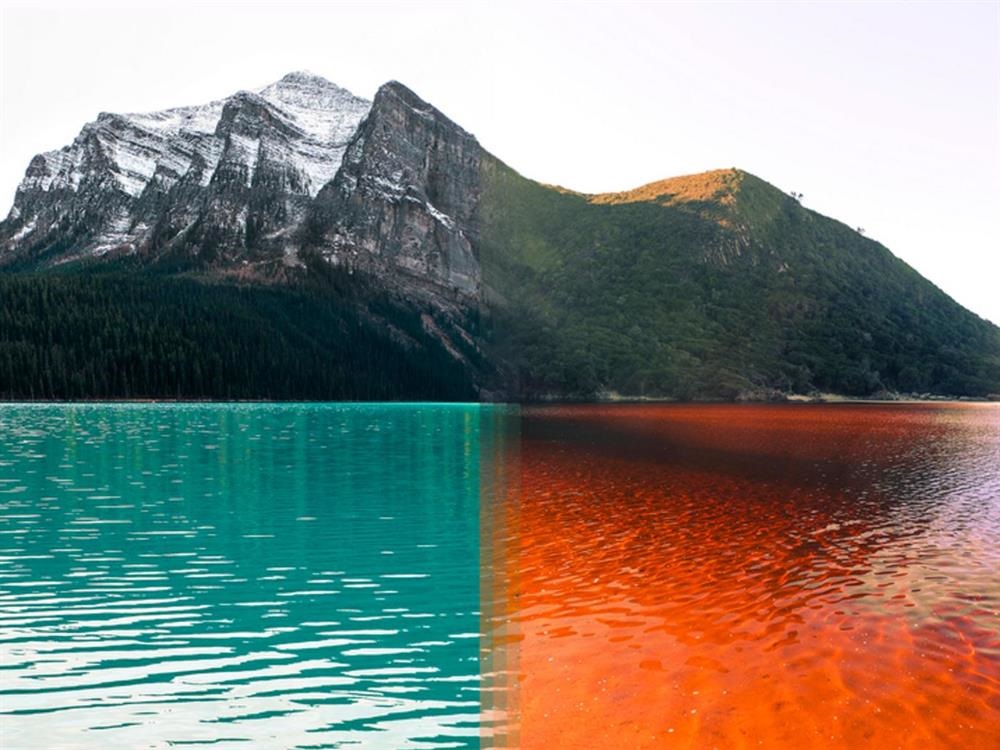 Banff National Park in Canada and Tsitsikamma National Park in South Africa
6.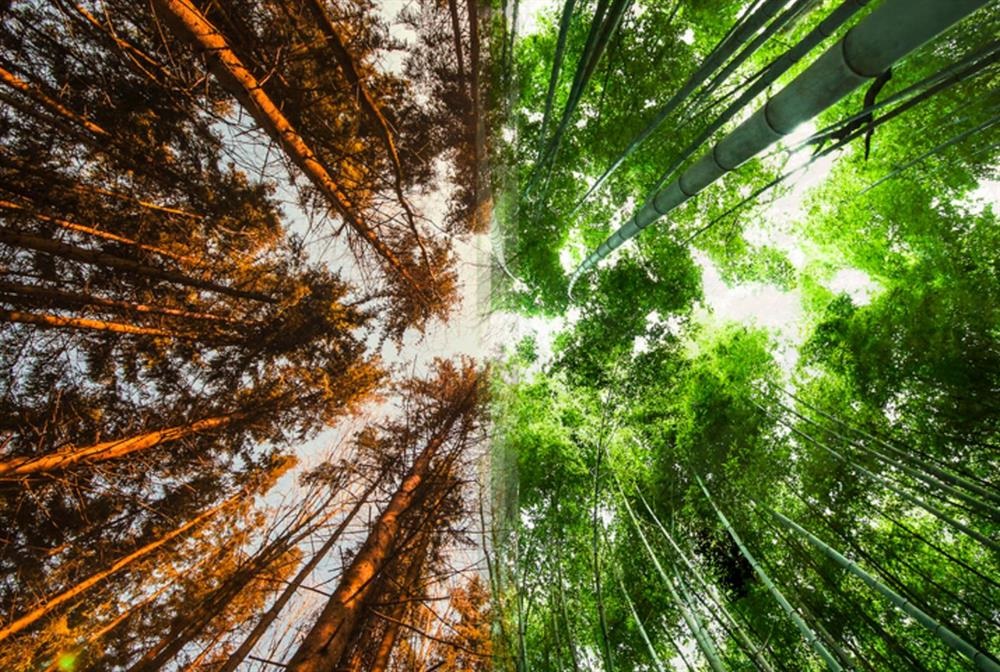 Forests in Norway and Japan
7.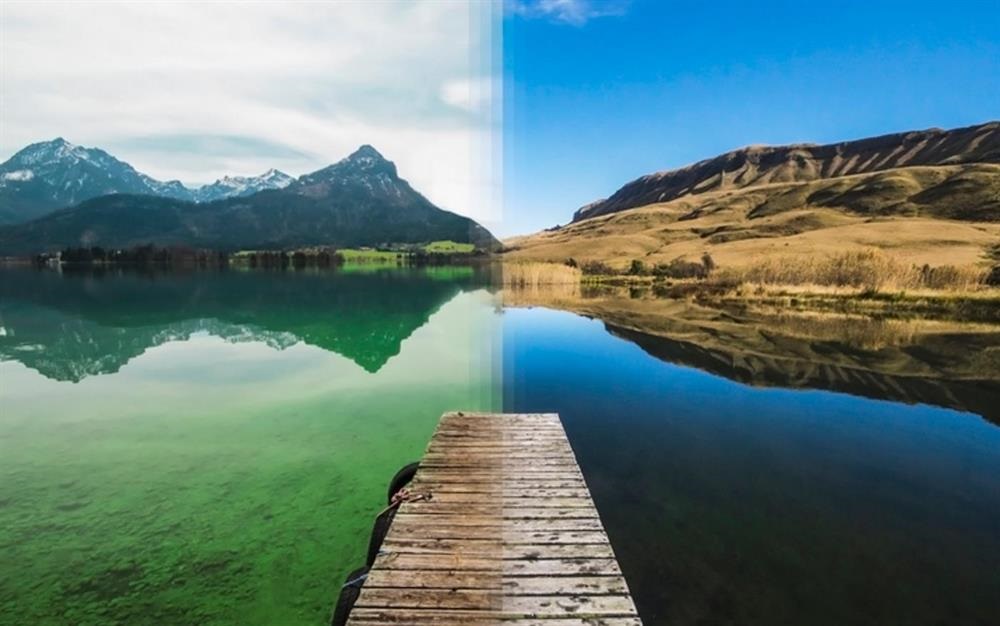 Alps in Austria and Drakensberg in South Africa
8.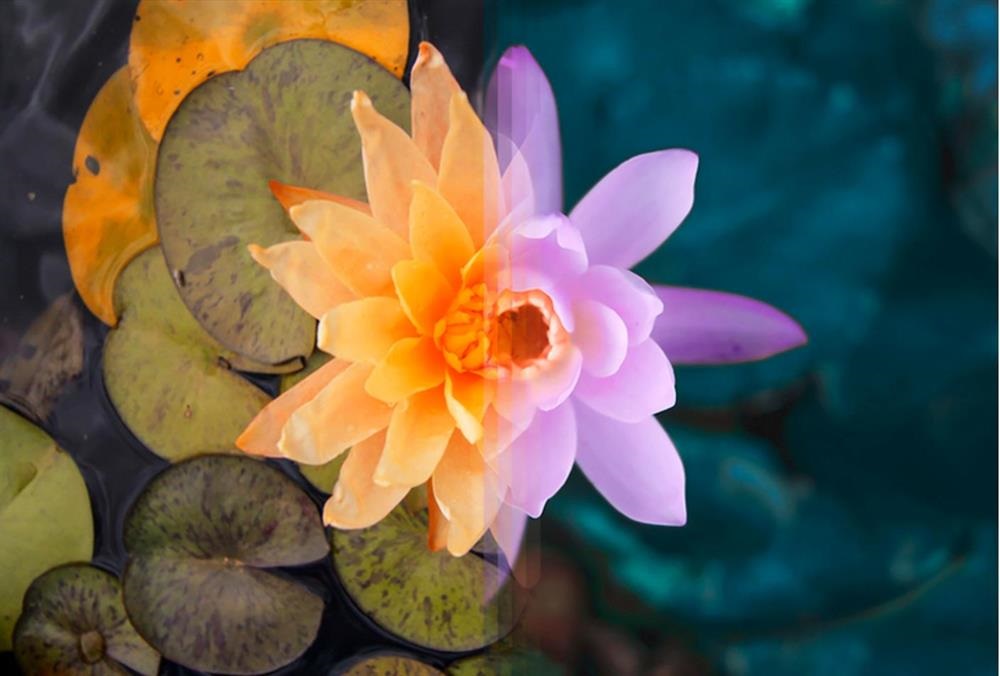 Sydney Flora in Australia and Bali Flora in Indonesia
9.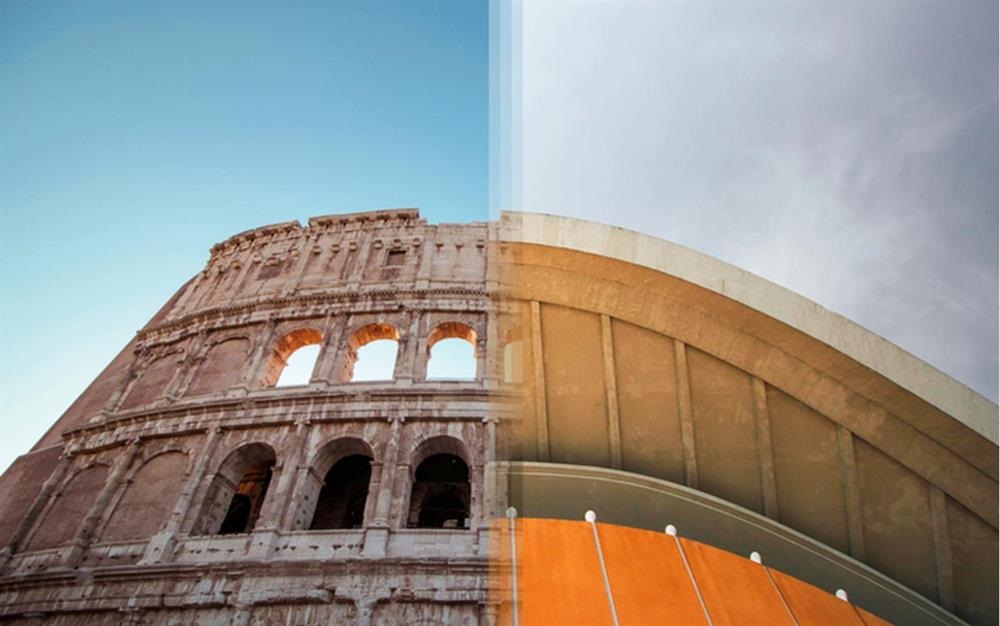 Architecture in Italy and Germany
10.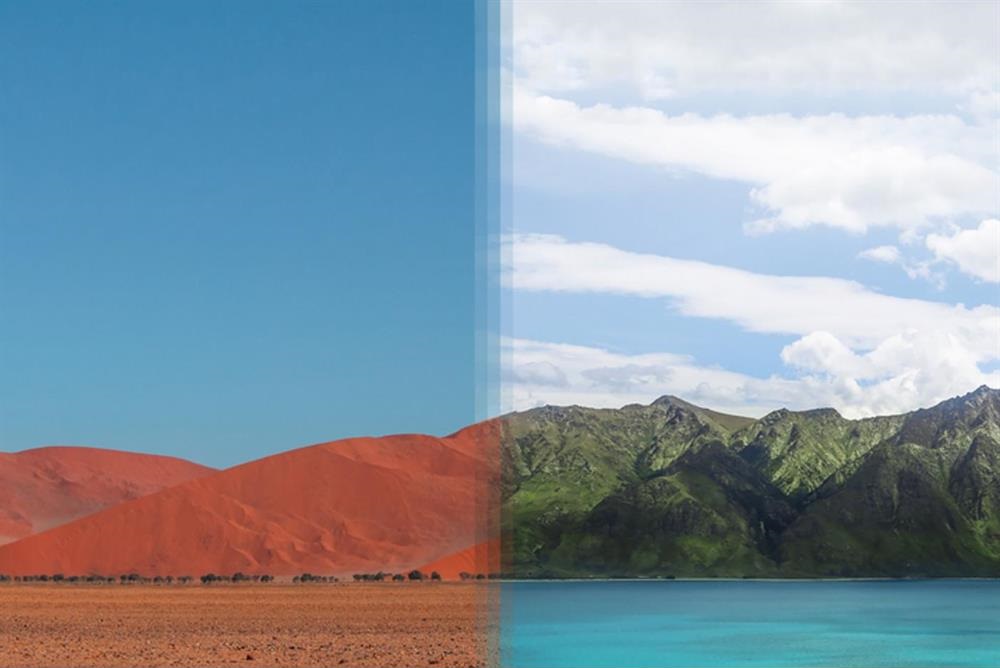 Sossusvlei in Namibia and Otago in New Zealand