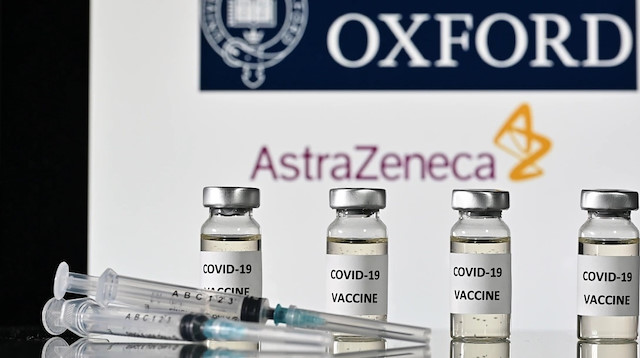 Spain will start administering AstraZeneca vaccines to people younger than 65 on Wednesday, the country's health minister announced on Monday.
One week ago, the country paused AstraZeneca injections after reports emerged of a specific type of blood clots.
Previously, Spain had only approved the vaccine for people under 55.
The vaccine will be accompanied by warnings of this potential side effect. People receiving the jab and doctors will be told to monitor symptoms like persistent headaches that last longer than two or three days, sudden inflammation in limbs, or persistent abdominal pain.
Trust in Spain surrounding the AstraZeneca vaccine has plummeted 27 percentage points over the last month. According to a YouGov poll, just 38% now believe the vaccine is safe.
One teacher in Spain was suspected to have died from the jab. However, an autopsy later revealed that she had pre-existing conditions that were the likely cause of her death and ruled out the vaccine.
"I believe [this process of pausing the vaccine] has only acted to enhance trust in our drug monitoring process and prove to citizens their right to be informed about possible adverse effects," said Health Minister Carolina Darias.
So far, Spain has administered almost 1 million doses of AstraZeneca and has another 1 million waiting in storage.
In total, Spain has administered 6.3 million vaccine doses, with 2.1 million people having received both jabs.
On Monday, Spain's Health Ministry reported 16,471 new infections since last Thursday. The number of infections per 100,000 people over the last two weeks remains frozen at 128.
Still, several regions in Spain are seeing cases on the rise.
"We are worried about the possible changing trend," said Darias. "We're facing Easter holidays so we must be extremely careful."
Another 633 people were also reported dead from the disease in the same time frame – taking Spain's official COVID-19 death toll to 73,543.