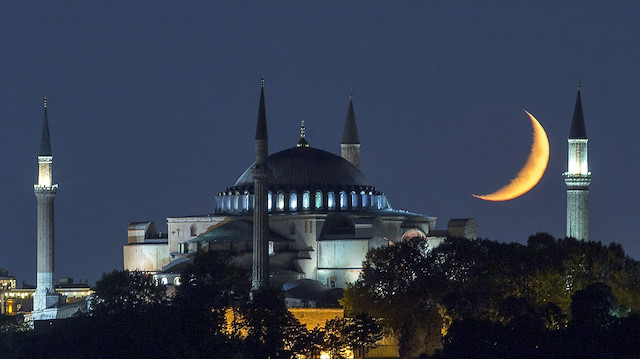 Anatolia, one of the oldest settlements in the world, bears the remnants of many of the world's major empires and civilizations from the time of the Hittites up to the Ottoman period.
The rich history, culture and art offered at the museums across Turkey attract millions of domestic and international tourists alike.
According to official data, Turkey's museums and archaeological sites, which operate under the Culture and Tourism Ministry, welcomed a total of 35.048.417 visitors, a 24 percent rise compared to the previous year.
In 2018, the number of the visitors stood at 28.145.550.
One of Istanbul's famous landmarks, "Hagia Sophia," was ranked as the most popular attraction site in 2019, reaching more than 3 million visitors.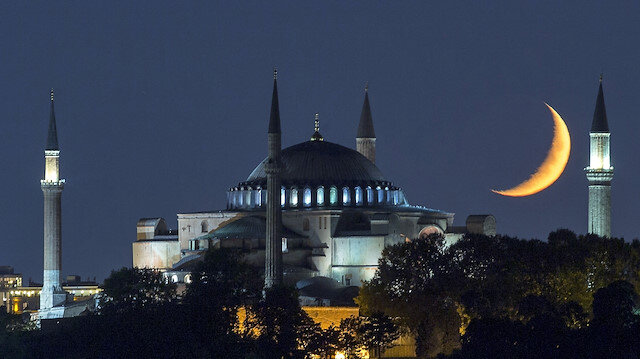 Here are the most-visited museums across Turkey:
1- Hagia Sophia, Istanbul: 3.727.361 visitors
2- Mevlana Museum, Konya: 3.464.155 visitors
3- Topkapı Palace, Istanbul: 2.364.946 visitors
4- Hacı Bektaş Veli Museum, Nevşehir: 592.727 visitors
5- Museum of the Republic, Ankara: 515.309 visitors
6- Archaeological Museum, Istanbul: 427.643 visitors
7- St. Nicholas (Santa Claus) Church and Museum, Antalya: 384.893 visitors
8- Zeugma Mosaic Museum, Gaziantep: 367.395 visitors
9- Ataturk Congress and Ethnography Museum, Sivas: 345.760 visitors
10- Museum of Anatolian Civilizations, Ankara: 327.695 visitors