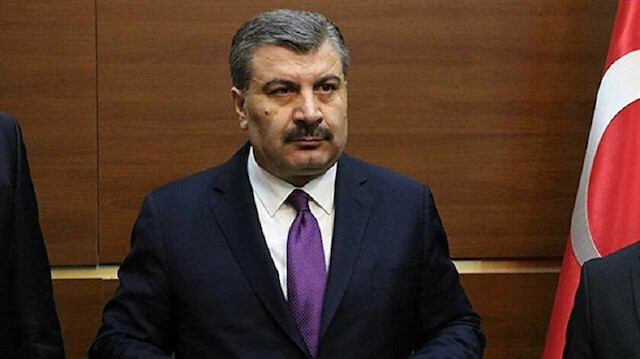 Turkey has sent a passanger back to China upon her own request after she was suspected of carrying the new coronavirus, the country's health minister said.
He added that Turkish authorities do not know whether the passenger was indeed infected by the virus.
"We are closely following the recent developments and the dissemination of the disease closely in cooperation with international organizations," Fahrettin Koca said.
The passenger who was held in a negative-pressure isolation room for 36 hours as a precaution, requested to go back to China as her friends who were accompanying her had already left.
The Wuhan city of Hubei province has been particularly hit hard with hundreds of cases of the mystery virus reported. Authorities are trying to curb its spread with a transport lockdown in place since Thursday.
The virus with pneumonia-like symptoms has jostled authorities with 25 people dead since the first case was reported earlier this month. Hundreds of others have been infected.
Travelers from China are being screened for the virus at airports worldwide. Many airlines have suspended flights to Wuhan city.
The World Health Organization held a meeting on Thursday where it postponed a decision on declaring the outbreak a health emergency saying it needed more information about the virus.
Details to follow...