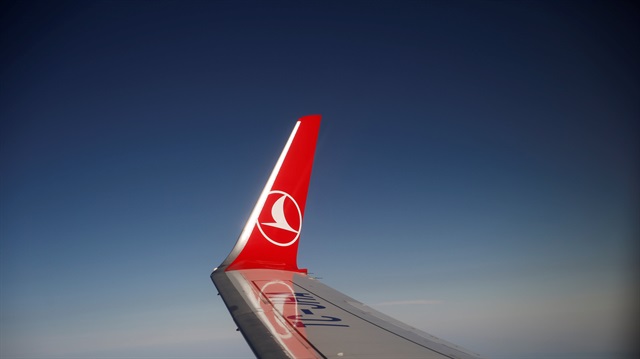 Turkey's national flag carrier Turkish Airlines (THY) launched direct flights between Ankara and Paris on Tuesday.
TAV Esenboga Airport general manager Nuray Demirer said flights to and from Paris would be scheduled every Tuesday and Saturday.
After a ceremony held at Ankara Esenboga Airport, a plane for Paris carrying 151 passengers took off.
Turkish Airlines flies to over 300 destinations worldwide with its fleet of 329 passenger and cargo aircraft.
According to the 2017 Skytrax survey, Turkish Airlines, already having been named the Best Airline in Europe between 2011 and 2016, has now been chosen the Best Airline in Southern Europe for the ninth year in a row.