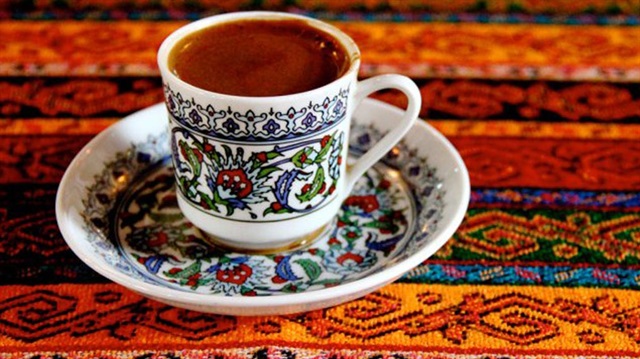 The Turkish Coffee sector, a valuable TL 830 million market, has seen 25 percent growth in 2015, surpassing some world-known coffee brands.
According to a recent report, the Turkish Coffee has achieved 125 percent growth in the number of new branches around the country and abroad.
It not only attracts Turks, but millions of tourists also love to sip Turkish Coffee while visiting Turkey's world famous tourist destinations, including Istanbul, Antalya, Bursa and Trabzon.
Custom of drinking Turkish Coffee solidifies friendship
Turkish Coffee, a symbol of tong-term friendship, has become a popular hot drink in recent years from its traditional use as an occasional drink.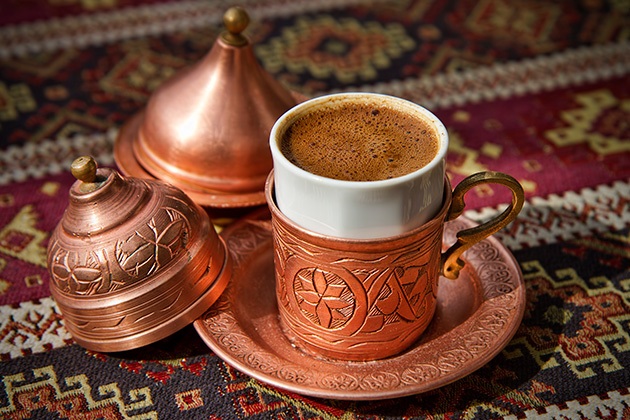 In Turkey, many know the charming well-known saying that "To drink one cup of coffee together guarantees forty years of friendship".
Turkey grabs 10 percent of world coffee cup production
The business of Turkish Coffee, which had remained on a small scale for many decades, is blooming as a popular business these days.
Even giant companies and foreign investors displayed huge interest in the sector.
Turkey grabbed 10 percent of the total coffee cup production of the world, summing up 150 million cups per year.
In 2015, coffee makers' sales increased to 22 percent, making TL 330 million net profit.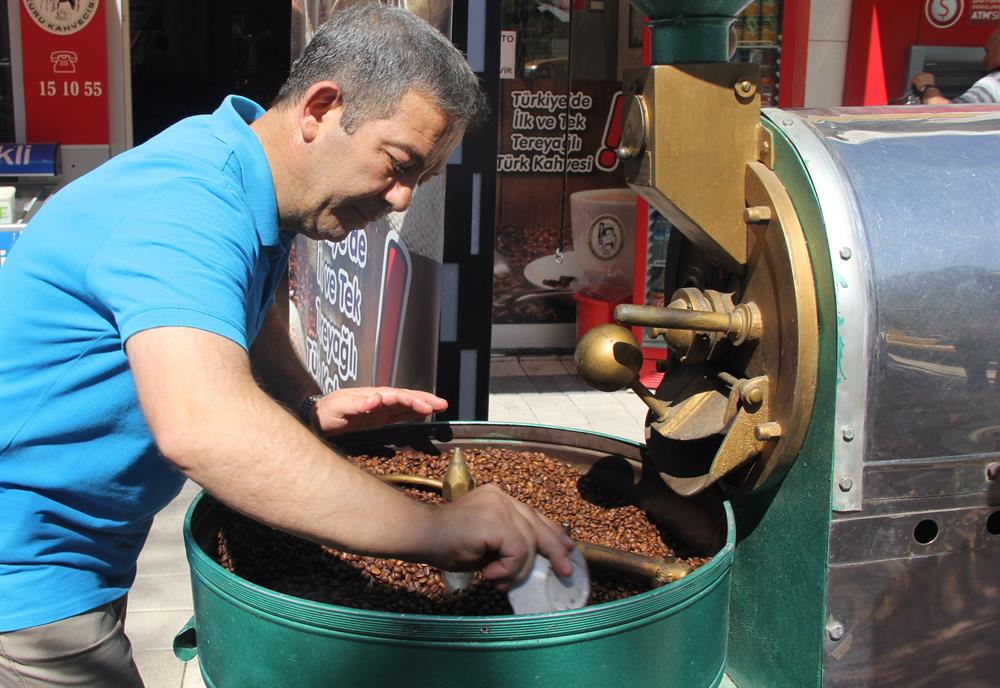 Market experts say due to proper investment and branding, Turkish Coffee is becoming a strong challenge for American latte.
Meanwhile, Turkish electronics brand Arçelik has released its new automatic Turkish Coffee machine with the capsule system.
Tourists around the world, mainly from Arabic and western countries, prefer Turkish Coffee while visiting Turkey, according to Turkish coffee shop owners.
Turkish Coffee captures fastest growth of hot drinks sector
Önsel Akkol, head of Arçelik's new brand Selamlique, said the Turkish Coffee sector was the fastest growing among hot drinks in the past 10 years.
He added that interest in Turkish Coffee had climbed in the Balkans, Caucasus and the Middle East.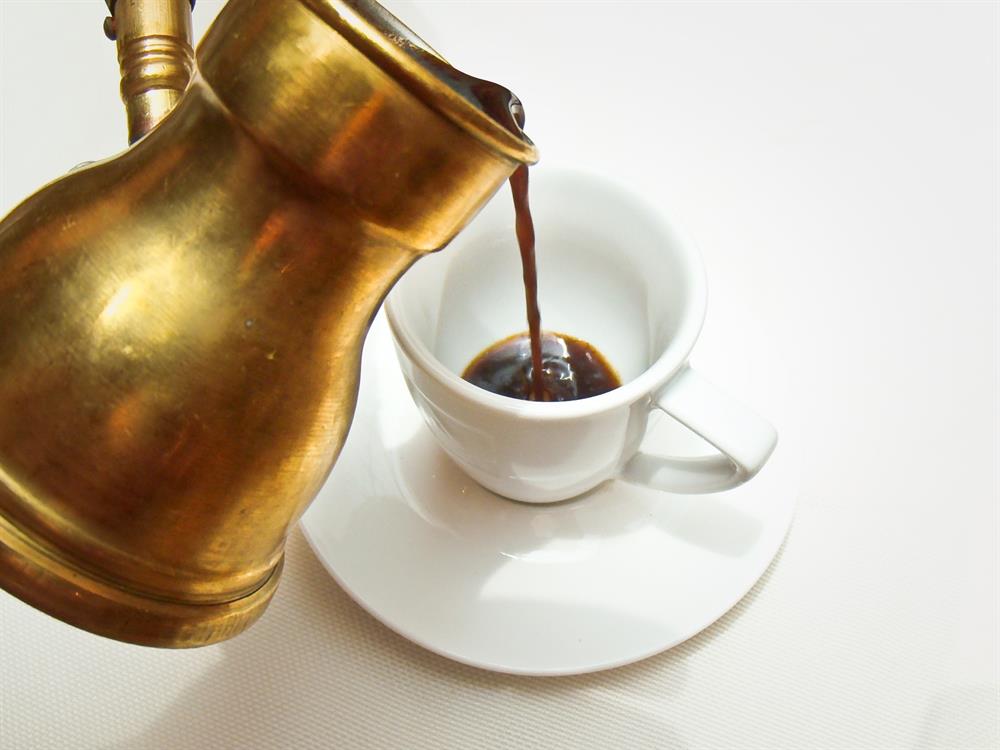 Since 2014, the Turkey-based DSM Group has been organizing the Istanbul CoffeeFest.
Founder of the DSM Group, Alper Sesli, said the number of coffee houses was increased by 120 percent.
Raising awareness of Turkish Coffee through CoffeeFest abroad
Sesli said they received an invitation from Qatar, Serbia, Bosnia & Herzegovina and South Africa for holding the Istanbul CoffeeFest.
"Our main target is to spread the awareness of Turkish coffee around the world, especially in London and Cape Town," he explained.
"Turkish Coffee became a challenging position against Americano, Espresso, Latte and other international coffee brands," he added.