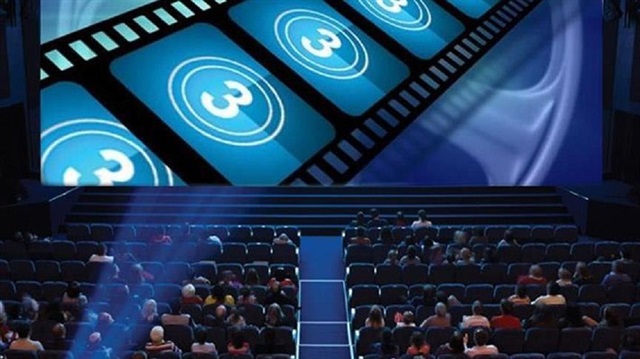 A group of film industry movers discussed the Turkish movie and TV industry on Thursday at an Istanbul summit.
Speaking at a panel discussion as part of the 8th Bosphorus Summit, Ahmet San of Midwood Istanbul Film Studios said that especially in the last five or six years, the Turkish film industry has been competing with American rivals.

San said that Turkey has been producing 180 movies and 70 or 80 television series each year.
Also speaking at the panel, Songul Oden, a popular TV star, said that her show "Gumus" has reached 100 episodes, and that its popularity outside Turkey surprised her.
Television is a powerful tool "for cultures to get to know each other," Oden said.

Producer Fatih Aksoy said Turkish television dramas have a unique style, adding: "The main reason why all these shows are successful around the world is that we have a different kind of storytelling."
While popular American shows focus on action, Turkish ones follow emotions, Aksoy said.
'No borders'
Producer Alex Sutherland said that there are no borders anymore.

"It's not important who you are or where you are. Not important at all.
"Your production can reach millions of people all around the world," Sutherland said, adding that his company AZ Celtic Films is planning to work with streaming service Netflix.
Turkish TV soaps and dramas have a following of millions of viewers in the Middle East, South America, and the Balkans.

According to Screen International, the Turkish TV industry's global growth has seen export revenues projected to hit $350 million a year by the end of 2017.