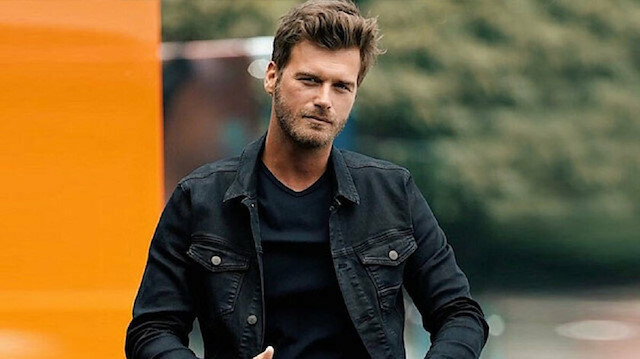 Turkish television star Kıvanç Tatlıtuğ was hospitalized on Wednesday on Covid-19 suspicion after the actor started showing symptoms of the respiratory disease that has taken over the world.
In a tweet, the actor said he started showing symptoms after he had been self-isolating with his wife at home for 15 days, after which he reported to a nearby hospital and has since been under observation as he awaits his test results.
"I'm doing well and am waiting for my test results. Please don't worry about me. Stay healthy," the tweet read.
After originating in Wuhan last December, the virus known as COVID-19 has spread to at least 180 countries and regions across the world, with its epicenter shifting to Europe, while China has largely come out of the crisis.
The virus has killed more than 42,400 people and infected over 862,200 globally, while some 178,800 people recovered from the disease, according to figures collated by the U.S.-based Johns Hopkins University.