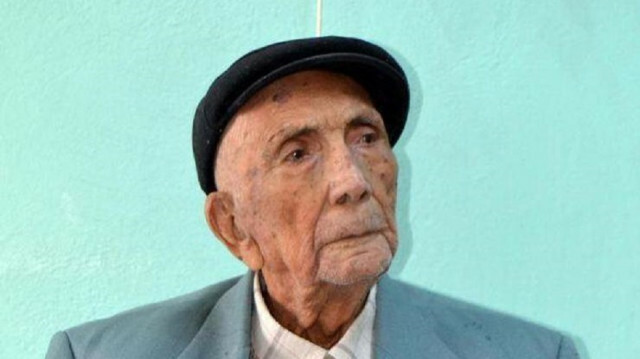 When you do a simple Google search on "How to live a long life," a plethora of lifestyle-changing suggestions pops up, among those exercising and eating healthy foods. Now, this centenarian Turkish man brimming with joy has one more vital recommendation for youngsters that could help extend their lifespan: "Always do what you love."
"I derived pleasure from everything that I did in my life. I have always felt satisfied with whatever I ventured. I strove to be happy," Bektaş Ergül, who still feels like a spring chicken, told Doğan News Agency.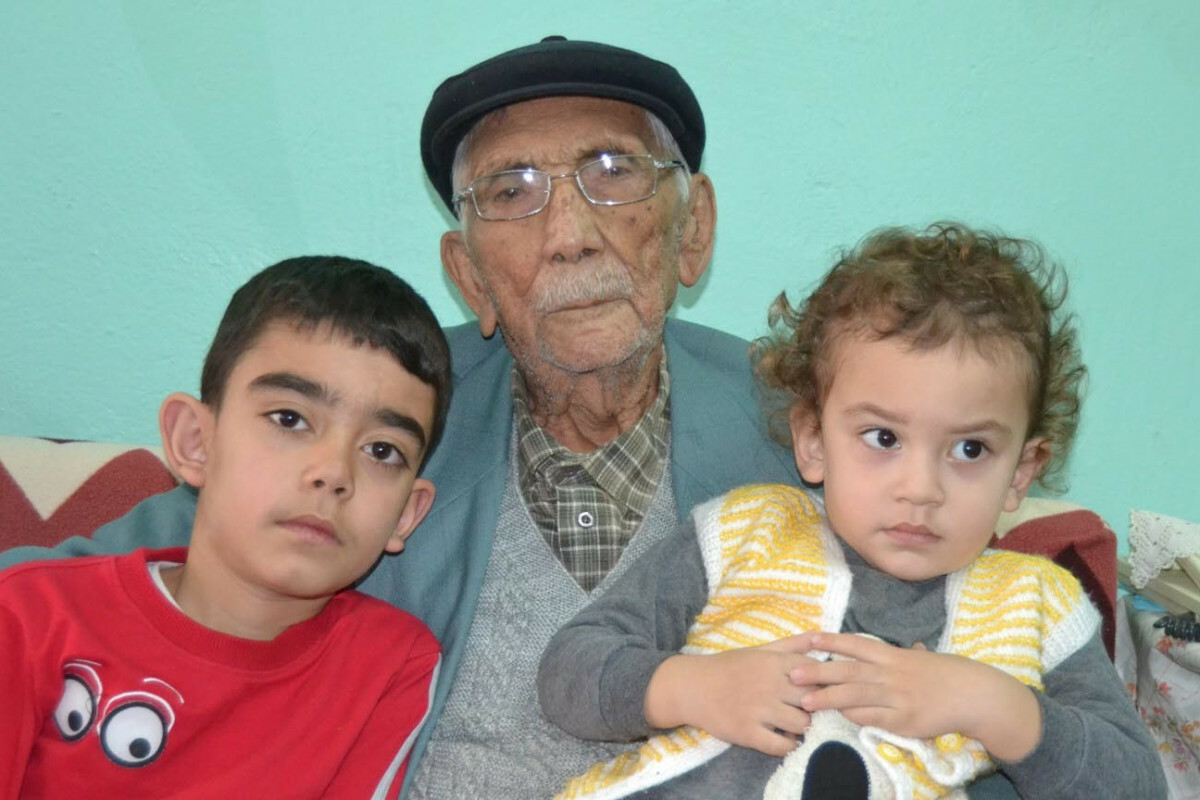 Despite losing his father at a young age, the 107-year-old larger-than-life grandpa from Turkey's western province of Manisa said that he has always possessed a hearty appetite and has never been a fastidious eater.
"I owe my long, vigorous life to my healthy diet and happy life," he said.
Ergül worked in various areas of the agricultural industry. He has six kids and 61 grandchildren.