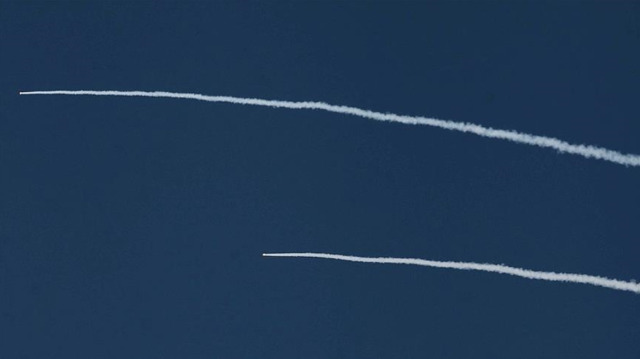 Roughly 20 shells were fired from Lebanon towards the Upper Galilee area in Israel near the border between the two countries, local reports said on Saturday.
"About 20 shells were fired within minutes towards the Upper Galilee region," Israeli Army Radio reported, adding that sirens sounded in Shtula in the Western Galilee, near the Lebanese border.
Army Radio did not indicate whether the shells led to injuries or damage.
Tensions have flared along the Israel-Lebanon border amid intermittent exchange of fire between Israeli forces and Hezbollah.
The border tension comes as Israel widened its air and ground operations in the Gaza Strip following a cross-border attack by Hamas on Israeli border towns on Oct. 7.
21 gün önce