Academics sign petition against terror in Turkey
Academians sings a petition against PKK terrorism in southeast Turkey
ERSIN ÇELIK,  
AA  
Sunday 20:01, 17 January 2016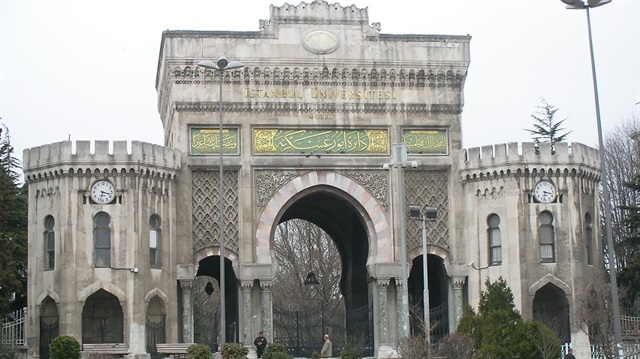 Academics from Turkey and around the world have signed a petition against terrorism in the country's southeast, the professor who launched the manifesto said Sunday.
Metin Aksoy, an international relations professor at Selcuk University in Konya, central Anatolia, said 5,000 had signed the Academics Against Terror petition over the past three days.
The initiative was launched in response to a declaration of more than 1,100 academics released on Monday calling for peace in the southeast, where security curfews have seen several towns cut off as the police and military battle the PKK.
"Five thousand signed in three days," Aksoy told Anadolu Agency. "Many academics from various parts of the world and Turkey signed this petition. We have mails of thanks and calls."
He said the main theme of the manifesto was to oppose terrorism. He attacked the Group of Academics for Peace petition for causing "social conflict by putting the blame on the state."
The earlier declaration sparked an investigation into "terrorist propaganda" and insulting the state. More than a dozen academics were arrested on Friday.
The petition accused the state of condemning the population of the southeast to famine and thirst through operations against the PKK and curfews.
It called for an end to the security forces' ongoing operations, accusing the state of violating human rights and conducting a "deliberate and planned massacre".
Prime Minister Ahmet Davutoglu has denounced the declaration as "unacceptable".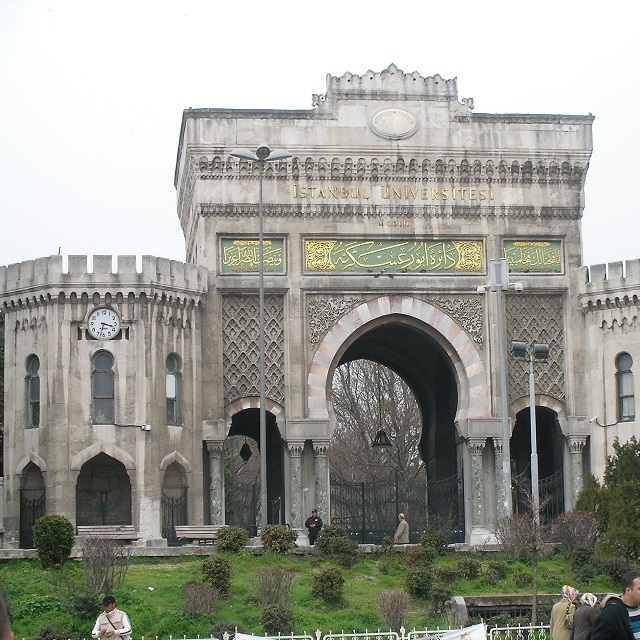 Academics sign petition against terror in Turkey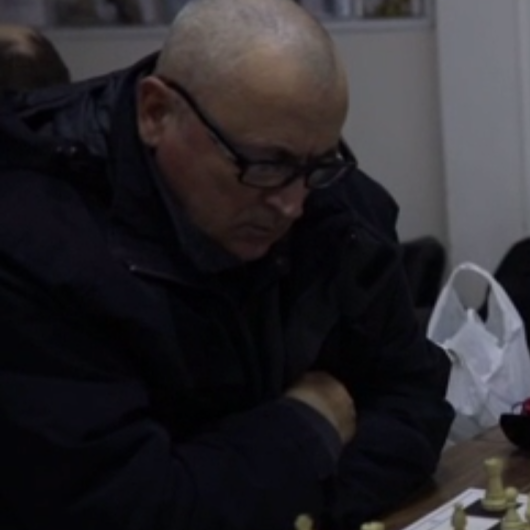 Chess tournament held in Odesa for 3rd time since start of Russian war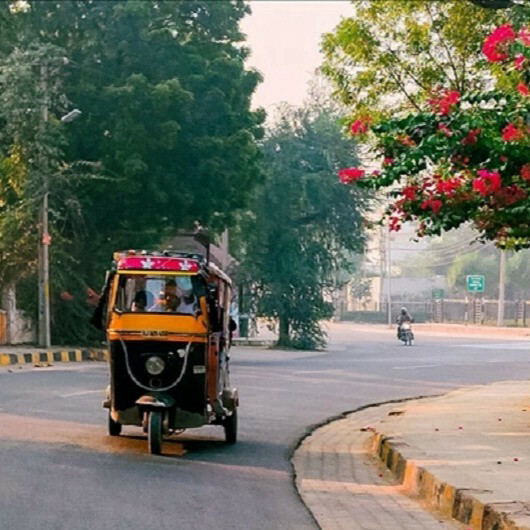 Autorickshaws becoming popular among foreign diplomats in India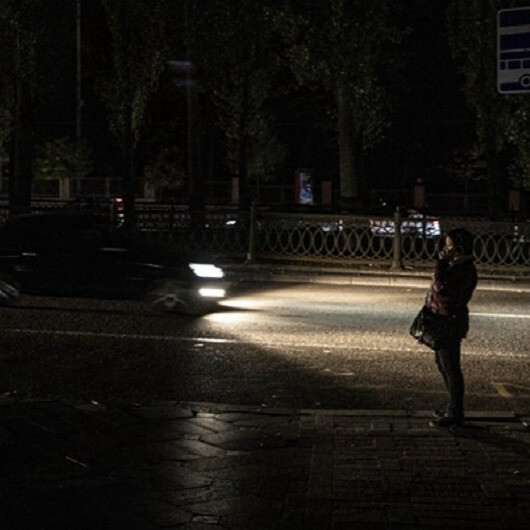 Electricity consumption curbs take effect across Ukraine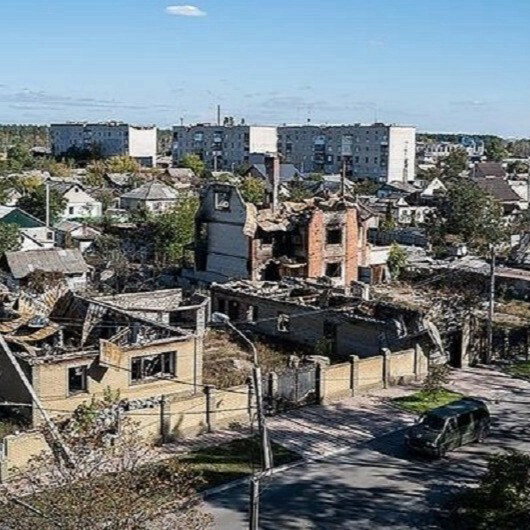 Five killed, 4 injured during Russian strikes in Ukraine's eastern Donetsk region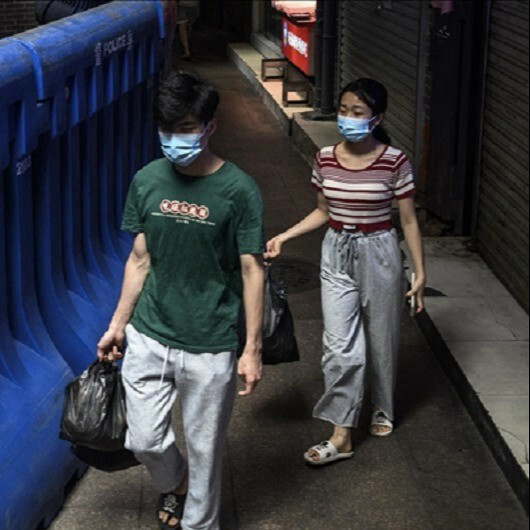 Protests erupt in China against zero-COVID lockdown