AK Party's Davutoğlu calls result 'victory day for democracy'
Turkish PM Davutoğlu describes result of a general election which swept his AK Party back to majority as a new start
ERSIN ÇELIK,  
Yeni Şafak  
Sunday 22:38, 01 November 2015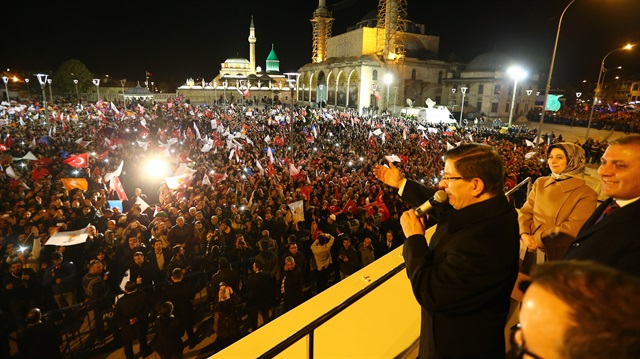 Turkish Prime Minister and Justice and Development Party (AK Party) Chairman Ahmet Davutoğlu described his party's success in Sunday's parliamentary election as a "victory day for democracy."
According to a 99-percent vote count so far, the AK Party leads with 49.2 percent votes (316 parliamentary seats), followed by the Republican People's Party (CHP) with 25.3 percent (134 seats).
"This victory is not ours [AK Party], but that of our nation and our citizens," Davutoğlu said in an address in Konya, his hometown, hours after preliminary results put the AK Party ahead of all other parties.
The Nationalist Movement Party (MHP) got 11.9 percent votes (41 seats), while the Peoples' Democratic Party (HDP) secured only 10.4 percent (59 seats), which is just above the election threshold requirement of 10 percent.
"We are at the beginning of the road," Davutoğlu said in Konya, his birthplace, during a short speech to a crowd of cheering AK Party supporters outside his home and added, "We have a long way to go."
"Hopefully we will serve you well for the next four years and stand in front of you once again in 2019," he said, referring to Turkey's next general election in four-year time.
After getting the initial results about his party's victory, Davutoğlu expressed his thanks to God via his official Twitter account, saying, "Elhamdullillah…"
Turkey went to the polls today to decide whether to give AK Party a mandate to rule the country for another term.
The preliminary voter turnout across Turkey stood at 86.76 percent.
More than 54 million Turkish citizens were eligible to vote in a poll to elect 550 deputies to the Grand National Assembly.
The preliminary results were released after Turkey's Supreme Election Board lifted a broadcast ban at 7 pm local time.
Davutoglu is expected to make a broader policy speech at his party headquarters in the capital Ankara later on Sunday.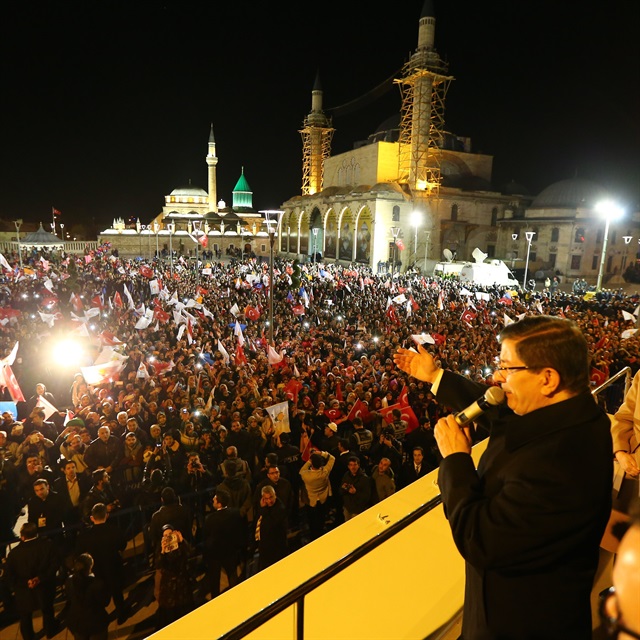 AK Party's Davutoğlu calls result 'victory day for democracy'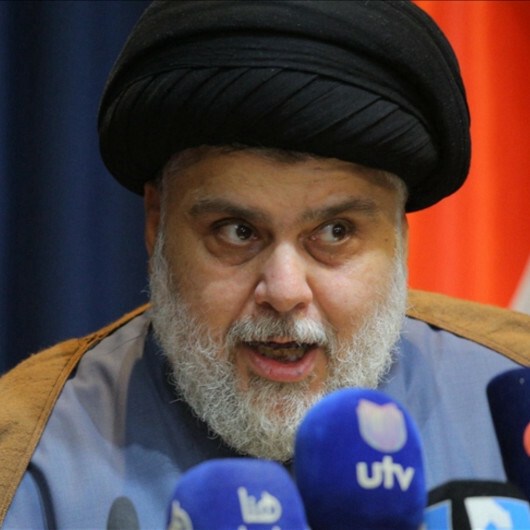 Shia cleric freezes all armed factions in Iraq except one province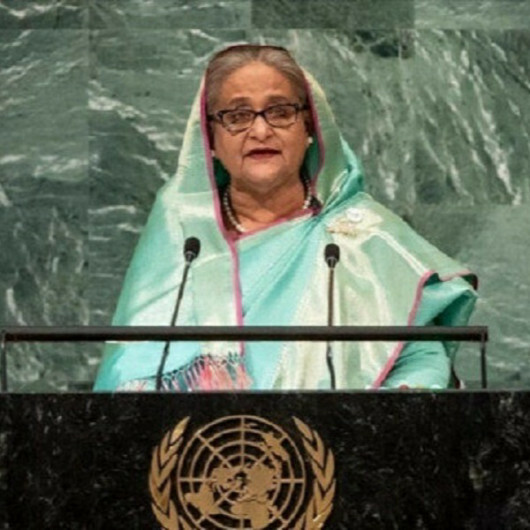 Bangladesh's premier slams Myanmar for failing to cooperate with efforts to repatriate Rohingya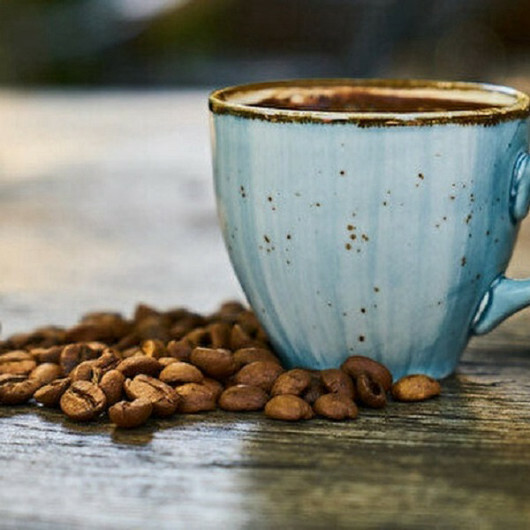 Cup of coffee 'almost a luxury' in EU as prices soar: Eurostat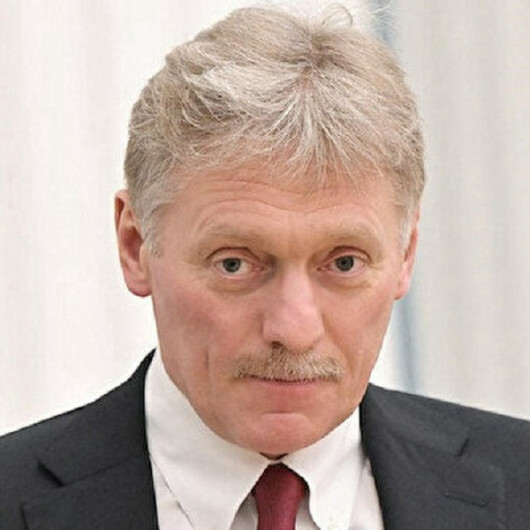 Kremlin praises OPEC decision to reduce oil production as 'stabilizing markets'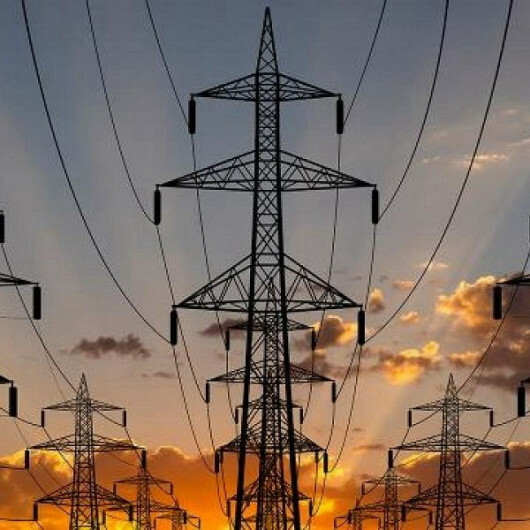 UK could face three-hour blackouts in winter in worst-case scenario: National Grid