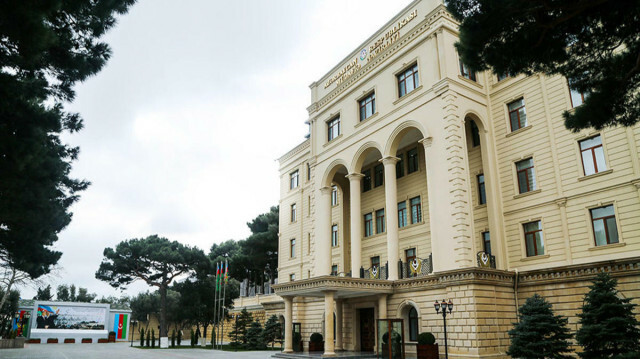 Yerevan has again violated the ceasefire agreement with Baku after shelling Azerbaijani army positions, the country's Ministry of Defense said on Thursday.

Armenian armed forces located near Yukhari Shorja village fired at Azerbaijan Army positions in Kalbajar's Zeylik village, according to the ministry.
Several grenades were fired at Azerbaijani army's positions, forcing Baku to retaliate.
Source: Trend News Agency