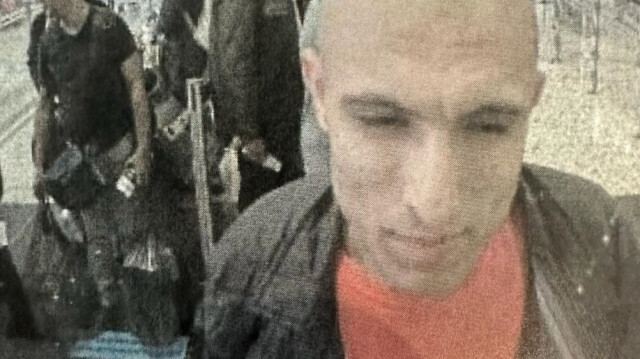 Authorities identified the assailant Wednesday who carried out an attack on the Turkish diplomatic headquarters in New York.
Turkish officials shared identifying information Tuesday about the perpetrator with the New York Police Department.
Recep Akbıyık, a Turkish citizen who left Türkeye last year, is still on the run, said police.
He is reportedly homeless and has mental issues.
The Turkish House in New York, a building dedicated to diplomatic missions and cultural events which opened in 2021, right across from the UN, was attacked early Monday.
Akbıyık smashed the windows of the building at 3.14 a.m. local time.
No one was hurt but 12 windows and the doors to the building were damaged.
Turkish authorities strongly condemned the attack and urged local authorities to find the assailant and provide necessary protection to ensure the safety of its diplomatic missions.
8 days ago