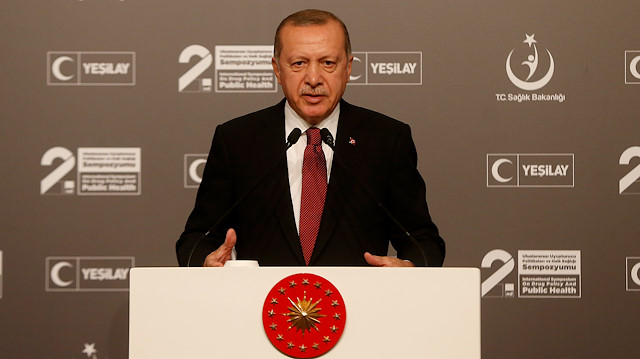 Turkish President Recep Tayyip Erdoğan said on Monday that associating terrorism solely with Muslims is the greatest obstacle to globally combatting terrorism.
"Do we say Christian terror? Do we say Jewish terror? Are there no Christians and Jews who are involved in terrorism? There are," Erdoğan said at a symposium on international drug policies and public health in Istanbul.
"Nobody can join Islam and terrorism. The world Islam itself means peace. Is it possible to associate a religion that demands peace with terrorism? The aim is to taint Islam with Daesh and other terror groups," he added.
"I invite the whole world to unite around a stance against terrorism that is principled and result-oriented."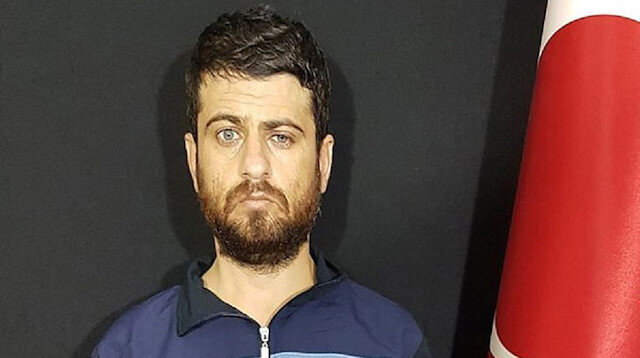 Turkey's fight against terror
President Erdoğan lauded the success Turkey's resolute stance against terrorism has yielded.
"One the most important outcomes of Turkey's fight against terror is the progress we have made in terms dealing great blows to the drug trade. Terrorism cannot be fought unless it is targeted in all aspects," Erdoğan said.
Erdoğan said that Turkey's fight against drug trafficking also harms terrorist organizations.
"Addiction and terror resemble each other. The swamp must be drained for an effective fight against both," he added.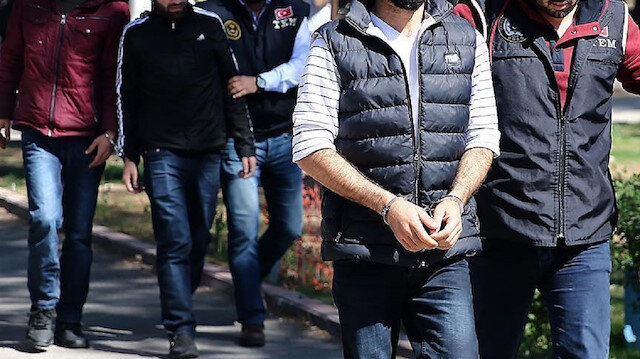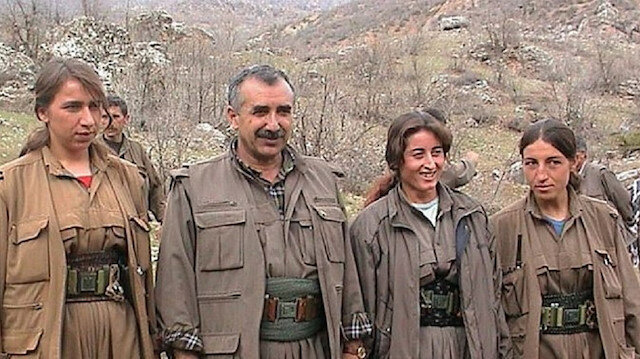 "Therefore, the struggle against addictive products is also a struggle to dry out the resources of terrorism," he said.
The Turkish president reiterated it was not an accident that drugs, alcohol and tobacco fuel terrorist organizations.
He said 52,000 people have been put in jail in Turkey on charges related to drug trafficking.
He added that electronic addiction was also a big threat to the society.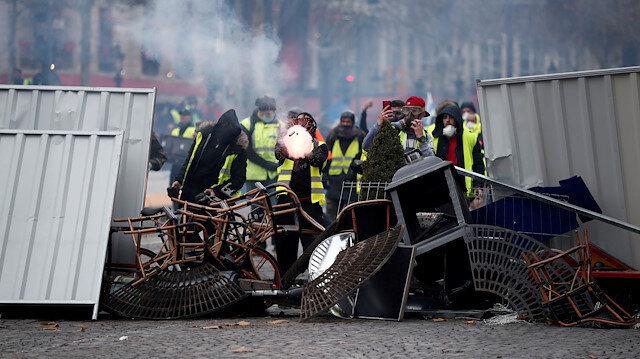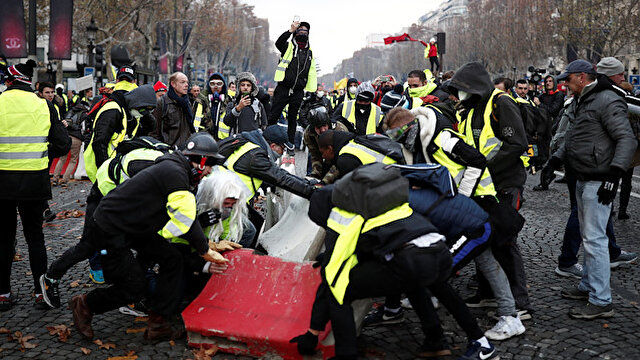 "The world is silent and does not see Paris"
Erdoğan called for more coverage of the protests that have rocked France's Paris and left at least two people dead. Over 750 people, including 136 security guards, were injured and 693 people have been detained during the one-week demonstrations.
"During the Gezi events, international media was always covering Taksim. There are terror events in Paris at the moment, and international media is silent. The world is silent and does not see Paris. Why? Because they don't want them to be tainted but regardless of this, the world is watching
French police detained at least 100 people on Saturday in anti-government protests which sparked by rise in fuel prices in the country, according to security sources. The protests which turned violent as the security forces used tear gas to disperse the "yellow vests" in Paris' key points, especially on Champs-Elysees.
The protesters named after the high-visibility jackets staged the nationwide protests last week. Over a thousand demonstrators also gathered in front of Elysee Palace calling for President Emmanuel Macron to resign.