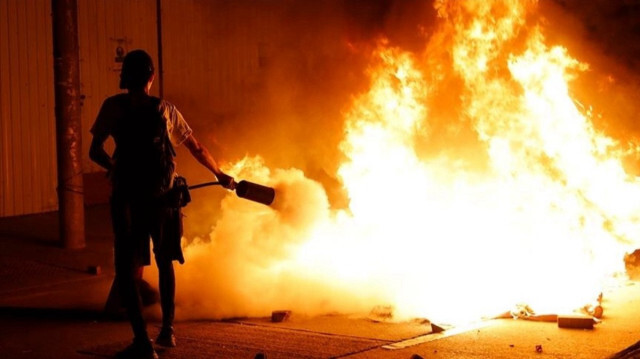 At least 56 people have been killed in an apartment building fire that broke out in the Vietnamese capital, media reports said Wednesday.
The fire started late Tuesday evening in a nine-story building in Hanoi, according to Vietnam News.
At least 70 people have been rescued and 54 transported to the hospital, it said.
Thirty-nine of the dead have yet to be identified.
Authorities said there were around 150 people living in the apartments and rescuers are still finding victims who are trapped inside the apartments.
Police detained the owner of the building to investigate if he violated fire safety rules.
#
56 people died in Vietnam
3 months ago