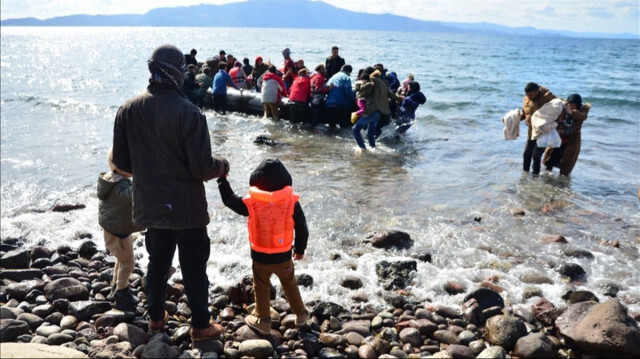 At least four people died on Wednesday after a boat carrying irregular migrants sank off Tunisia's southern coast, according to local authorities.
Three children and a woman lost their lives when the boat sank off the coast of the southeastern port city of Sfax, Fawzi Al-Masmoudi, a spokesman for the Court of First Instance in Sfax, told Anadolu.
"Twenty-one migrants were rescued from the sunken boat," he added.
The spokesman said legal measures were taken against the migrants, without providing any further details.
For years, North African countries such as Tunisia, Algeria, Libya, Mauritania, and Morocco have witnessed attempts by migrants – mainly from sub-Saharan Africa – to reach Europe, hoping for a better life.
According to Tunisian authorities, over 37,000 irregular migrants had been arrested in 2022.
3 months ago