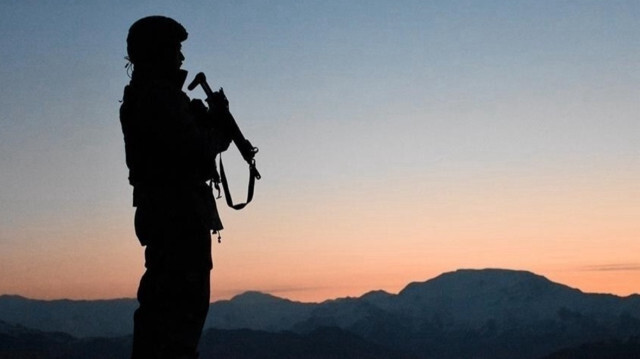 Turkish security forces have "neutralized" four PKK terrorists in the southeastern Diyarbakir province, the country's interior minister said on Monday.
Ali Yerlikaya said that three of the terrorists were in the red, orange and gray categories of the Turkish Interior Ministry's list wanted list. They included Hulya Demirer, codenamed Axin Mus; Cihat Ay, codenamed Rohat Pasur; and Cetin Temel, codenamed Demhat
"We will continue our fight with determination until the last terrorist is neutralized," he said.
Turkish authorities use the term "neutralized" to imply the terrorists in question surrendered or were killed or captured.
In its more than 35-year terror campaign against Türkiye, the PKK — listed as a terrorist organization by Türkiye, the UK, US, and EU — has been responsible for the deaths of over 40,000 people, including women, children, and infants.
#
Interior Minister Ali Yerlikaya
7 gün önce