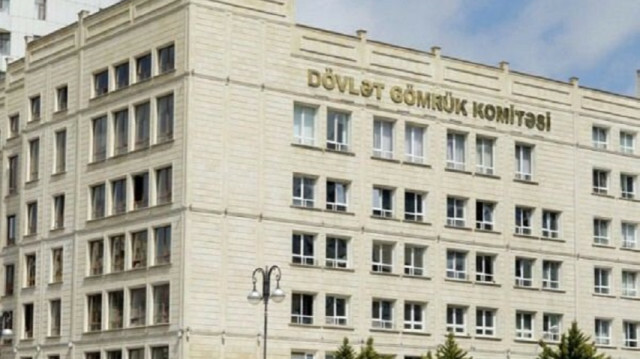 Circulating reports that claim Azerbaijan is hindering exports from Iran to Russia are "unfounded" and do not correspond to reality, the State Customs Committee (SCC) of Azerbaijan told Trend News Agency on Tuesday.
The committee noted that it is unacceptable to blame Azerbaijan for the customs problems caused by the Iranian side and to politicize this issue.
"On October 15-16, for the duration of 10 hours, a failure was recorded in the computer system of some Iranian departments, which led to queues and delays in the loading and unloading operations at fruit and vegetable warehouses in the Iranian city of Astara," the State Customs Committee said.
A statement by Jalil Jalifar, a member of the board of directors of the Iranian-Russian Chamber of Commerce, falsely claimed that Azerbaijan was sabotaging Iran's exports to Russia.
Relations between Tehran and Baku have been rocky lately on several issues, including the matter of Iranian trucks illegally entering Karabakh on a regular basis since before the region was liberated from Armenian occupation last fall.