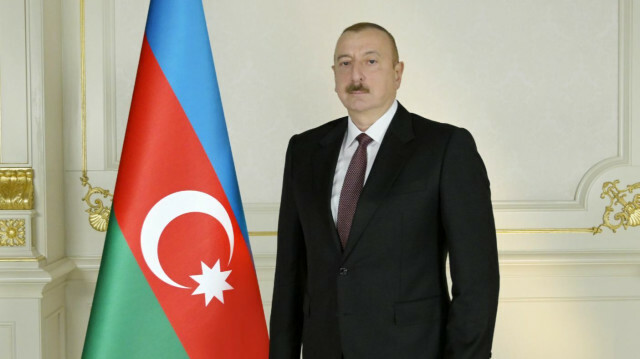 Azerbaijani President Ilham Aliyev on Thursday offered his condolences to his Pakistani counterpart Arif Alvi following a 5.9 magnitude earthquake that claimed at least 20 lives and injured hundreds more in the country's southwest.
"Dear Mr. President, I am extremely saddened by the news of numerous human casualties and destruction as a result of the strong earthquake that occurred in the province of Balochistan in your country," Aliyev said in a letter addressed to the president.
"In connection with this tragedy, on my own behalf and on behalf of the people of Azerbaijan, I express deep condolences to you, the families and loved ones of the victims, and the brotherly people of Pakistan. I wish health to the wounded and the consequences of the earthquake to be eliminated as soon as possible. May God rest their souls!" it continued.
At least 20 people were killed and more than 300 injured when a magnitude-5.9 earthquake rattled Baluchistan province.
Balochistan Chief Minister Jam Kamal said residents are being evacuated by government departments along with support from the army and security forces.