Bahçeli slams govt for allowing peshmerga to enter Turkey
Nationalist Opposition leader slams government for failing workers, and for allowing Kurdish peshmerga forces to enter Turkey
ERSIN ÇELIK,  
AA  
Tuesday 17:15, 04 November 2014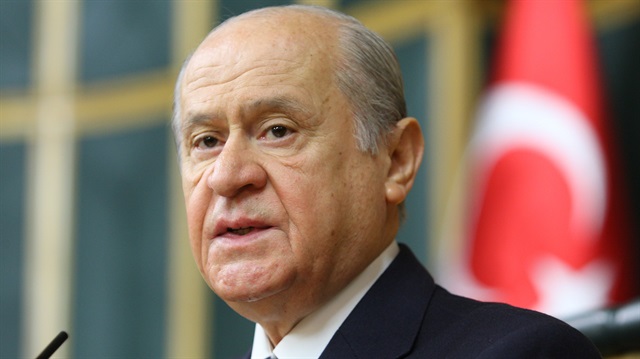 Bahçeli slams govt for allowing peshmerga to enter Turkey
Turkey's nationalist opposition leader Devlet Bahçeli criticized the government for allowing the Iraqi Kurdish peshmerga forces passage  through Turkey on their way to the besieged Syrian town of Kobani, or Ayn al Arab.
"Those, who allow the passage of peshmergas through Turkey have commited a crime," said the Nationalist Movement Party or MHP head Devlet Bahçeli. 
Opening a corridor is definitely an "act of treason" he claimed.

The battle for control of the strategic Syrian town between Islamic State of Iraq and the Levant, or ISIL, militants and armed Kurdish groups has been raging since mid-September when the ISIL entered the town.
An estimated 1.5 million Syrian refugees, including some 190,000 from Kobani, are being sheltered in camps across Turkey after fleeing the fighting.
MHP will fight for workers' right
Turkey's nationalist opposition leader also vowed that his party will fight to protect workers.

Bahçeli pointed out that miners who have been trapped in flooded mine, have still not been rescued after days of efforts.

"Unfortunately, human life in Turkey is very cheap," Bahceli said, speaking at his parliamentary group meeting on Tuesday.

Bahceli insisted that work incidents should be prevented, and that his party is ready to fight to protect workers. 

"Those who are responsible for the death of workers should be harshly punished," Bahceli said. "Most of the mining incidents in the world take place in Turkey."

Eighteen miners got trapped when a water pipe inside a private lignite mine exploded near the Ermene ktown in Karaman province.

There were 34 miners inside the mine. Rescue efforts have been underway round-the-clock since the incident to save the remaining 18 miners.

The incident in the Karaman mine comes just five-and-a-half months after an explosion at a coal mine in Soma, Manisa, western Turkey, caused the worst mine disaster in the country's history, killing 301 miners.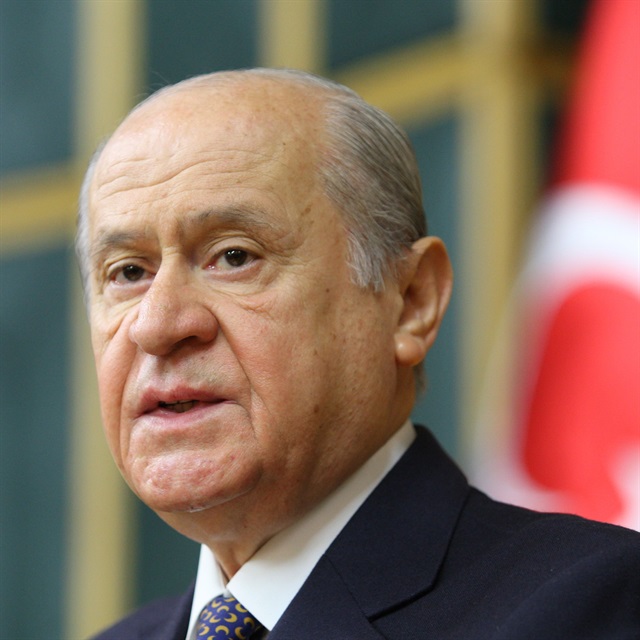 Bahçeli slams govt for allowing peshmerga to enter Turkey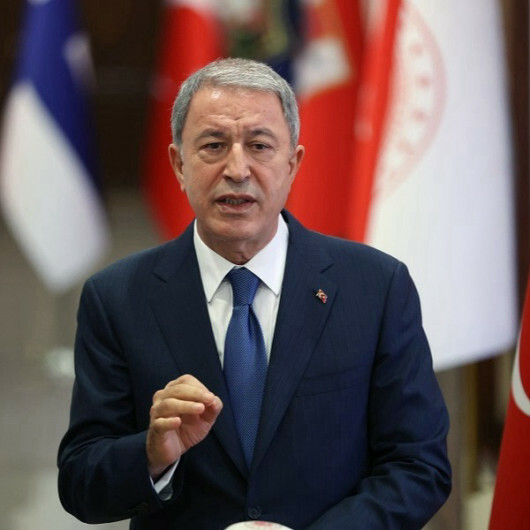 Türkiye expects 'concrete steps' from US on F-16 sales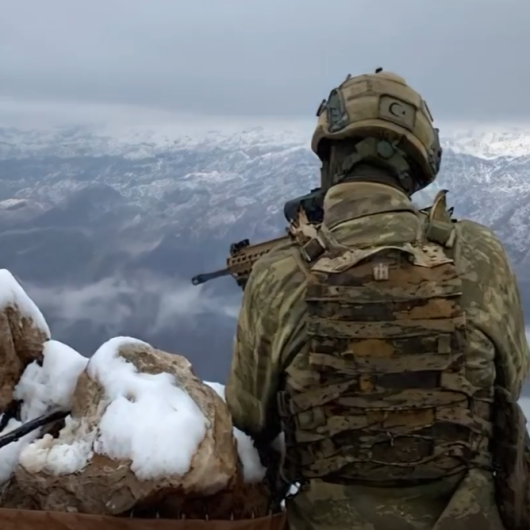 Turkish soldiers continue counterterrorism operations under harshest conditions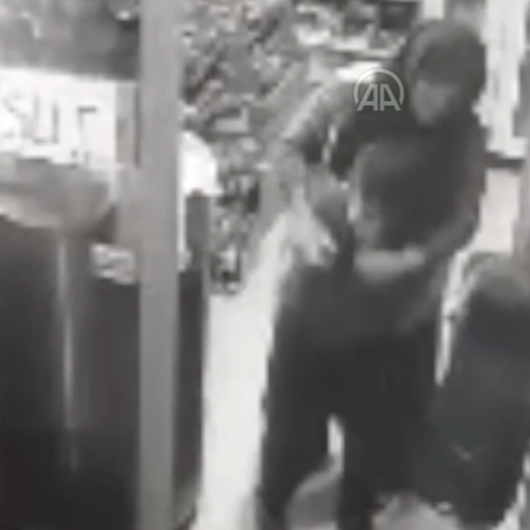 Shopkeeper saves 10-year-old boy's life with Heimlich maneuver in central Türkiye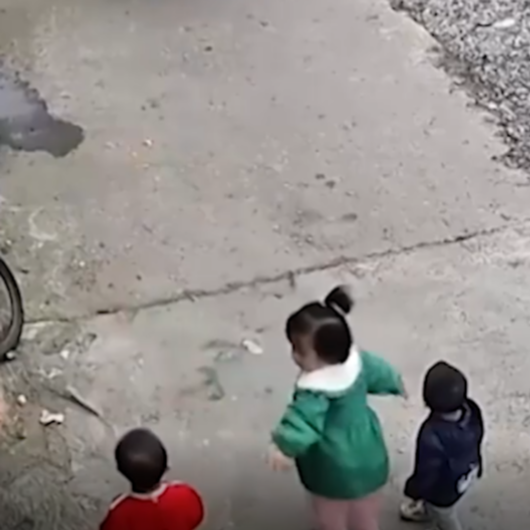 Brave sister stands in front of excavator to protect siblings in China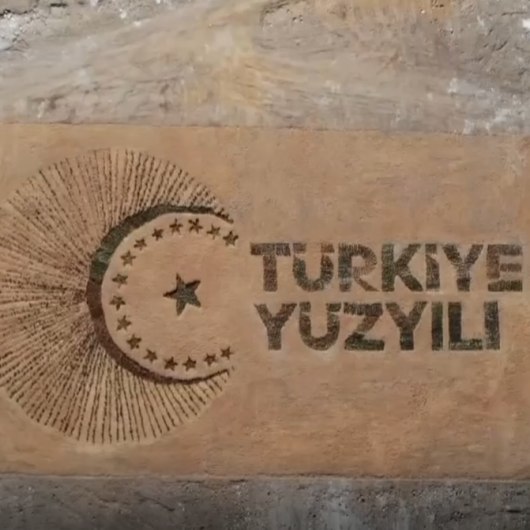 'Türkiye Century' logo created with thousands of saplings in Türkiye