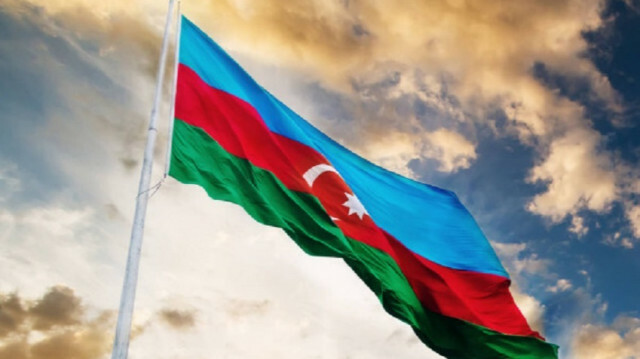 Baku will not rule out a possible new meeting between the country's Foreign Minister Jeyhun Bayramov and his Armenian counterpart Ararat Mirzoyan, spokesperson for the country's Ministry of Foreign Affairs Leyla Abdullayeva said on Thursday.
"We consider it useful to discuss the issues of normalizing relations between Azerbaijan and Armenia in the post-conflict period. Earlier, a meeting between the foreign ministers of the two countries took place, and we don't exclude the possibility of holding such meetings in the future," Abdullayeva noted.
The Azerbaijani side has repeatedly stated that at the present stage, it is necessary to pay serious attention to the implementation of joint statements signed by the leaders of the three countries that are party to the trilateral agreement signed after Baku's victory in the second Karabakh War.
"As it's known, in this context, some issues remain to be addressed. We believe that the start of negotiations on the opening of communications, border delimitation can create a healthy basis for constructive progress in restoring sustainable peace in the region," she continued.
Abdullayeva also emphasized that the Azerbaijani side is always open to dialogue and prefers to settle differences through negotiation.
"Azerbaijan has repeatedly stated that it's ready to negotiate with Armenia at the post-conflict stage," reminded Abdullayeva.
Relations between the former Soviet republics of Armenia and Azerbaijan have been tense since 1991 when the Armenian military occupied Nagorno-Karabakh, also known as Upper Karabakh, a territory internationally recognized as part of Azerbaijan, and seven adjacent regions.
During a subsequent 44-day conflict which ended under a deal signed Nov. 10, Azerbaijan liberated several cities and nearly 300 settlements and villages from Armenian nearly three-decade occupation.
The cease-fire is seen as a victory for Azerbaijan and a defeat for Armenia, whose armed forces withdrew in line with the agreement.
2 years ago