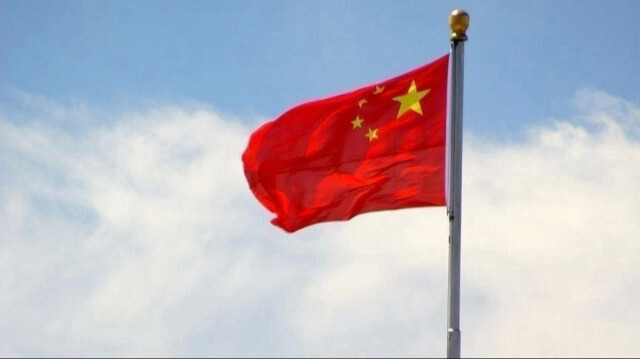 China on Tuesday warned the Philippines against "provoking troubles" after Manila removed floating barriers from the disputed South China Sea.
"We advise the Philippines not to provoke troubles," the Chinese Foreign Ministry said, according to the Beijing-based daily Global Times.
A day earlier, Manila said it "successfully removed" what it called a "hazardous floating barrier" around Bajo de Masinloc, also known as Huangyan Island, in the disputed South China Sea.
However, Beijing claims Huangyan Island, also known as Scarborough Shoal, is an "inherent part of China's territory, and China has indisputable sovereignty over Huangyan Island and its surrounding waters."
قبل٪ s